Mary J. Blige is teaming back up with longtime friend and collaborator, Diddy to release a documentary based on her life.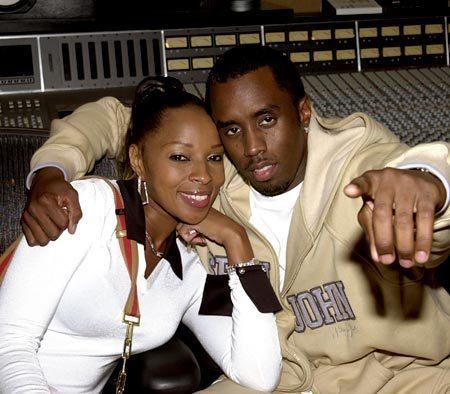 photo Credit: Diddy Instagram
The yet to be titled project will center around Blige's past struggles with poverty, abuse, addiction and heartbreak while at the same time following her on a special concert tour to perform "My Life", for the first time ever as it approaches its 25-year anniversary. "
Diddy was executive producer of "My Life," which marked its 25th anniversary Nov. 29th. To celebrate the milestone, Diddy posted a throwback pic of him and Mary in the studio working on the album.
"It's a blessing to have been apart of history. MY LIFE is one of the best projects I've ever been involved in. 🖤 @therealmaryjblige#MyLife25
Mary also shared a throwback to celebrate the milestone with a heartfelt message to her fans.
"Happy 25th anniversary to the MY LIFE album. 25 years ago this album was released and I didn't know what it would do or how successful it would be. I was in so much pain and was ready to check out and I know I needed to say these things to get them off my chest. I released this album to the world and it opened the doors to people who were in pain just like me. It touched so many people lives in the world and it gave me confirmation that I wasn't alone and we had to fight for our lives."
Mary J. will serve as an EP of the documentary under her Blue Butterfly banner alongside Tara Long of eOne, Mark Ford and Kevin Lopez of Creature Films, with Diddy, Ashaunna Ayars, and Nicole Jackson of Blue Butterfly.