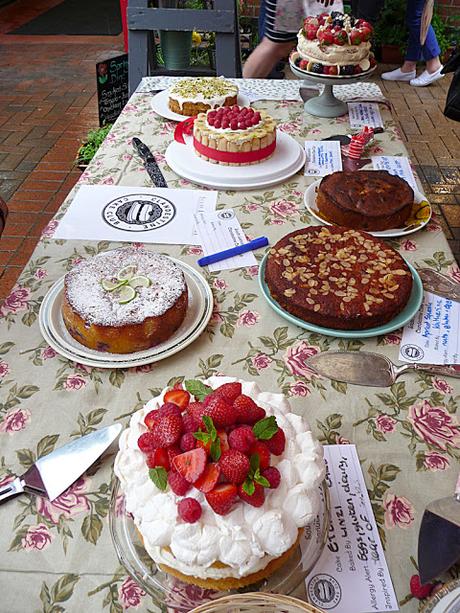 On gorgeous sunny summer day in England, scrub that, who am I kidding on a humid dank overcast and thundery summers day intrepid members of South Lancashire Clandestine Cake club made their way through floods (yes really it was right up to the wheels on the car) and thunderstorms to have a beautiful summer themed cake club at
Bees Country Kitchen, Chorley Market.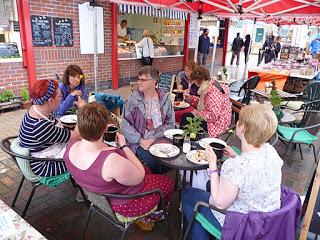 Our theme was Market Fresh - Cakes for a country kitchen to tie in with the fact that our host are on Chorley Market and are proud to use produce sourced from the market in their delicious range of fresh, seasonal and healthy country style street food. Their range includes, stews, curry's and casseroles, rich in fresh vegetables and a fab range of cakes, check out their facebook or instagram feed for more. Sarah one of members runs Bees with her husband and daughter so we had the perfect hosts for our gathering. Lashings of hot drinks where consumed from the cute enamel mugs and we munched cake off lovely vintage crockery.
We had a fab range of cakes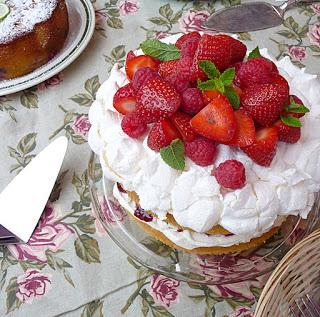 Eton Mess Cake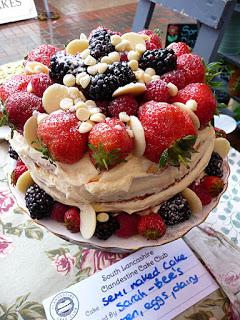 Semi naked Cake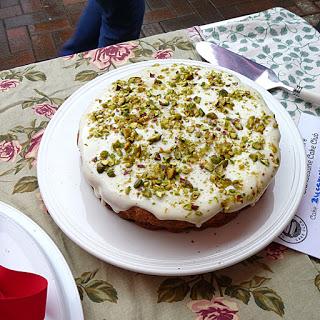 Zucchini cake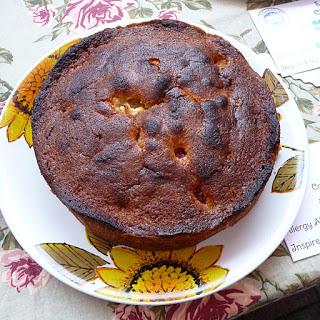 Peach and raspberry cake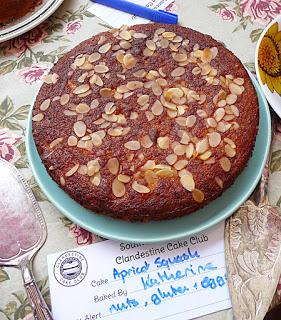 Apricot and butternut squash cake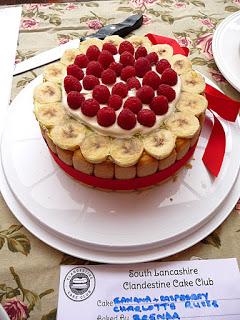 Banana, raspberry charlotte russe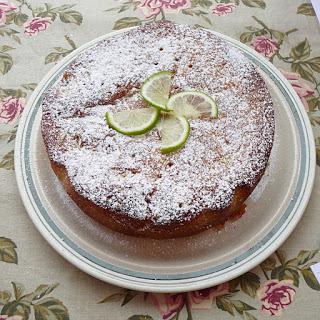 Blueberry, raspberry and lime drizzle cake
We didn't let the horrid weather spoil things and had a great time under the awnings sharing cake and sheltering from the rain, we attracted quite a lot of  attention from shoppers in the market who were admiring our gorgeous range of cakes.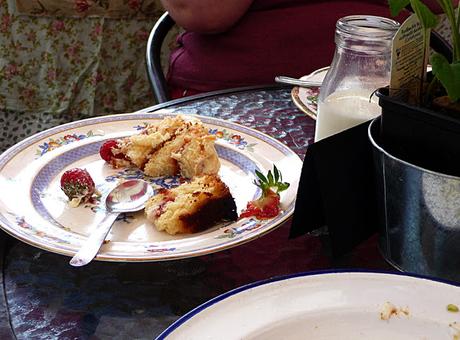 Many thanks to Bees Country Kitchen for being such lovely hosts.