Marilyn Monroe product deal flirts with $50 million figure - NYPOST.com
: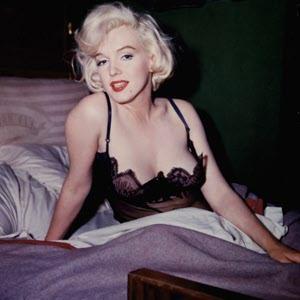 Jamie Salter, who already owns the rights to reggae
 legend Bob Marley, bought the rights to Marilyn Monroe.
He's planning to develop products inspired by her likeness.
"Jamie Salter of Authentic Brands Group, which partnered with media company NECA to acquire the Marilyn Monroe estate. 'We're not really interested in the trinkets and trash,' Salter told The Post. 'Don't get me wrong, it's a good business -- calendars, posters and shot glasses -- but that's not what we want to do with Marilyn Monroe.'"
It's too early to say what Marilyn-branded clothing will look like, except that it will be "elegant, elegant, elegant -- and size doesn't matter," Salter said.
Related articles