My resolution to not spend too much on products has completely fallen flat again this month. The good news is that I have finally found a skincare routine that suits me perfectly, so I'm no longer shopping for skincare items (apart from the hunt for the perfect anti-ageing serum).
Which brings us onto my March Beauty Haul. First up are the new

Chanel Rouge Coco Shine

lipsticks. I bought two shades in;

Boy

and Rivage.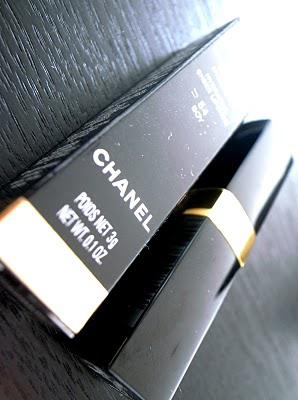 I've been searching for lightly pigmented, glossy, natural looking lipsticks and have found them in the Rouge Coco Shine range. These lipsticks are all of the above. They feel really moisturising on the lips, like lip balm.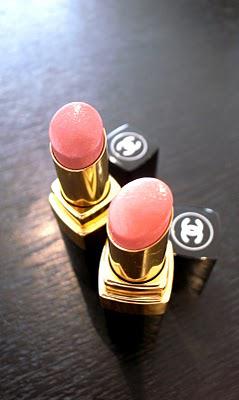 Here are some swatches of the two shades.

Boy

(left) is a light pinkish rose, and

Rivage

is a fresh peach.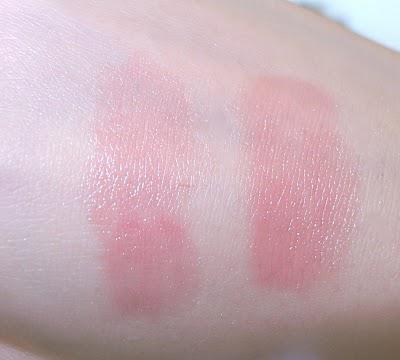 Boy on the lips. This is my favorite of the two: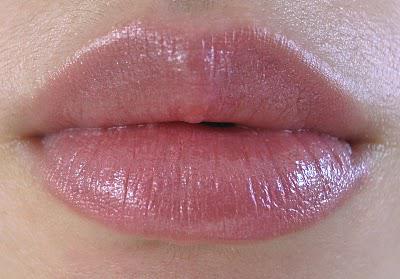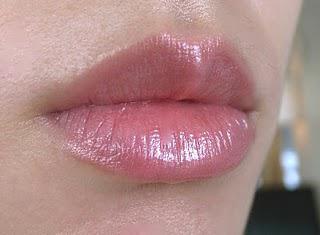 Rivage: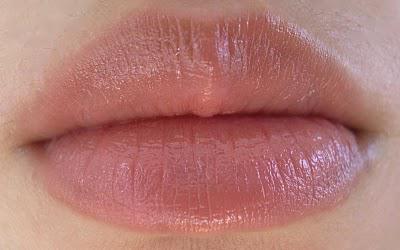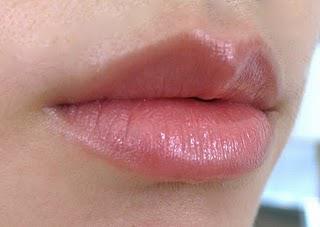 I usually focus on blush, but this time month I've gone lip crazy and also bought a lipstick from YSL's Bohemian Chic Spring Collection;

Rouge Pur Couture 23 Corail Poetique

.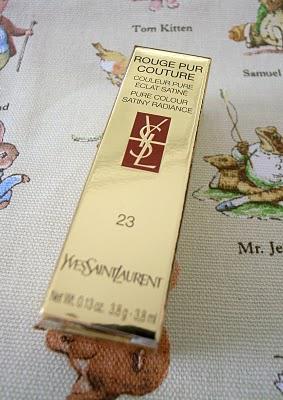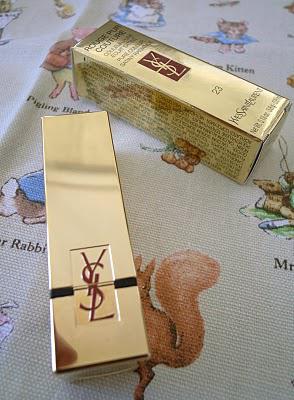 It's not a color I would usually go for, and it's unlike and lipstick I've ever owned. I decided to try out a peached toned lipstick to see if it would suit me.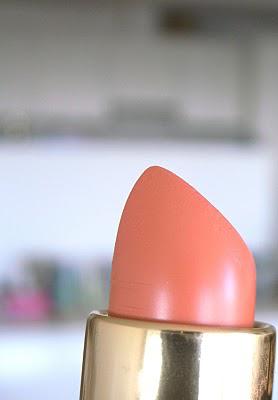 The shade is a light peachy-coral and the texture is nice and creamy. Below are swatches on my lips in 2 different lighting: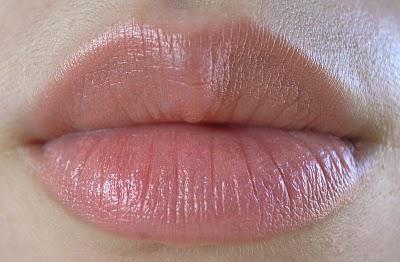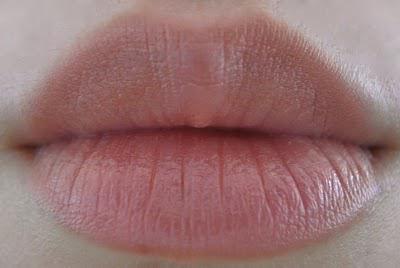 I really love this shade. It's so pretty, yet a subtle color. I have been wearing it loads eversince I purchased it.
I'm a huge fan of the

Diorskin Nude Natural Glow Fresh Powder Makeup

, especially for the great dewy glow it gives my skin. I was on the hunt for something similar, but with little to no coverage - something to blot excess shine in the summer while making my skin look radiant.
I was therefore really tempted to try their

Capture Totale High Definition Radiance Loose Powder

, said to give an even higher amount of radiance to the skin.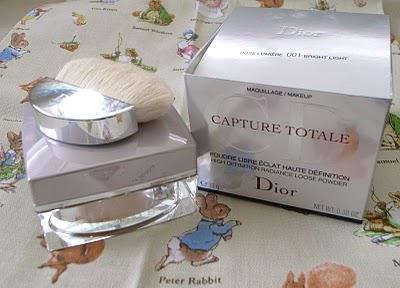 This powder comes with both a powder puff and a flat brush, so you apply the powder in two different ways.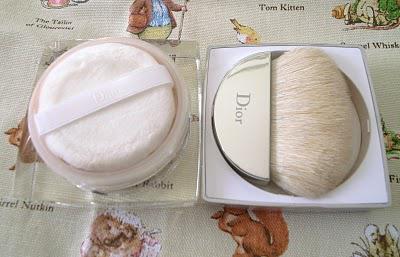 It only comes in one shade;

Bright Light

(a pale beige):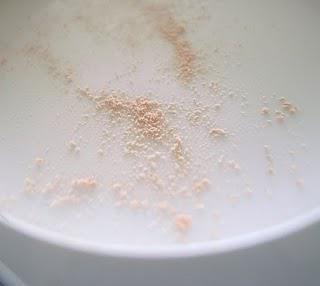 I also bought a couple of the

Urban Decay 24/7 Glide on Shadow

, and a smudge brush to help apply them.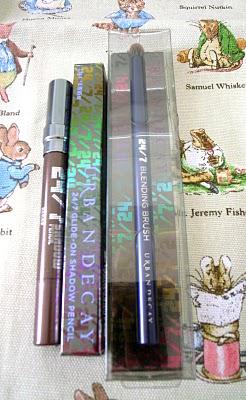 These are waterproof shadow pencils, and I bought them in Wasteland and

Rehab

.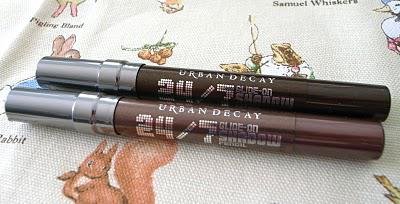 Wasteland

is a cool dark brown shade, and

Rehab

is a beautiful taupe. These shadow pencils are super easy to apply (but difficult to blend as they become quite stubborn to shift 10 seconds after application).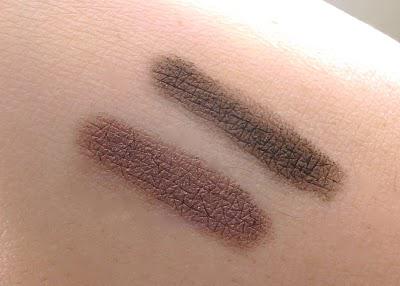 The brush is excellent for smudging eye shadow, and especially great for these shadow pencils as well as cream shadows.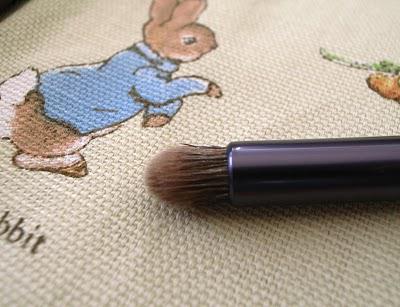 Well, that's my haul for March! Here's hoping that I show some sort of self control in April.


*

Don't forget to enter my first Giveaway here!

*