Maple pecan caramel corn is irresistibly sweet, buttery, chock full of nuts and ever so easy to make if you are hunting for the food gifts to put together for friends- or just yourself.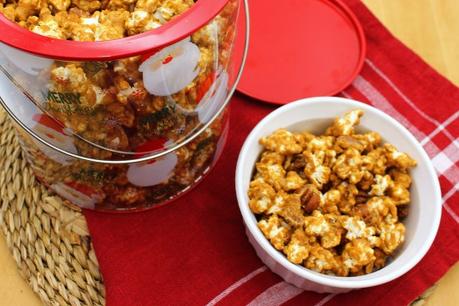 Maple Pecan Caramel Corn
By Sue Lau | Palatable Pastime
My recipe of the day with Foodie Extravaganza celebrates National Maple Syrup Day by combining the delicious sweetness of maple syrup with popcorn for an easy to make holiday treat.
So Easy!
And ever so easy to make, in about five minutes on the stove. The bulk of the time is in the oven with an occasional stir, so you can be certain your popcorn won't end up nasty and sticky.
Nice and Buttery
This has a real good butter flavor to it, which I like, as I am fond of butter toffee popcorn. I love all the pecans, but you can feel free to use other nuts as well, such as peanuts, or cashews. Whatever you have.
Using the maple syrup cuts out the need for corn syrup, which is a plus for many people.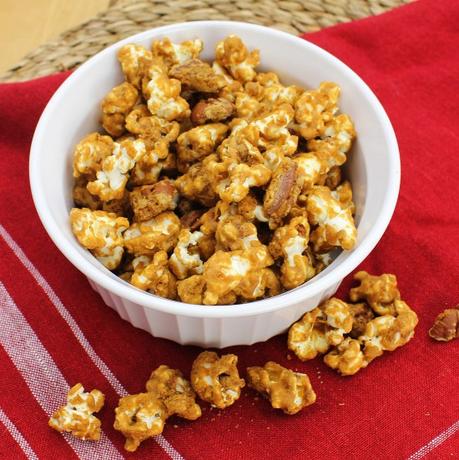 This week we are celebrating National Maple Syrup Day with all things Maple for #Foodie Extravaganza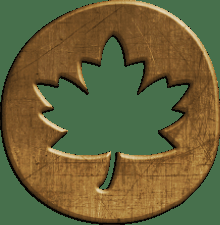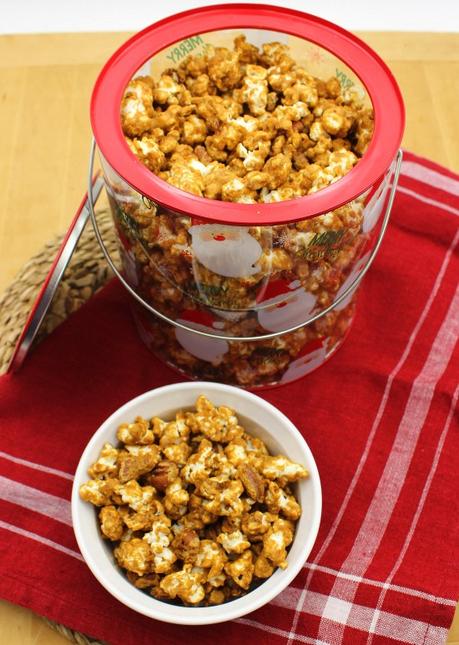 You Might Also Like: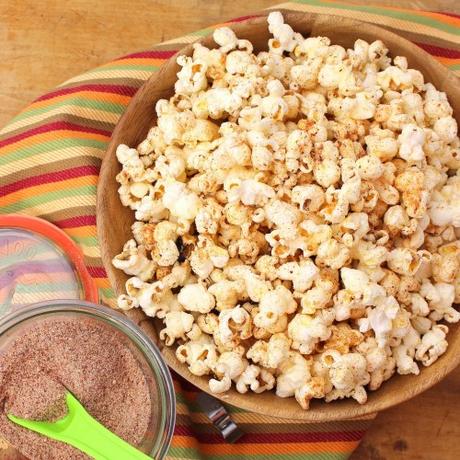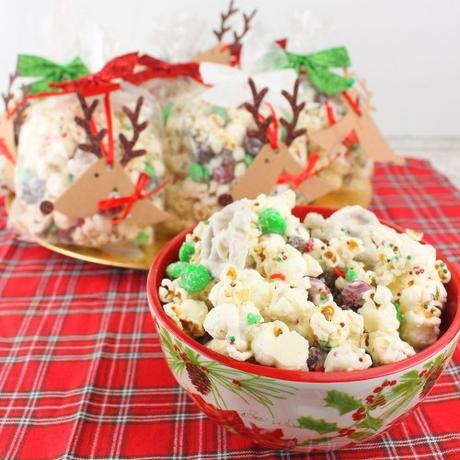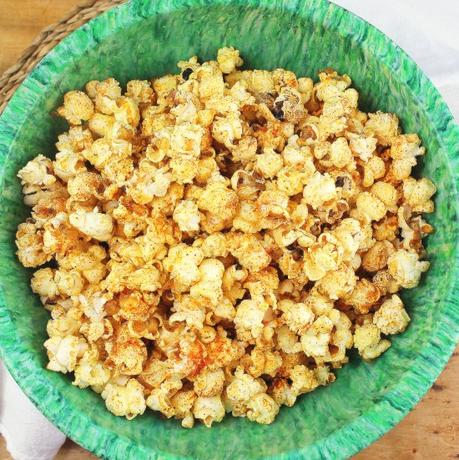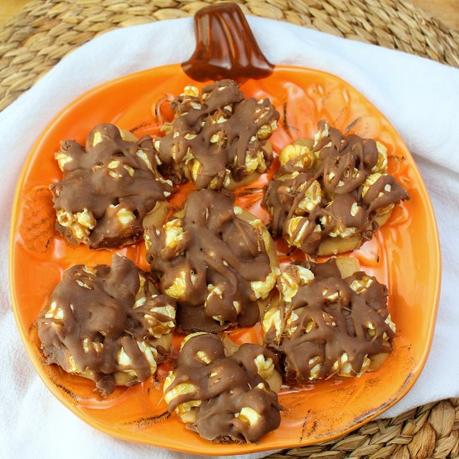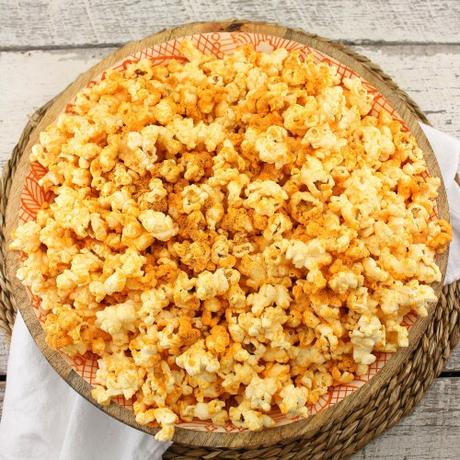 Maple Pecan Caramel Corn
Maple Pecan Caramel Corn