Purchase the book on the iBookstore
"iPad Design Lab" trailer on Vimeo.
The EPUB book alert:
To all of those who are writing to let us know that you can't buy The iPad Design Lab: Storytelling in the Age of the Tablet, in your countries, or for your tablet, the good news is that we have completed the EPUB version and it should be ready to download as soon as Friday of this week.  We will keep you informed.
TAKEAWAY: He draws them as he sees them.  For Delhi artist Manoj Sinha everyone has something to inspire his art, and he confesses that people he dislikes are his best subjects.

My love affair with newspaper caricatures must have begun around 1953, when, as I child in Cuba, my father would share his copy of the newspaper with me, and would point out the very funny, direct and amazing caricatures by the Cuban master caricaturist, Ramon Arroyo, whose artistic name was Arroyito.
I distinctively remember how Arroyito signed his work, a box in which he would stack up the letters AR, RO, YO….one of those images that stays with you forever.
One thing that has not changed, in spite of all the revolutions and turbulences of the newspaper industry, is our delight in seeing excellent illustration work. 
In fact, in the midst of this unparalleled fast moving world of digital communication, where photo images travel at high speeds, there is nothing more surprising and refreshing than to see a well drawn illustration the likes of which we are not likely to see a dozen times before
While photographers capture the image of what is in front of them, the caricaturist turns the face of someone we know well and who has become a household item, into someone that we can recognize, but make light fun of: it could be Hillary Clinton, or her husband Bill, or Steve Jobs or Ronaldinho.  A photo gives us the real thing, and we appreciate it; a caricature gives us the familiar with a twist.
Perhaps one of today's best newspaper caricature artists is Manoj Sinha, a young Indian artist who lives in Delhi and whose work can be seen primarily in the Hindustantimes
. If you don't know about Manoj, you need to meet him.
Once you see his work, you will become addicted and will want to see more.
The man behind the colorful drawings
I discovered Manoj when working with the Hindustantimes a couple of years ago, when design director Anup Gupta introduced me to this unassuming, charming and gentle man.  He was working behind the screen of his computer, at a quiet spot in the newsroom, where one had to really make an effort to find the genius that is Manoj.
His smile greeted me, and I know that he was already sizing me up for one of his caricatures.  He did not have to tell me. I knew it.  Yes, the ears and maybe the nose would come front and center, no doubt.
And, voila, he delivered it to me not long after that meeting, capturing Mario perhaps the way most people see me, attached to a newspaper somewhere, but in constant motion.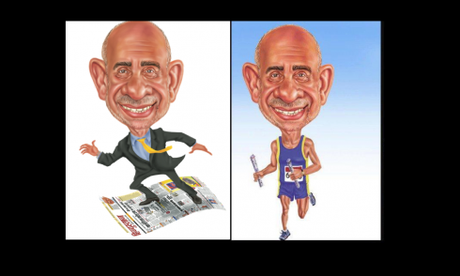 I treasure my two caricatures drawn by Manoj Sinha and show them at the end of all my presentations: They always brings a smile from the audience
I told Manoj that I would want to profile him in the blog, to ask him a few questions: are caricaturists still revered in modern newsrooms?
Here is the Manoj story, and a gallery of his work, which I know will mesmerize and entertain you as much as it does millions of readers.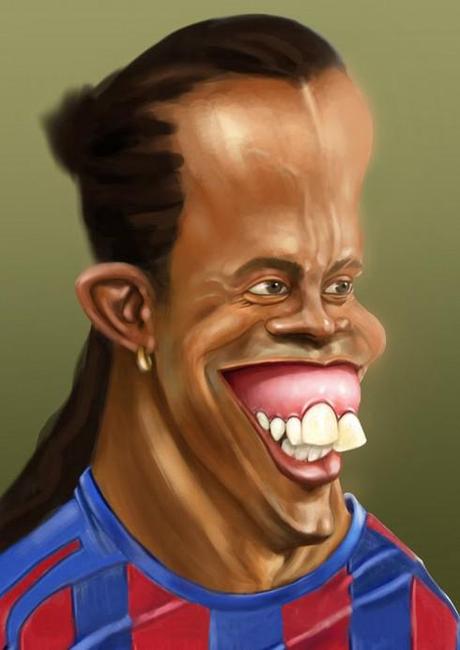 Ronaldinho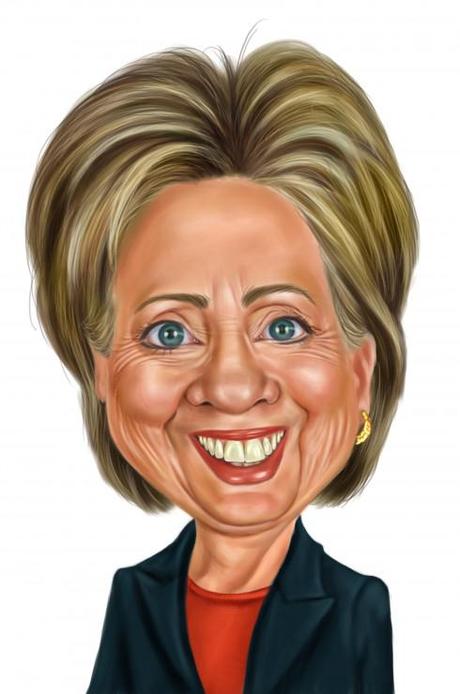 Hillary Clinton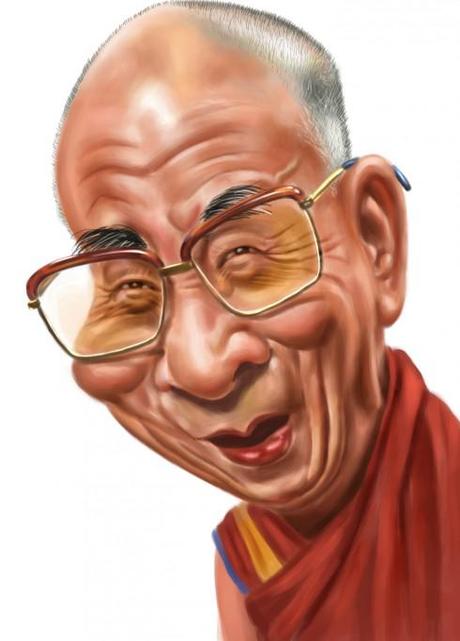 Dalai Lama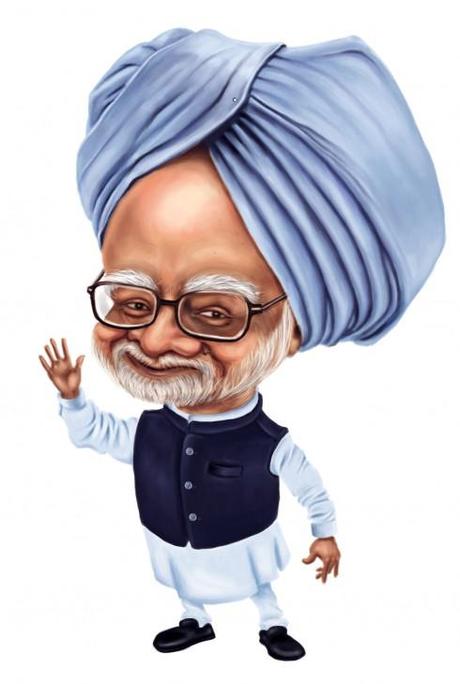 Manmohan Singh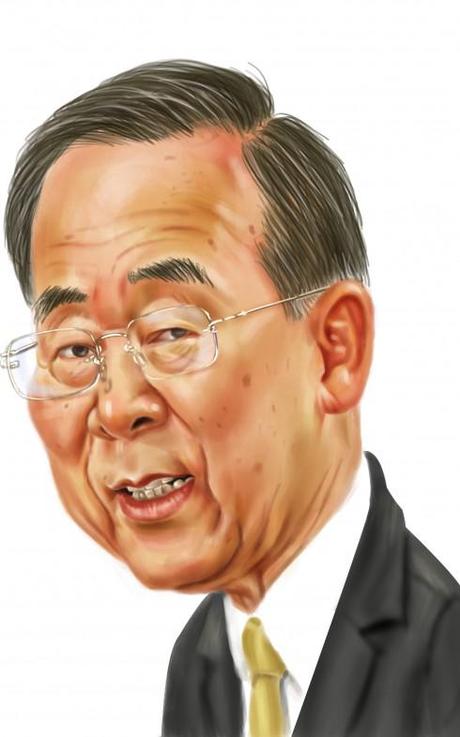 Ban Ki Moon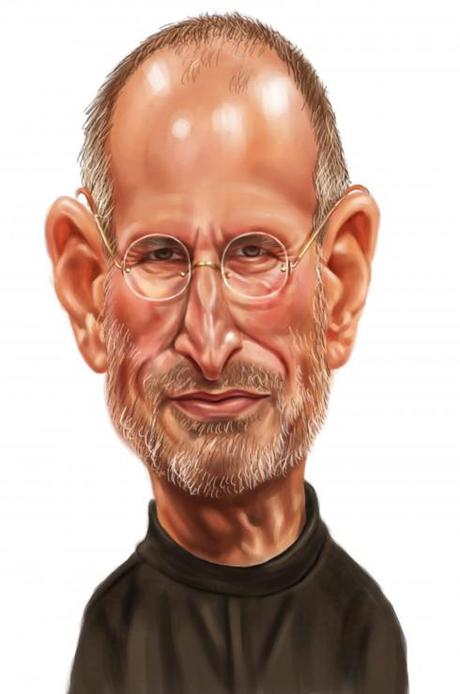 Steve Jobs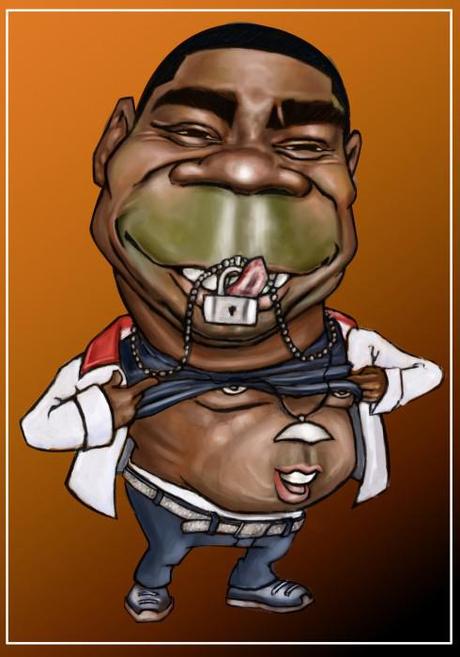 Tracy Morgan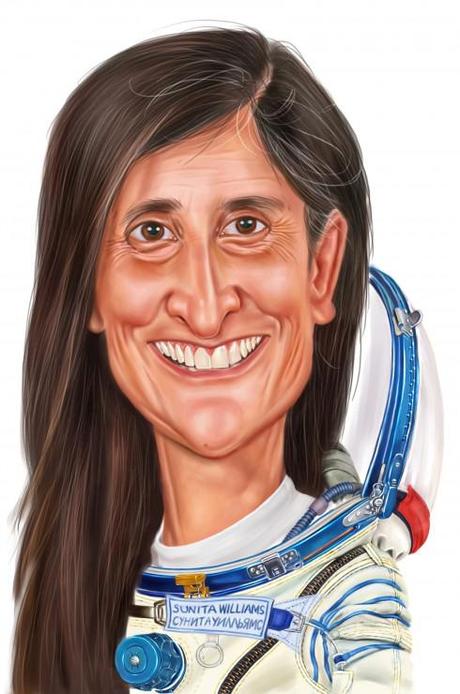 Sunita Williams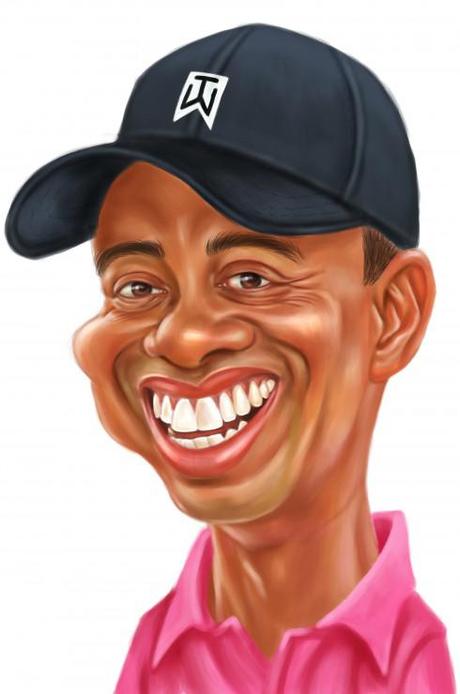 Tiger Woods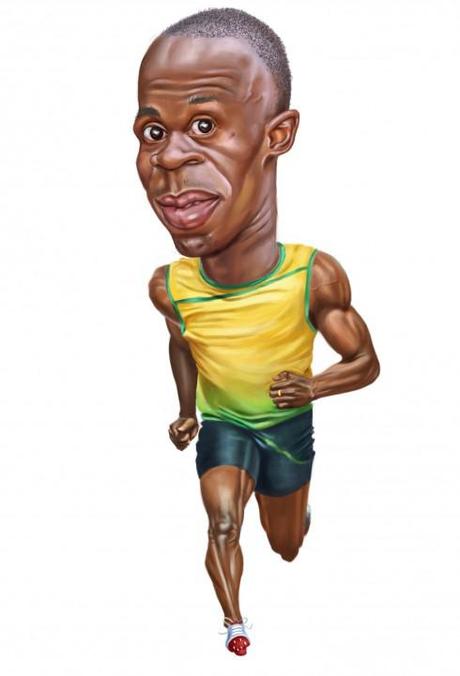 Usain Bolt
Five questions for Manoj Sinha
Mario:
What inspires you, Manoj?
Manoj:
My inspiration is do the work better then yesterday. I am trying to work hard to get the label of  brilliant works produced by cartoonist/ caricaturist spread over the world. 
 
 Mario:
When did you discover that you had this talent and how did you train for it?
It was inborn in me, I used to do draw things on the walls and on floor with chaulk  and brick pieces.when i  was  in school, i converted a story book into cartoon book representing the same story, which was very much appreciated by all teachers and then it slowly spreaded my talent in the school, then to the college, among friends. I used to go to local Hindi daily Prabhat Khabar .

 Mario:

What is the key to creating an illustration of a famous person that tells the story in 10 seconds or less?

 Manoj:
The key is to have knowledge about that personalty in depth like if the person is humorous or cruel by nature, stylish in wearing and his facial expression.

 Mario:
  What have been your most difficult subjects? Your favorite?
  
Drawing women is especially hard. A Bollywood heroine is so difficult. And my favorite is… the persons whom  I hate most
Mario:
Did you ever do a caricature of yourself??
  
  
 Manoj:
Yes.
(and here it is!)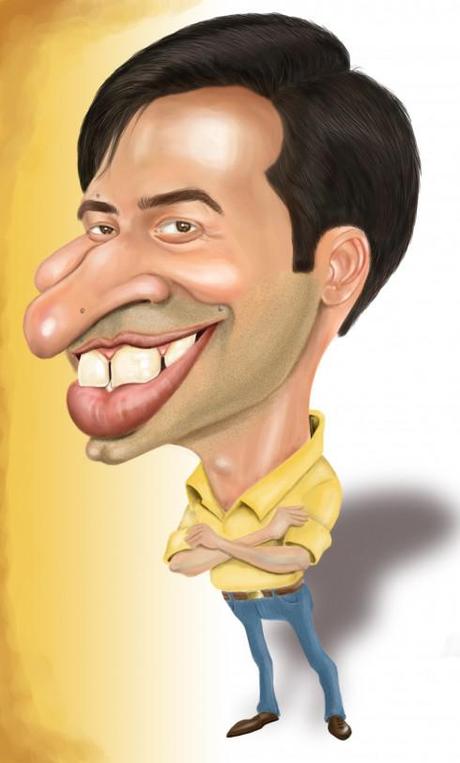 Self caricature: Manoj Sinha

Anup Gupta, who hired Manoj for the HIndustantimes, describes it best:
That is truly who Manoj Sinha is, a quiet, unassuming artist who when he puts on his head phones forgets the material world and is lost in the world of the art he creates.Hope this gives you some idea of his dedication and commitment to his craft.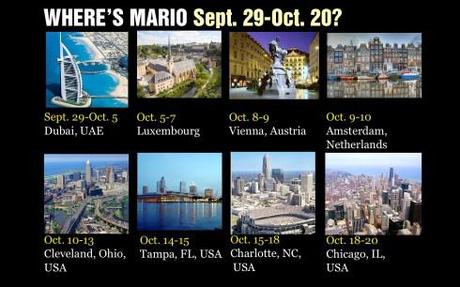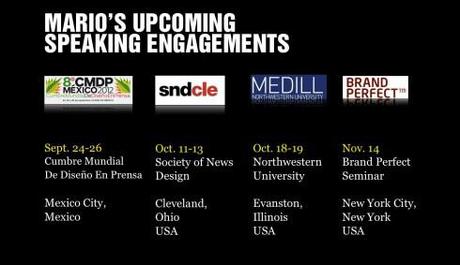 1st Middle East News Design Conference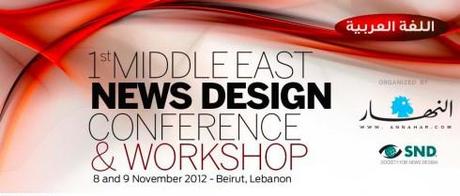 It promises to be a great program, and a historic one, too: the first SND Middle East gathering. Put it on your calendars: November 8 & 9, in Beirut, Lebanon. Sponsored by An-Nahar and SND.
For more information:
http://www.snd20events.com/conference/
TheMarioBlog post #1115