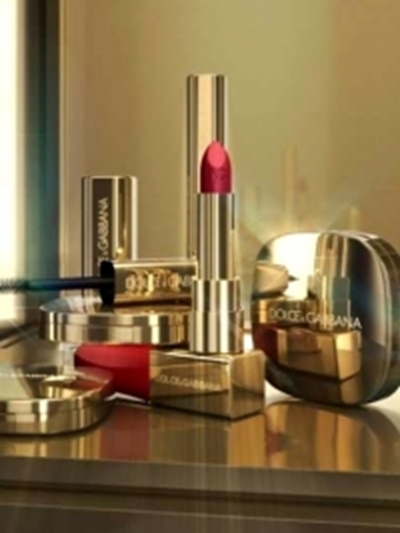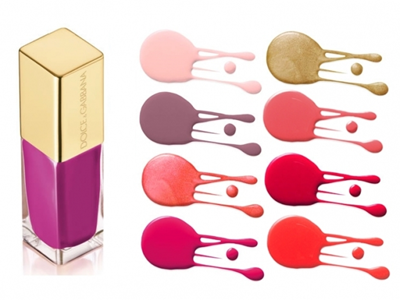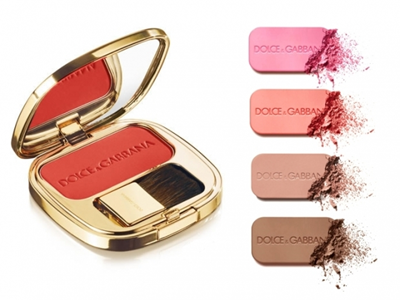 Domenico Dolce and Stefano Gabbana have long proven their talent as far as fashion and beauty go, so no wonder their latest makeup collection is just a magnet for attention. The Dolce & Gabbana Italian Summertime makeup collection for summer 2011 is a perfect interpretation of the Sicilian beauty and the contemporary style, a collection which is meant to enable women enhance their beauty without losing their naturalness.
The vision of the two designers was that of a Sicilian culture interpretation that comes as a breath of fresh air in the modern era. The duo started by picturing a young bride's hope chest which includes treasures from the past as well as present, and this interpretation has been flawlessly transposed into the latest Dolce & Gabbana collection.
The passion-filled collection combines nudes with vivid hues that create a desire for beauty, enhancing femininity in the most seductive and natural manner. The collection is simply breathtaking, so take a peek at the products featured and select your favorites: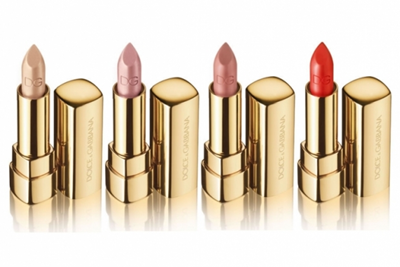 Dolce & Gabbana Lipsticks
The Italian Summertime collection features four new fab lipstick hues which are especially designed to suit all skin tones. The colors maintain themselves in the "natural" zone with the exception of one hue, a vibrant red which will add that vintage glamor to your look. Luscious lips are a magnet as far as attention goes and these hues will most definitely add a provocative allure to your look.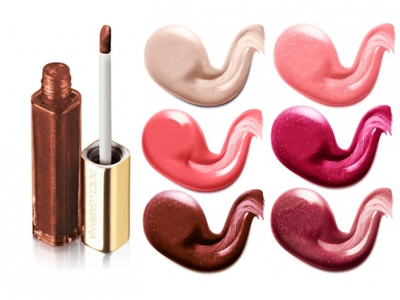 Dolce & Gabbana Lip Glosses
The new makeup collection features two new fab lip gloss hues that can boost the seductive allure of your lips sky-high. Use them confidently to create a seductive makeup look that suits your personality. The professional applicator delivers a flawless and easy usage, so apply your favorite lip gloss simple or over your lipstick, and you'll look great.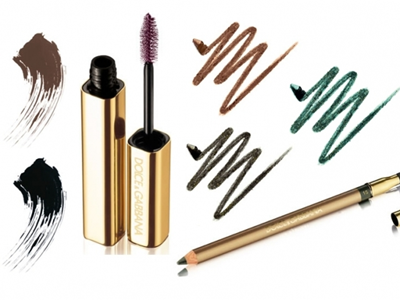 Dolce & Gabbana eye makeup
Minimal eye makeup is highly popular this summer season, so place a subtle accent on your eyes using the new purple hued mascara titled Dahlia and the new fab green hued eye pencil. Keep your look fresh and natural using the products featured in the new Dolce & Gabbana collection for summer 2011, and you'll definitely come like a breath of fresh air.