SHOPPING
❤ ❤ ❤ ❤ ❤ ❤ ❤ ❤ ❤ ❤ ❤ ❤ ❤ ❤ ❤ ❤ ❤ ❤ ❤ ❤ ❤ ❤ ❤ ❤ ❤ ❤ ❤ ❤ ❤ ❤ ❤ ❤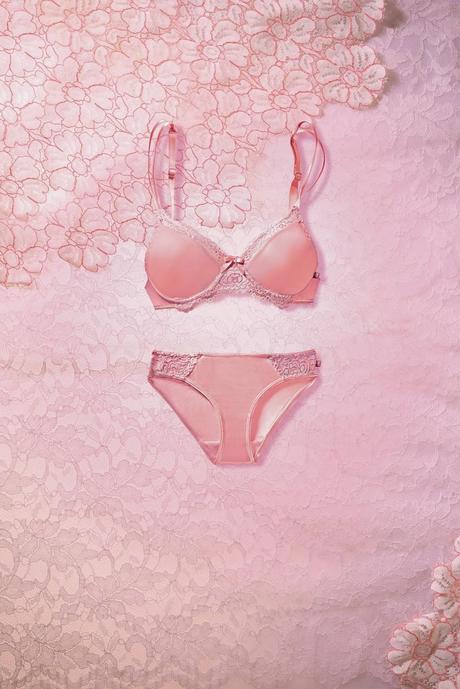 INR550-1400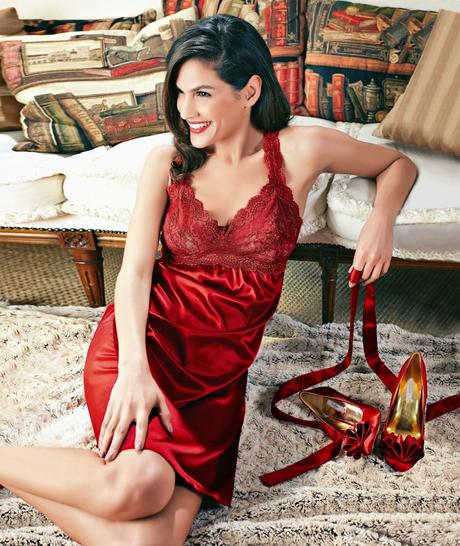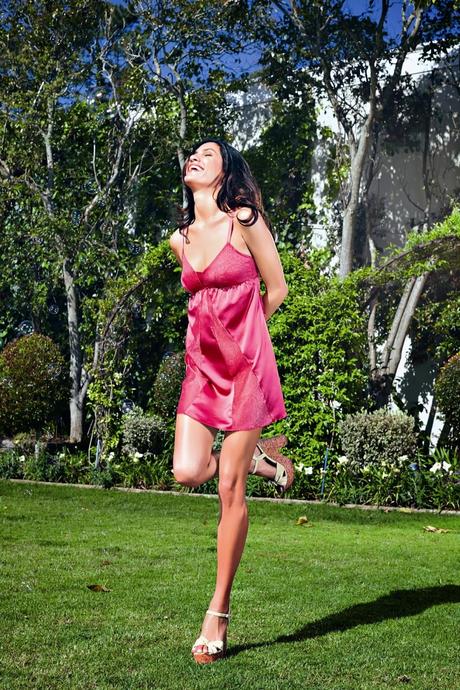 INR1200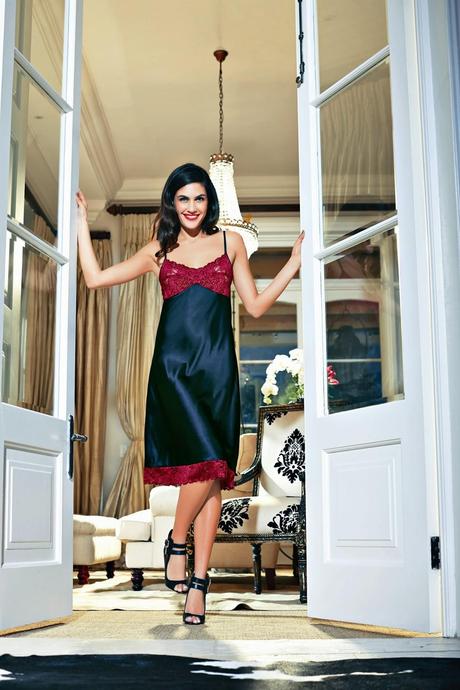 INR1400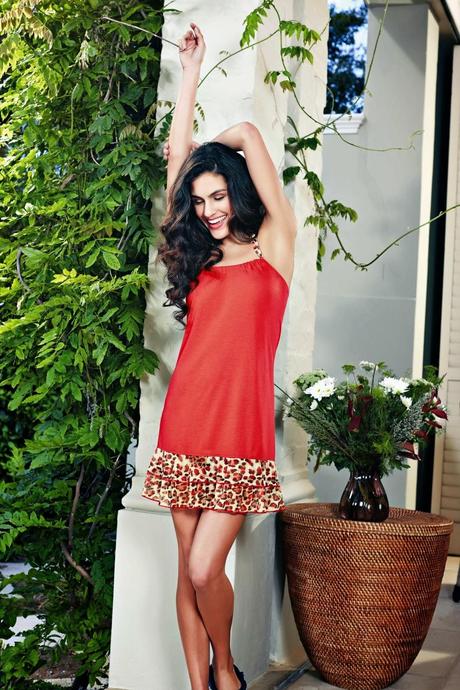 INR1475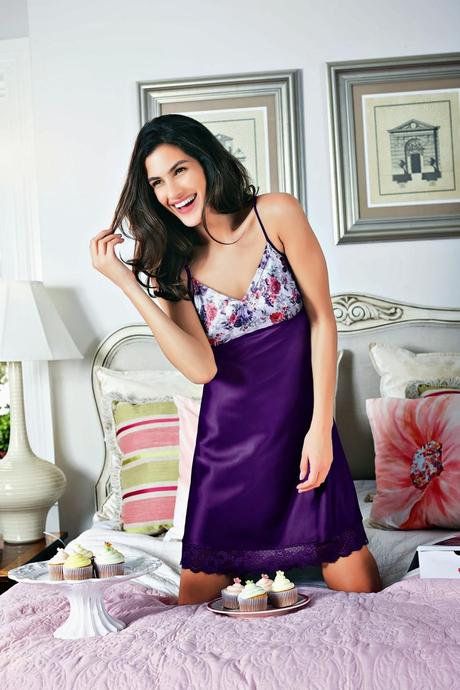 INR1200
With Valentine's Day just around the corner, many are on the hunt for a Valentine's Day gift for that special someone. Enamor has just the perfect range of stylish sensuous lingerie and nightwear options for you and your sweetheart this Valentine. These sensual pieces will not only make your day of love special, but will add to wardrobe collection throughout the year.
Valentine's Day is the day of love, and nothing signifies love better than the colour red. Enamor houses a range of sensuous collections in hues deep red and pink, beautiful crafted with premium lace, rich jacquards, intricate detailing and elegant necklines give you the truly glamorous look. 
Enamor also has a very special and elegant collection inspired by the glamour of the golden age of Hollywood, vintage style. The collection consist of an exciting range of stylish bras, panties and nightwear which is available in rich colors of mid night blue and  purple,  as well as soft feminine hues of mauve and pink. Each garment is carefully coordinated and designed with shimmer lace, diamante sparkles, bows and embroidered lace to create ready to wear over all looks of chic feminine detailing. This Valentine's Day indulge in your love for stylish lingerie and sensuous nightwear!