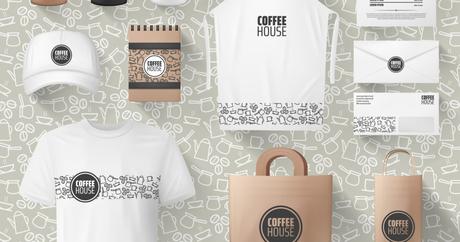 Here's something integrated marketers can take to the bank: promotional products work! In one survey, 83% of respondents said that they're more likely to do business with brands or companies that give them promo items. To be sure, high-quality swag is an investment, and we've got two ways to help you spend less, and then two fresh ideas to help you get more for your money.
Spend Less: Stick to One-Size-Fits-All Wearables
"Who doesn't love a free t-shirt?" you may wonder. Well, your 5'1" client who gets a large that could do double-duty as a tent. Pardon us for stating the obvious, but people come in all shapes and sizes, which means ordering promo clothing in every size from XS to XXXL. Why not go with a cap, socks, or sunglasses instead? You won't have to order variations or try and guess what size to send.
Spend Less: Set Up an Online Storefront
Instead of lettering your promotional products malinger out of sight in a storage closet somewhere, set up an online inventory like this one small business did with their marketing materials. Even if your employees can get as many as they need, assigning each product a price will help them understand the value of each item so they're less likely to be wasteful.
Get More: Use Promo Items in Direct Mail
Promo products can boost the efforts of your direct mail. Depending on where you're at with your cadence (and your budget), you can use relatively inexpensive options: products like screen wipes, flash drives, and colorful Post-It notes are always popular and easy to mail.
If you're mailing established contacts or you have a bullet-proof list with high-value leads, go for a bigger impact and showcase your items in an oversized or "lumpy" mailer. These oddly-sized packages outperform flat mailers by up to 300%, so it's an expense that will pay off.
Get More: Showcase Them in Your Social Media
Featuring a customer or employee rocking some of your swag on social media is one way to convey social proof: it's both an endorsement of your brand and of the item itself. Use your promo items in contests, either by rewarding anyone who posts a photo of themselves with your tchotchkes or use the products as giveaways. Come up with a juicy hashtag, and suddenly you've got a mini-marketing campaign!
Last modified: August 6, 2019