Just in time for summer, Yoplait has developed some yummy lower-calorie treats made with their protein packed Greek yogurt! My husband and I have been enjoying Yoplait Greek 100 yogurt this summer in their eight delicious flavors. (My favorite is Lemon. Yum!) Of course, Yoplait Greek 100 is perfect by itself, but you can also use it over and over again to create some fantastic summer desserts and treats, like those shown below: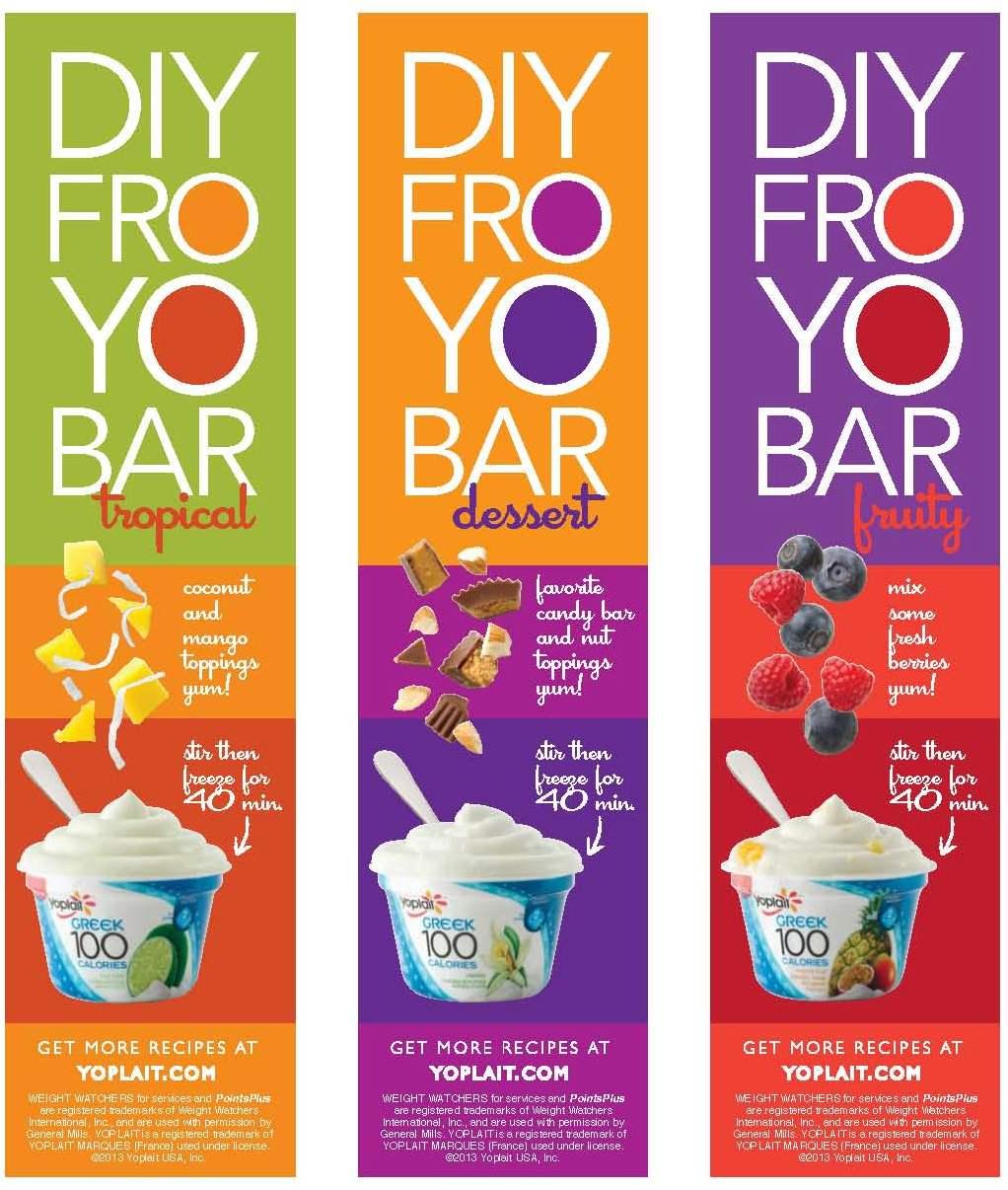 How about a Yoplait Greek FroYo Ice Float?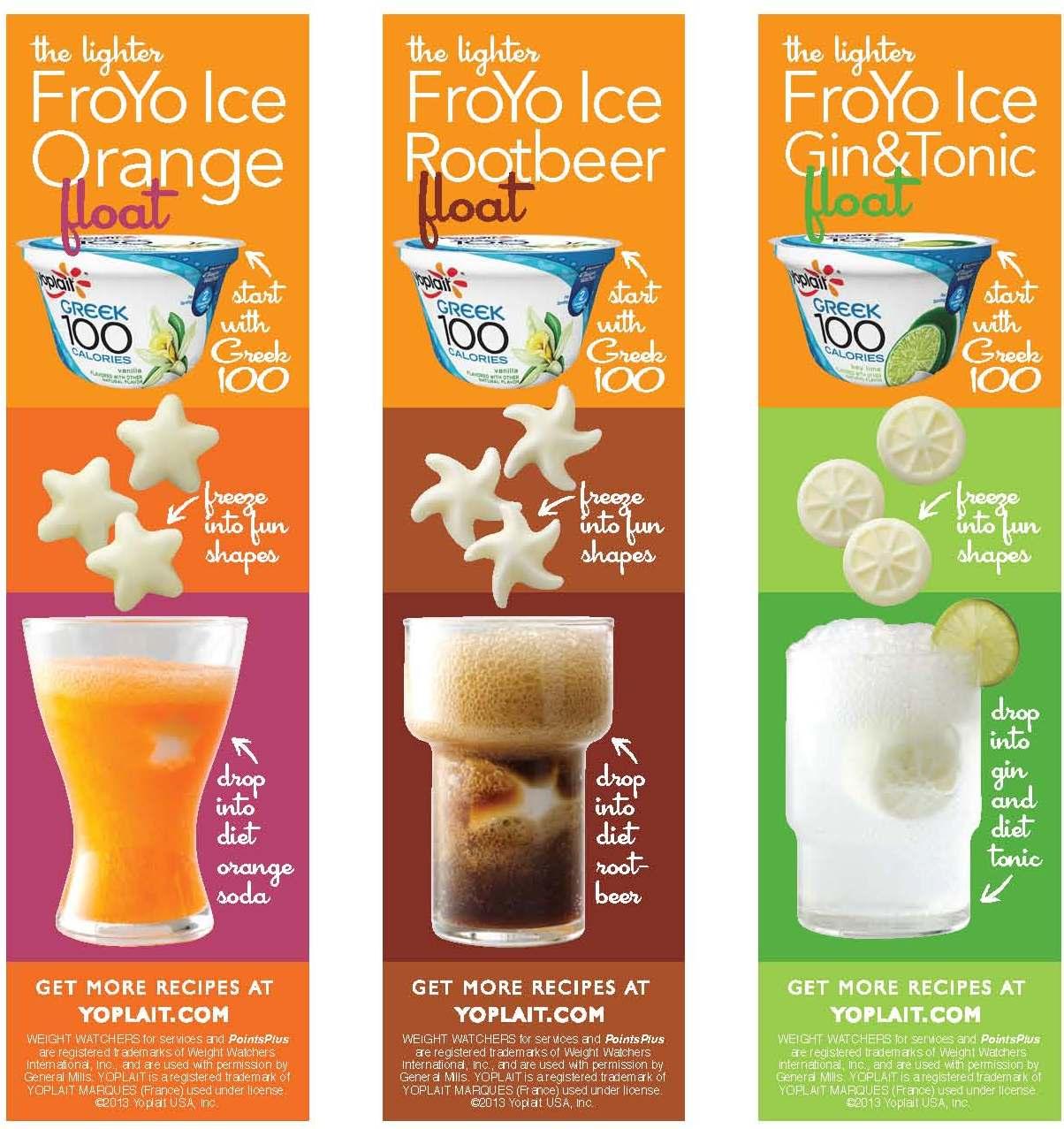 Yoplait Greek FroYo Sandwiches, anyone?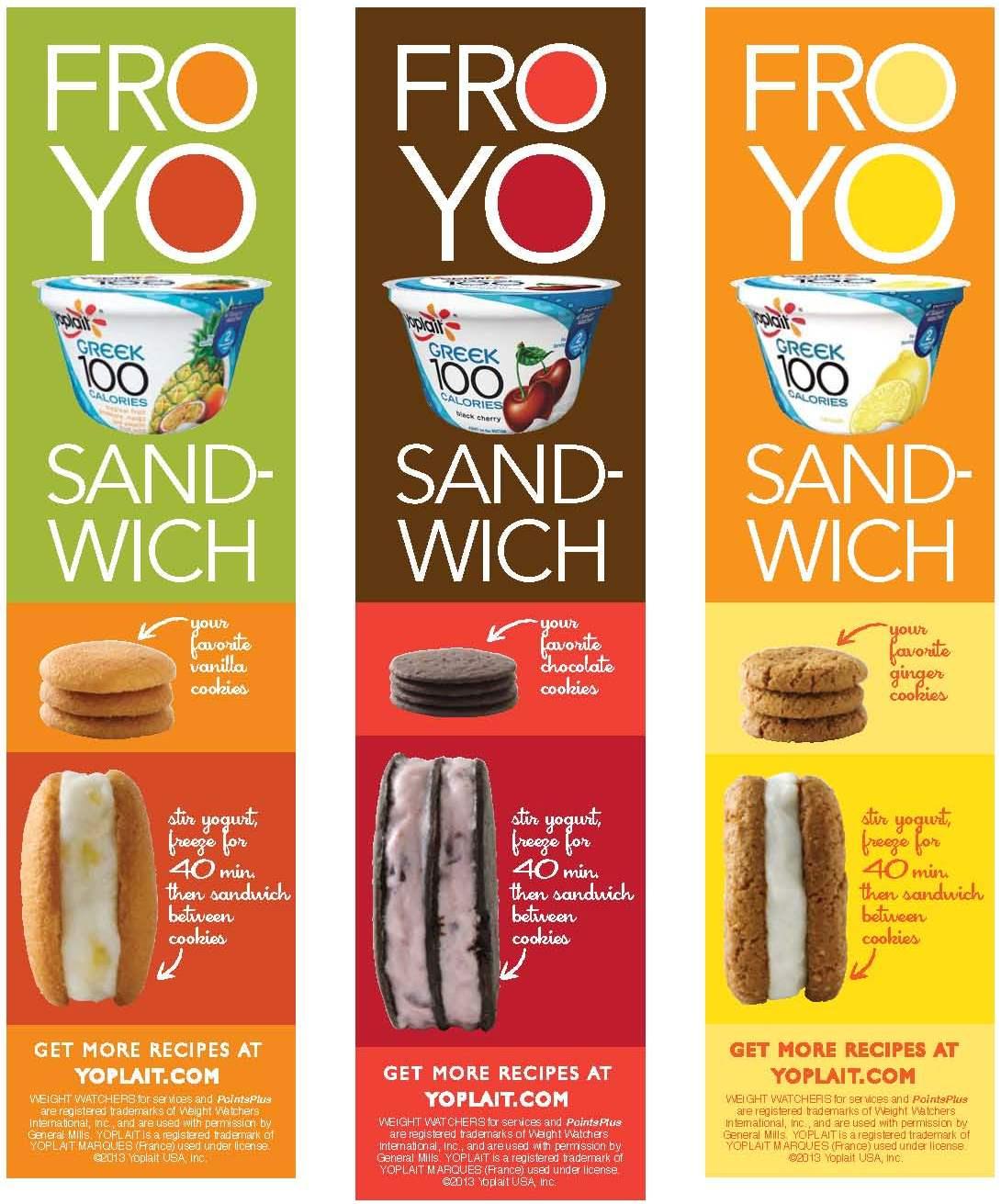 CLICK HERE to find all of the recipes above, plus many more delicious summer recipes made with Yoplait Greek 100! There are even entrees, such as Creamy Key Lime Chicken Enchiladas and Key Lime Shrimp Red Curry. Combine them with a Crispy Peach Chicken Salad or a Layered Greek Salad, plus the desserts shown above, and you have a fantastic summer picnic!


Disclosure: I received free product coupons to facilitate my sampling of this product, but all opinions are 100% my own.