Hello again! I'm back again with another mini album featuring the beautiful Flourish collection. I have a weakness for floral and so glad that Maggie includes floral in all her collection! 
Over the years, I have been blessed with beautiful friendships and crossed paths with many amazing people in my life. I have this amazing succulent friend called Siew Fun whom I met in the plants & gardens FB group early of the year. She does amazing succulent arrangements for her garden. Recently, she visited the Highlands and helped me purchased a couple of aeonium. And I thought it would be great to thank her by creating a mini album for her little fur babies. They are just so stinkin' cute!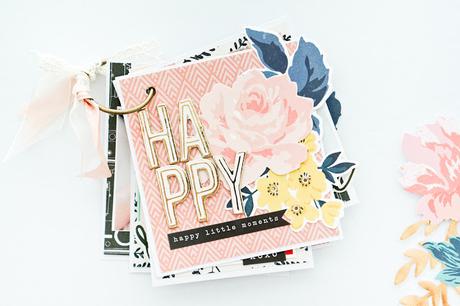 Just before I begin, I went through and pick photos for printing. Since this is a surprise for her, I went to Siew Fun's FB feed and screenshot the photos I want to use in the album. Once that is done, I went through my stash to search for patterned papers and embellishments that I can use for layering. And I also decided to use white cardstock as my base.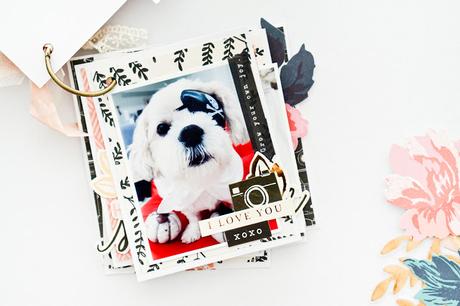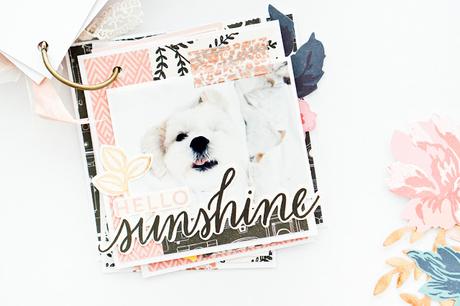 For this album, I worked with 3 patterned papers & kept the embellishments minimal. I also kept each page with a similar look so that the pages are cohesive.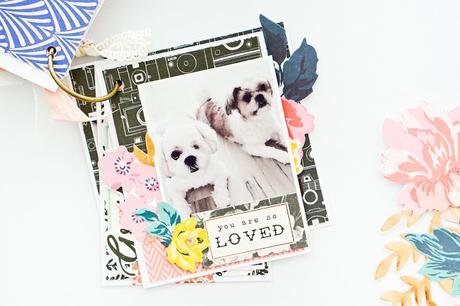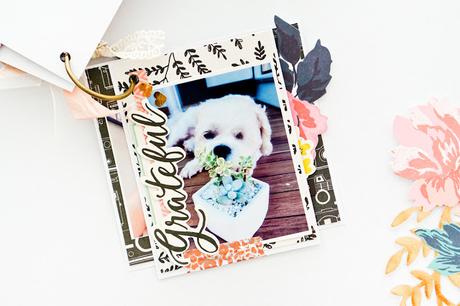 The best thing about a ring-bound book is that you can continue to add pages as you go along!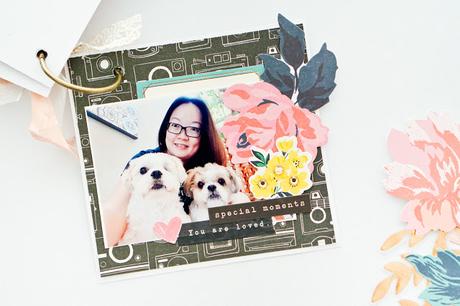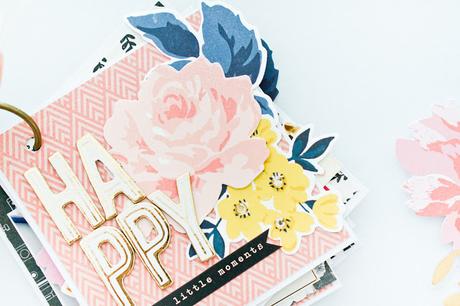 Don't you just love those gold alphas? They are just the perfect size!
I hope you are inspired to create a mini album for your friend or loved ones today! Let them know that you care & appreciate them :) Thanks for coming by!