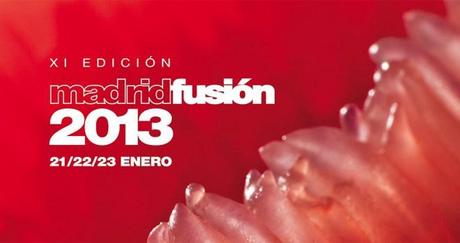 Monday began the international fair of culinary trends Madridfusión, involving more than 100 chefs with over 30 unreleased demonstrations, 40 presentations of new products and 18 workshops.
The trends of the moment that Madridfusión 2013 has unveiled are:
- The Bistronomic and haute cuisine with affordable products for all, to offset the economic downturn without affecting creativity. A highly movement already present in Barcelona and the Eixample district.
- Organic farming, which remains the real taste of food, while being healthier;
- The small plates trend now booming consisting of several small portions of food by replacing a single large, ie, appetizers as meals.
And new and different products as: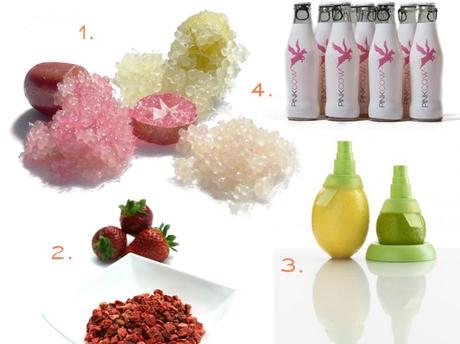 1.- Citrus caviar: which are like small transparent pearls, with citrus and spicy flavor and a hint of pepper.
2.- Lyophilized products: with crunchy texture as dehydrated in freezing process.
3.- The Citrus Spray: winner of design and technological innovation award of Madridfusión 2013.
4.- Pinkcow: a new product with plant extracts and low in calories, made ​​from 600 women experience.