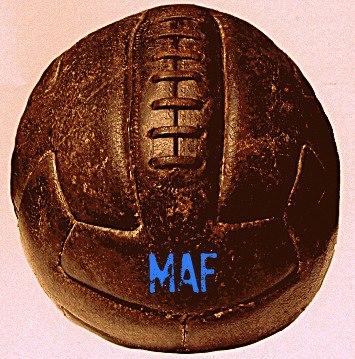 In this edition of the Mad About Futbol Show. George finally admits he's a lazy bastard- when it comes to dating that it. He's admitted that he always wanted a girl to fall out of the sky for him and so far that hasn't happened. He promises to also better serve and fill his role at "the single guy" on the show.
The guys also recap the Superclásico as well as talk about the upcoming Copa Libertadores. This is just the first of several shows this week on Mad About Futbol.
You can follow George (@GdMetellus8) and Juan (@JuanG_Arango) on Twitter as well as the official show handle (@MadAboutFutbol). Also stay up to date with the show on Facebook… (facebook.com/TheMadAboutFutbolShow)
Also special thanks to Nacosta (@NacostaMusic), VivaElastico (@VivaElastico) as well as Gino Fuentes(@Gino_Fuentes) for their music of the show this week as we begin promoting several bands/groups on the show as well.