Every winter, MAC launches a new, neutral-themed color collection. And this year, we have Naturally, a 23-piece collection of new Mineralize Eyeshadows, Mineralize Blushes, Mineralize Skinfinishes, Lipsticks, Lipglasses and Eye Pencils in the prettiest neutrals along with two brushes.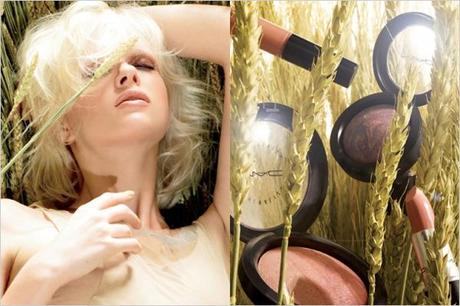 As many a makeup artist will tell you, getting the "au naturel" look actually takes quite a bit of work, which explains the latest collection from MAC Cosmetics. The Naturally winter 2012 collection features a slew of products designed to help you enhance your natural beauty while showing just a hint of makeup. There are four new Lipstick shades, two new Mineralize Skinfinish shades, four new Lipglass shades, three new Blush shades, five new Mineralize Eyeshadow shades, and two new Eye Pencil shades. The colors run the gamut from peach through to violet, but each shade feels fairly tame compared to previous MAC collections.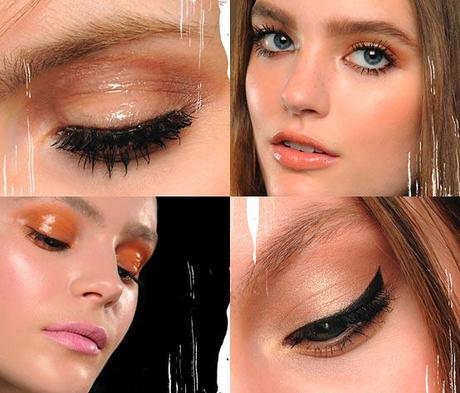 Finally the official information and photos are available for MAC Stylish Yours Makeup Collection for Holiday 2010 – Winter 2011. I guess everyone heard about this MAC upcoming collection in September when I posted some preliminary information. Since the collection is going to be launched after Christmas is not only a Holiday collection but also part of Winter 2011 makeup collections from MAC Cosmetics.