BEAUTY
❤ ❤ ❤ ❤ ❤ ❤ ❤ ❤ ❤ ❤ ❤ ❤ ❤ ❤ ❤ ❤ ❤ ❤ ❤ ❤ ❤ ❤ ❤ ❤ ❤ ❤ ❤ ❤ ❤ ❤ ❤ ❤
I try to use these images sent in MAC newsletter with the hope that one day I would use something from the collection and refer to this post. But I havem't used anything from MAC except MAC Powder Blush in Peach that I bought long time back. However, here are these stunning pictures by MAC for their Magnetic Nude collection.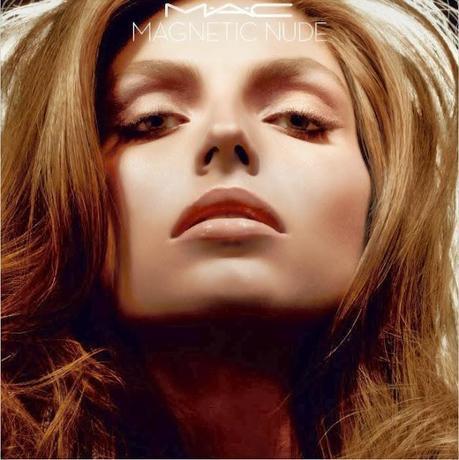 I don't know when MAC India is going to sell this collection but whenever they'd plan to do, it will be sold out in no time.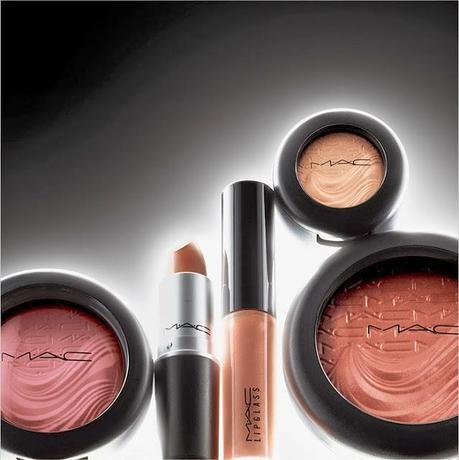 Check out the collection here -
MAC Magnetic Nude Collection
Read
review of MAC Magnetic Lipstick and Lipglass Combos here
See more MAC 2013 Launches
Stay updated with more collection updates.
EMAIL   FACEBOOK      TWITTER      GOOGLE+ 
Disclaimer:
To know more, please read my
Disclosure Policy
.