ChristianNews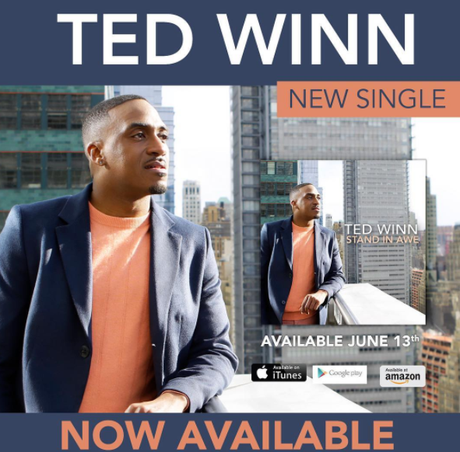 Ted Winn has released his 3rd single from his forthcoming project entitled "Stand In Awe" 
As a singer, songwriter and publisher, Ted Winn has carved out a unique niche in the world of gospel music, coming on to the scene as one-half of the Stellar Award-winning/Dove award-winning duo Ted and Shari.  The duo scored a recording contract with Neily Dickerson's Church Howse Music label, scoring success with the hit "Come Ye Disconsolate," which garnered them two Stellar Awards. Moving on to Word Records, they scored another Top 5 gospel radio hit with "Celebrate."  The duo parted ways in order for both to pursue solo careers.
Check out "Stand In Awe"
Winn's upcoming  album will be available 9/1/17
'Stand In Awe' is available on iTunes, Amazon, Google Play & Spotify.