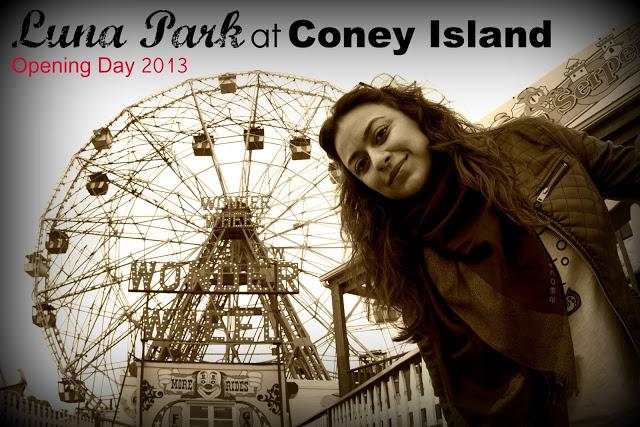 Growing up in NYC (Queens to be exact), I always remember seeing the Coney Island Astroland Park commercials and begging my mom or uncles to take me but it just never happened. Finally as a full fledge adult (yes, I know it's hard to believe but I am in "full fledge" adulthood), I live for the days at Coney Island with my boyfriend. When we first started dating, Coney Island was one of the first "exciting" places he took me. It was freezing the day we went but nonetheless, absolutely amazing. 
When I read in the newspaper that Luna Park, the huge Amusement Park in Coney Island was having its Opening Day last Sunday, I knew I HAD to attend. We geared up the camera and set out to enjoy a day of rides, drinks and boardwalk-esque food. 


Check out some snap shots we captured during our time at Opening Day 2013!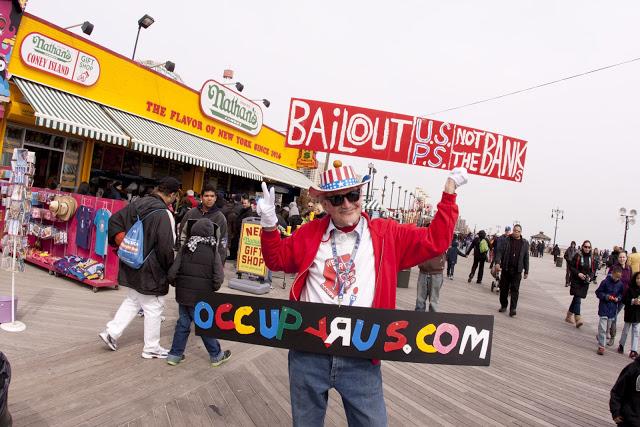 What We Ate..................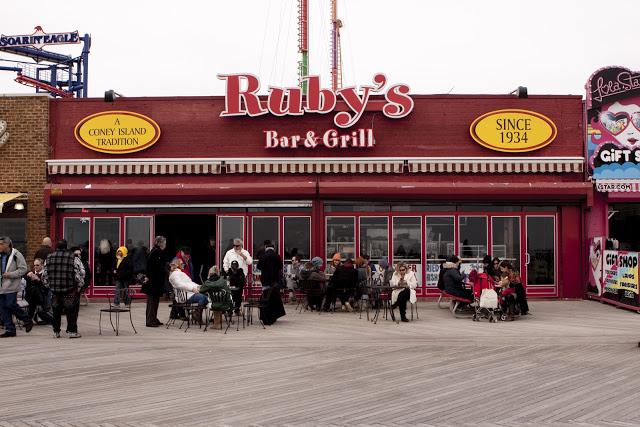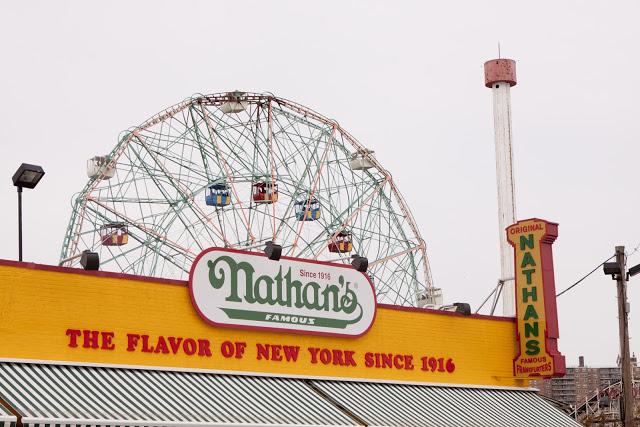 What I Wore..................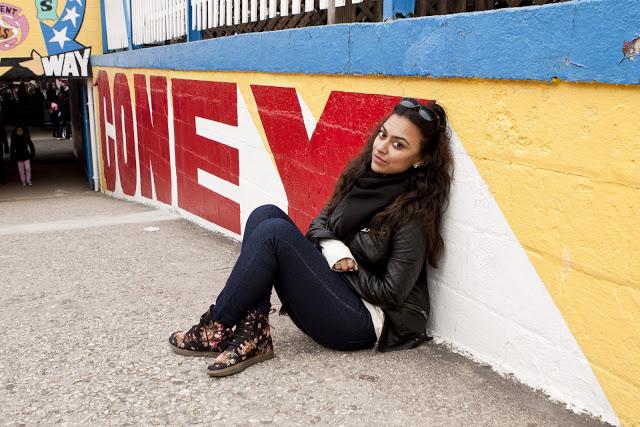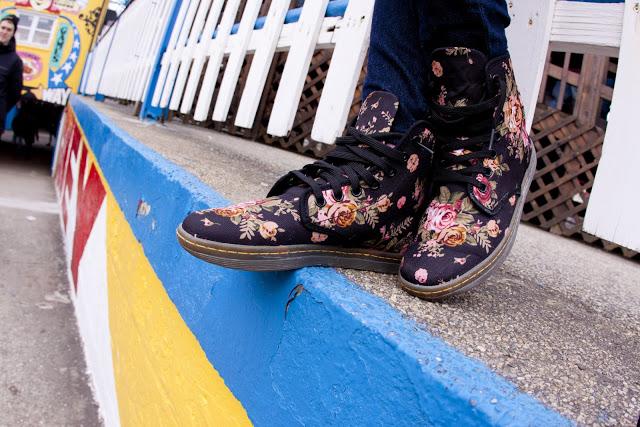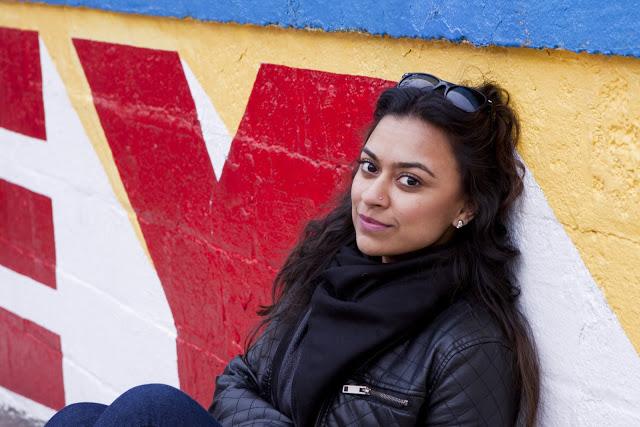 Sunglasses: Ray BansJacket: Pay/HalfJeans: Forever 21Sweatshirt: Forever 21 x Hello KittyScarf: Marc Jacobs for Neiman Marcus by TargetShoes: Doc MartensBag: Marc JacobsJewelry: Ricky City by Rickys NYC
How I Love Coney Island...........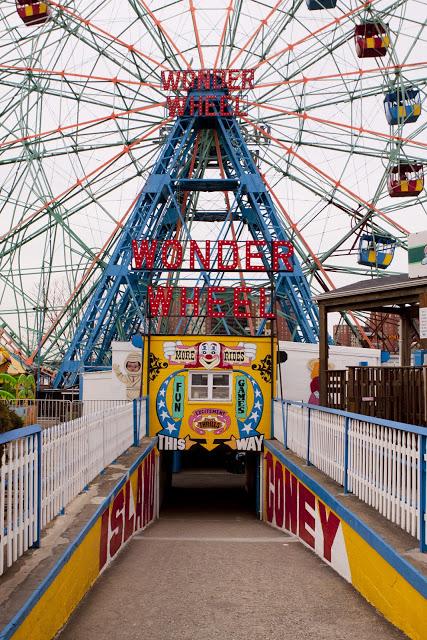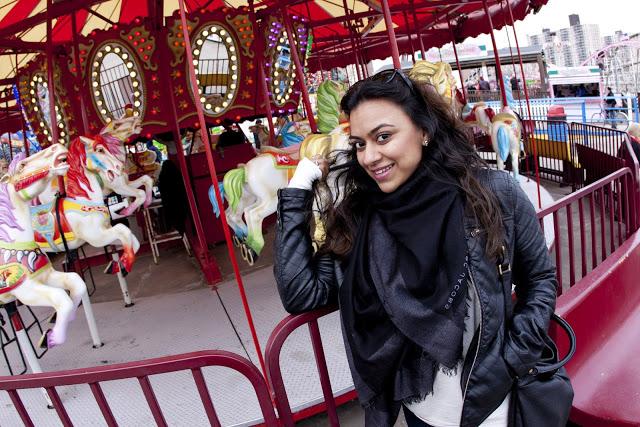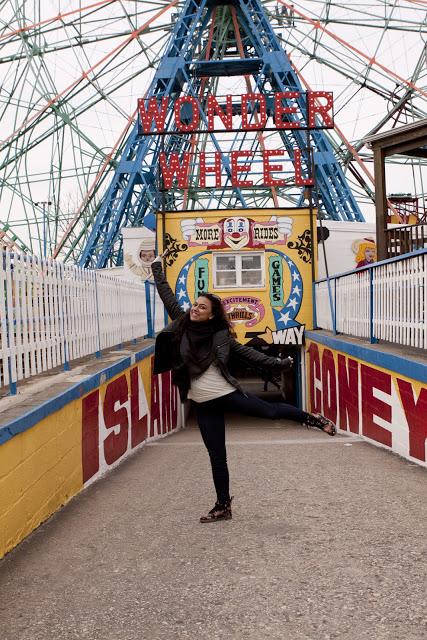 One thing I must say, the nostalgia that is Coney Island never changes. The people who come out to enjoy the greatness that is this place are all ages and sizes and so diverse BUT I guess that's New York for you. 
A BIG Thank You to the Boyfriend for always being the best photographer! Until next time.............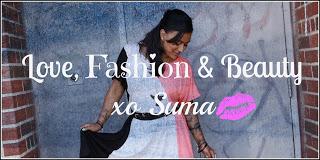 Like my Shoes? Check out my original blog post about those bad boys! 
Rock WIth The Doc-My New Doc Martens