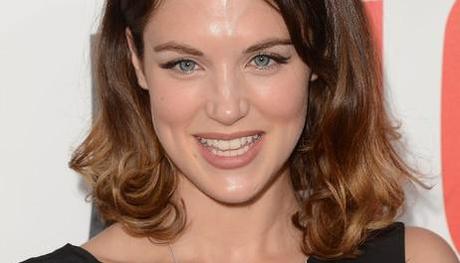 Lucy Griffiths (Nora) has joined the cast of Winter's Tale according to a report from Deadline. The film is set to be directed by Akiva Goldsman. It will begin production in New York on October 27.
The cast also includes fellow TV actors Matt Bomer of White Collar and Jessica Brown Findley of Downton Abbey. Movie actors Colin Farrell, William Hurt, Russell Crowe, Will Smith and Eva Marie Saint will also be in the film.
Winter's Tale will take place in 19th century and contemporary Manhattan. The plot centers around a dying woman played by Findley who falls for the thief (Farrell) who breaks into her home. Bomer and Griffiths will play his parents.
Source: Deadline Hollywood.com- "Akiva Goldsman's 'Winter's Tale' Sets Matt Bomer, Lucy Griffiths, Eva Marie Saint"
Image Credit: Jason Merritt, Getty Images