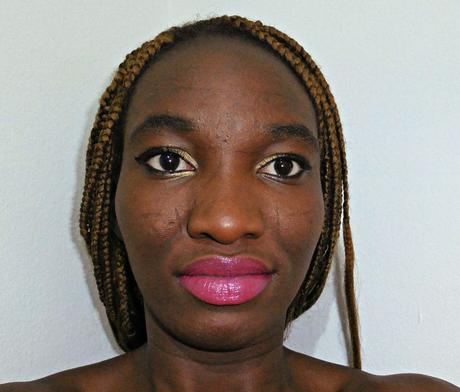 The better than sex mascara from Too faced has been my favorite addiction since April.
It has been around for a while and I have been reading reviews which for some reasons are mostly bad concerning it.
Thus my post really, I think it is one of those beauty products that don't work for everybody in the first instance.
You have to give it a second go and learn some little "obvious" trick to fully get the impact the brand had in mind.
So I thought it will be super helpful to make a video and of course spill the bean on what everyone seems to be doing wrong.
It has been a while since I did a beauty post, so it is long over due.
Watch my view and review in the video below.
But here are a few tricks to make it work for you, that I see others ignore.
1. Always remove the extra product from the wand before using it.
2.Only apply one coat, too many coats makes your lashes raccoonish.
3.Use another mascara brush to separate the lashes immediately after application.
So have you tried this mascara or will you try it?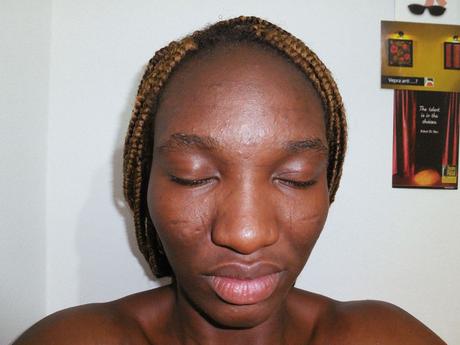 Me with no make up at all and off course, no mascara too.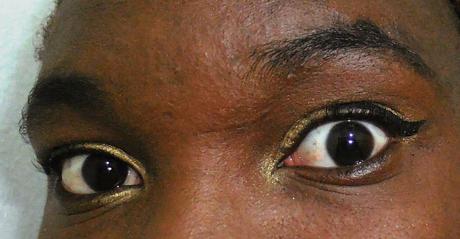 Close up shot!
Similar Products:
Rimmel Wake Me Up Mascara - Black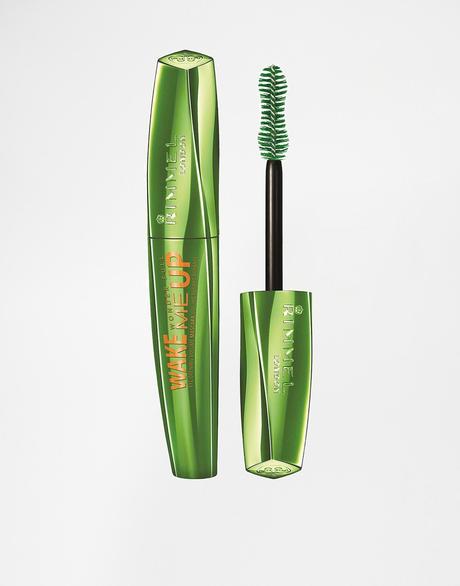 Ciate South Beach Water Resistant Lashes - Lash locked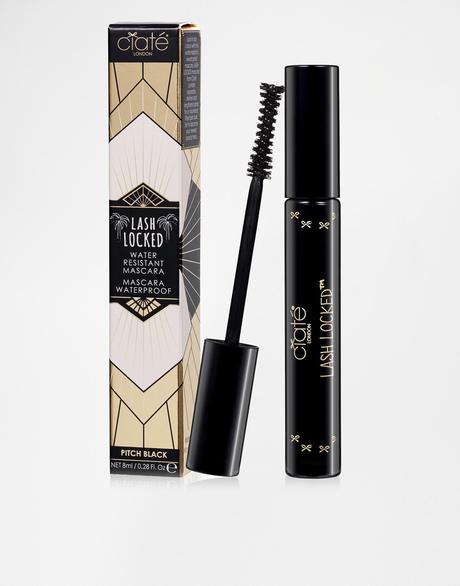 Bourjois Dark Khol Mascara - Black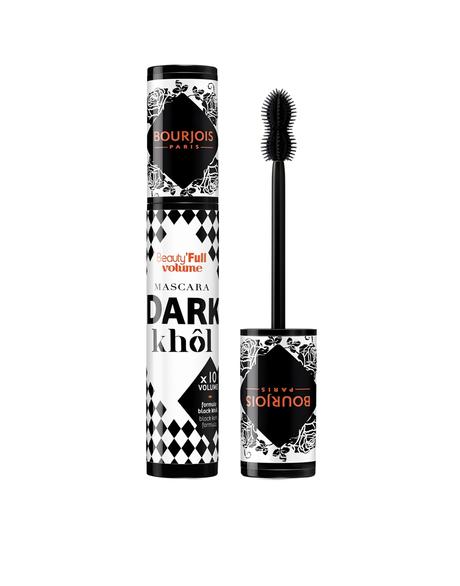 Thank you for reading and watching!