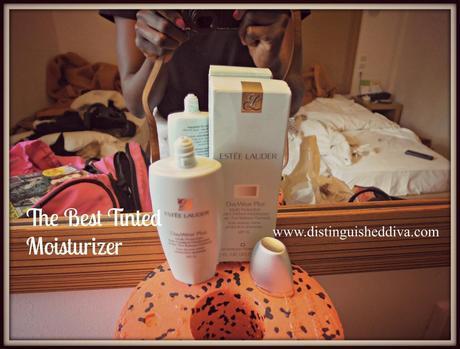 Since we are in the month of February, I am starting a new serie of post called "Loving Lately"
I will be sharing items that I am hooked on at a specific period.
There are so many products, that deserved to be praised just for being totally awesome.
For me, this tinted moisturiser is sheer perfection, see what i did there?
It is so light and offers great coverage for day usage or someone who doesn't need so much coverage like myself.
I love that it also have 15 SPF for UVA/UVB protection, a very great deal for everyone , read my post on skin protection  .
What foundation are you loving lately?