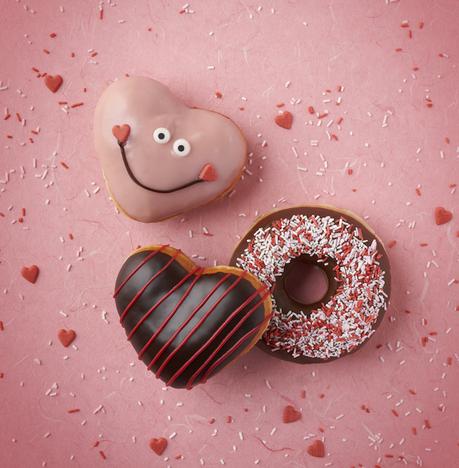 125 total views, 0 views today
Valentine's Day Doughnuts from Krispy Kreme
Fruity fillings and indulgent chocolate toppings are on offer this Valentine's Day at Krispy Kreme. There's no need for a partner here, treat yo self to some cute and sticky doughnuts in a special 3 doughnut s.
The Valentines Doughnuts are available in all Krispy Kreme stores and cabinets.
Which one of these will you chose first?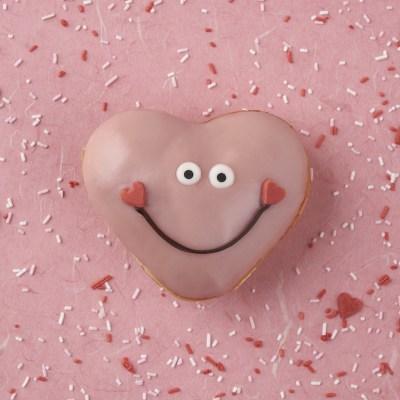 Double Strawberry Heart £2.10
Sweetheart of the family - Dipped in strawberry icing, with a sticky strawberry lling and strawberry flavoured Kreme.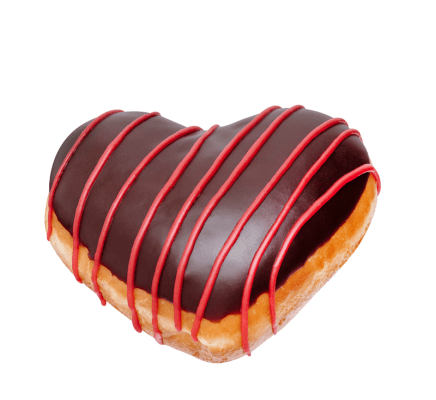 Raspbery Chocolate Heart £2.10
Pure indulgence - Chocoholics rejoice! A twist on the selection box classic, the Raspberry Chocolate Heart is dipped in chocolate icing and filled with raspberry and chocolate truffle Kreme.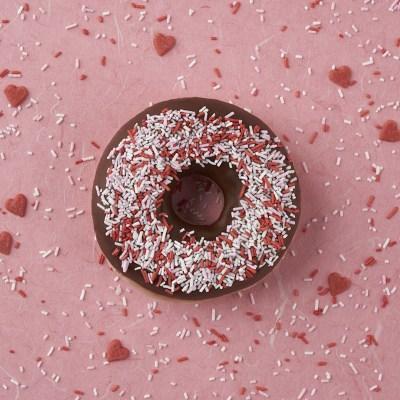 Lovable Sprinkles £1.65
Family favourite! - The Krispy Kreme signature ring, topped with chocolate icing and lots of lovable sprinkles.
I think I'll be picking the Double Strawberry Heart - that wee cheeky face makes me think of Mr Foodie 😂
❤️The special romantic doughnuts are available until 25th February ❤️
To find your nearest store, visit krispykreme.co.uk/valentines
#SprinkledWithLove