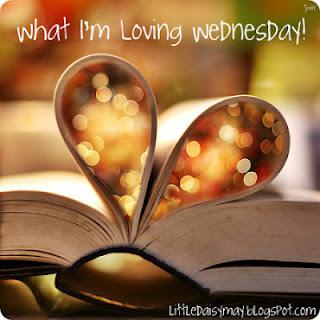 Love being part of this blog hop, Little Daisy May
Today I'm loving a lot of things - but to narrow it down - 
1. Cooking!!! 
Last night I made Salmon, which is one of my favs, sweet potatoes and asparagus. It's always hard to juggle trying to cook different things on different temperatures for different times, but I think I made it work -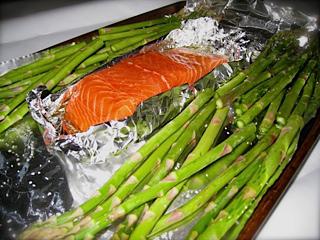 Pre cook - I put the salmon and the asparagus on the same tray to make room for it all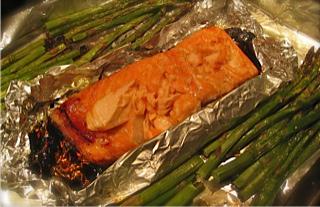 the finished product - 

Yum!! My 3 fav things ever - 
2. My Bling
RnR races always have the coolest medals, and if you run multiple races in a year, you get a medal for how many you did. I got mine in the mail yesterday for 3 races last year!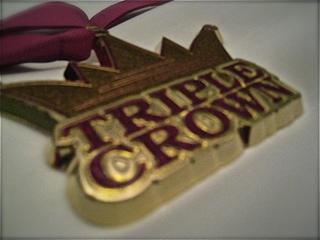 3. As always, Pinterest - some non decor, non food, non clothing finds this week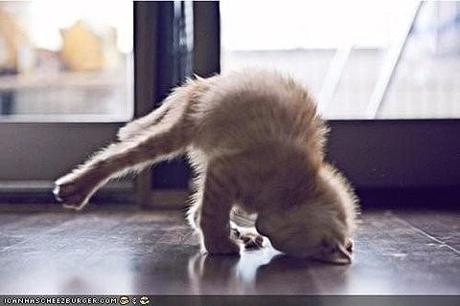 how cute is this???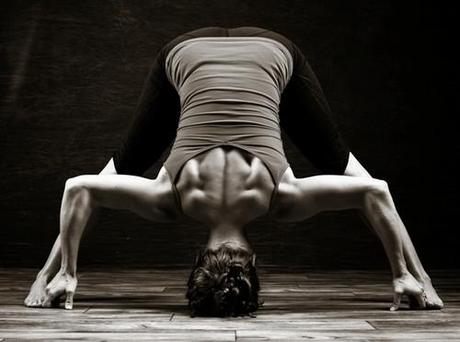 one of my fav yoga poses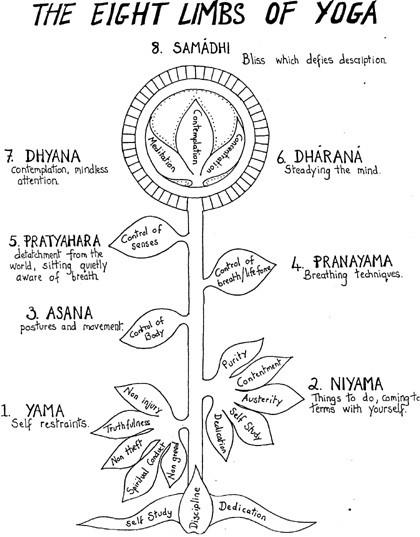 good study guide
and of course, I can't go without showing my fav fabrics/style/decor pins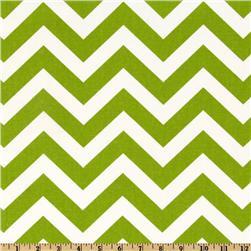 I want to cover the chair in my living room with this fabric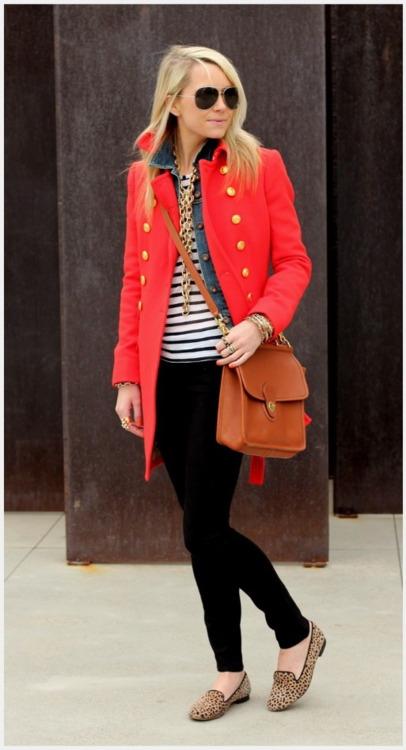 i love everything about this outfit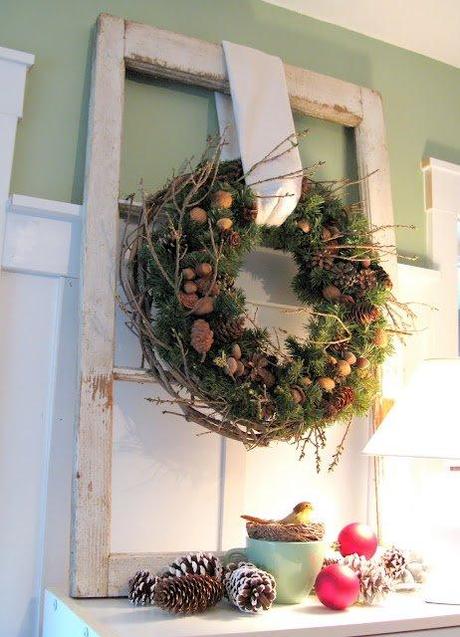 inspiration for my foyer
4. New blogs I've found
Craftaholics Anonymous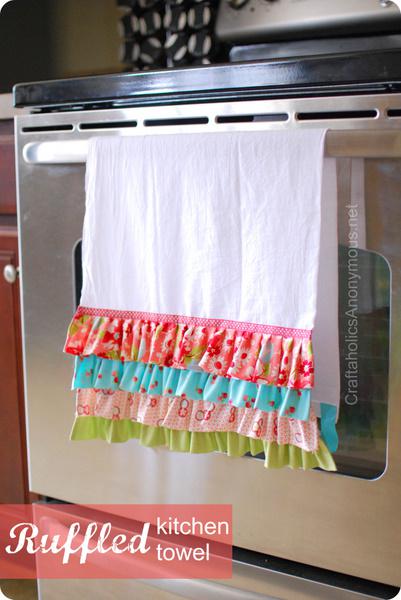 Funky Junk Interiors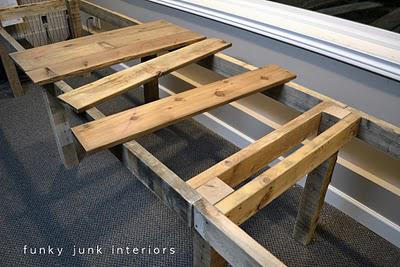 The Small Things Blog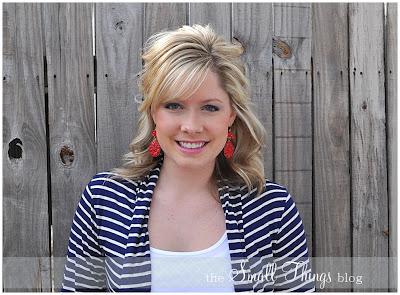 another pinterest find!
Better After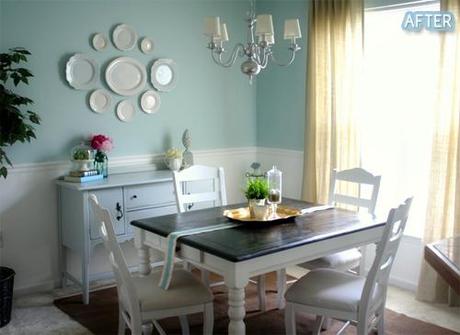 Have a great wednesday!