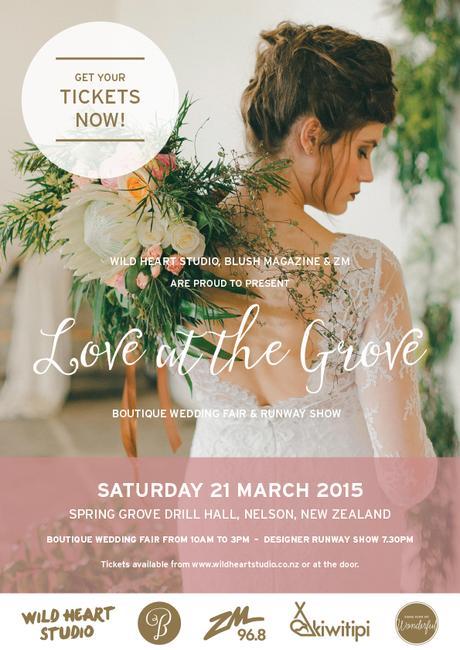 While I could rattle on about why this wedding event is going to be the shizzle (trust me, it is!) I will let the talent behind the day fill you in on the juicy details and then you can drool over all the pretty pictures featuring just some of the talent that is going to be there! Enjoy!
"Love at the Grove is a new fresh alternative to the Bridal Expo and we are very excited to be bringing this to Nelson in association with 
Blush Magazine, Wild Heart Studio
 and 
ZM
.
The event will showcase a selection of New Zealand's vendors in the wedding and event industry, hand-picked by us. We don't just offer memberships willy nilly, we're talking the very best in the business! Our aim is to create an experience that will inspire and enlighten. With creative vendors, live tutorials, local food & beverages, acoustic tunes, it's going to be a top notch day.
Everything you'll ever need to plan, prepare and dream up ideas for your wedding.
♥ The team from Kiwi Tipis will be setting up two of their Tipis and vintage caravan pop up bar from Christchurch Some Kind Of Wonderful will be serving beverages to our guests both at the Fair and the Runway Show.
♥ There will be a gorgeous Essie Nail Station with complementary mini manis for our Brides, you will enjoy live entertainment during the fair and DJ LadyKerbs will be spinning tunes for our Runway Show.
♥ There is even area for the blokes! With a retro style outdoor Man Cave, complete with whisky bar & poker table.
Our second event on the day the Designer Runway Show will be debuting the hottest looks of the season for both Bride, Groom & party lovers. Including A La Robe, Kelsey Genna, Liah Roebuck Bridal, Sally Eagle Bridal, Victor Bridesmaid, The Bride Space and many more along with live music, beautiful styling inspiration, plenty of giveaways and copies of Blush pocket Magazine, it's an event not to be missed!
Get your tickets now by clicking on the links below…
Love at the Grove Wedding Fair & Blush Magazine Designer Runway Show 
I am giving away two double passes to both events!
Simply comment below with your dream honeymoon destination (1 entry) and/or tag in a friend on the Facebook post (1 entry)
Find out more about this kick ass event over at www.wildheartstudio.co.nz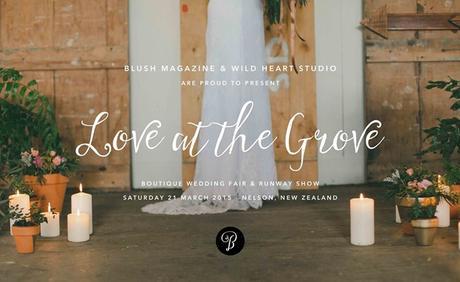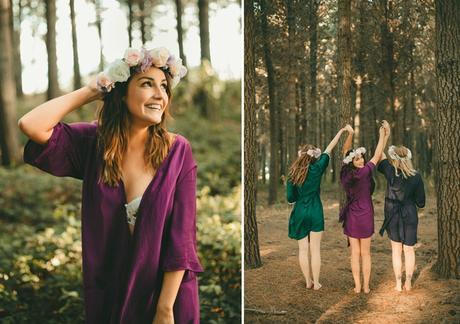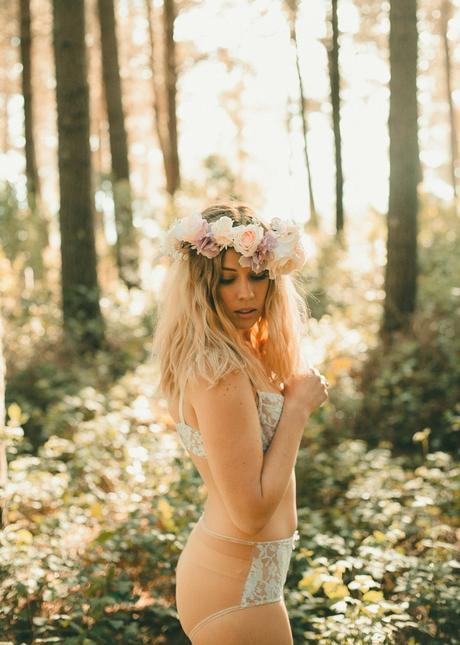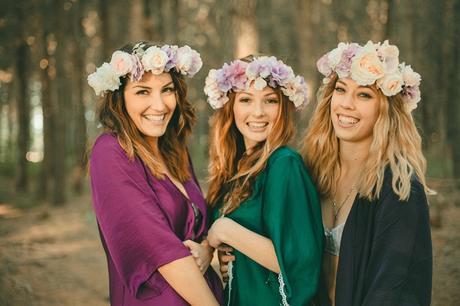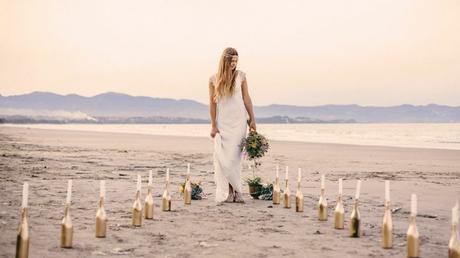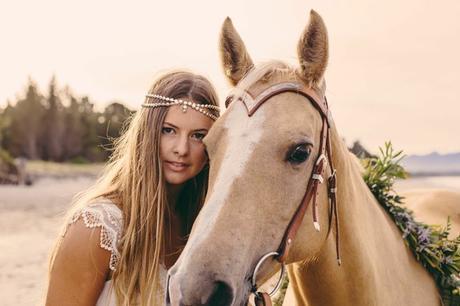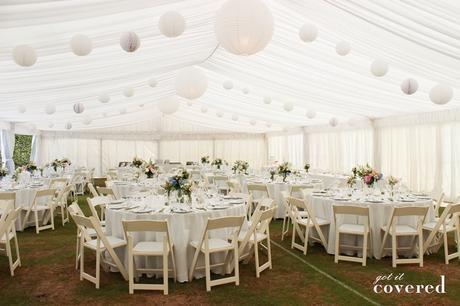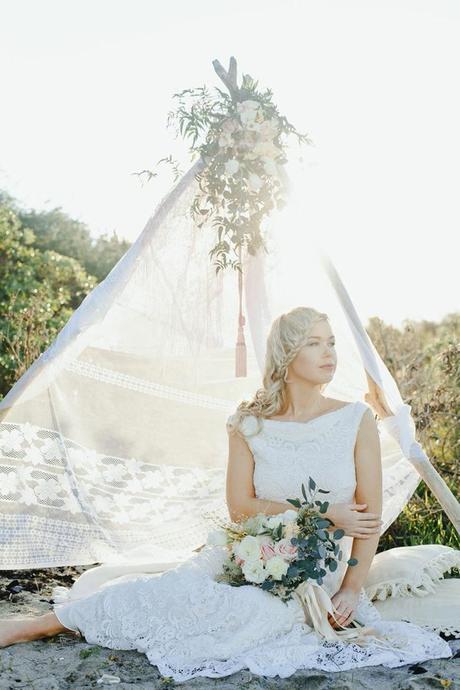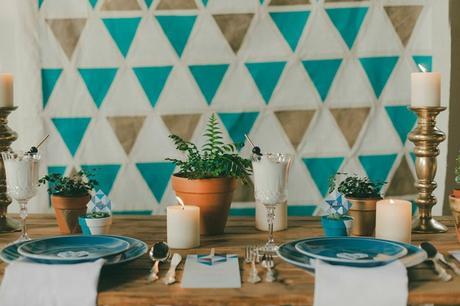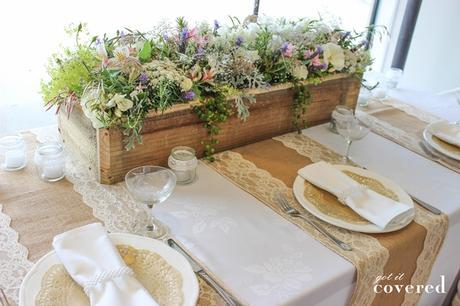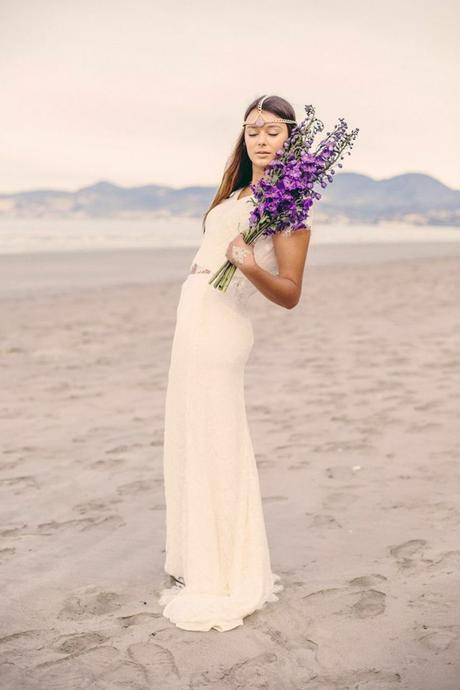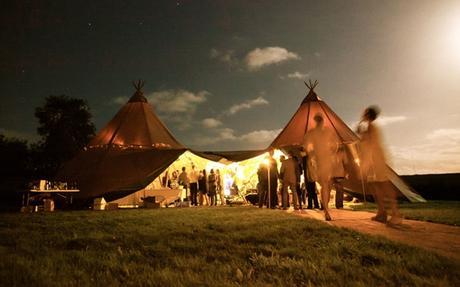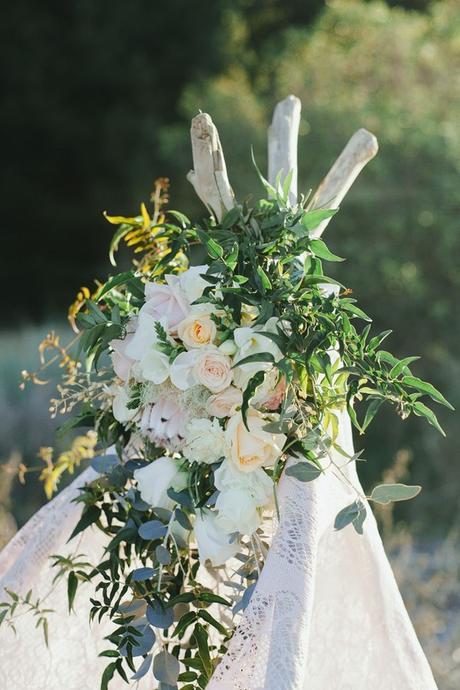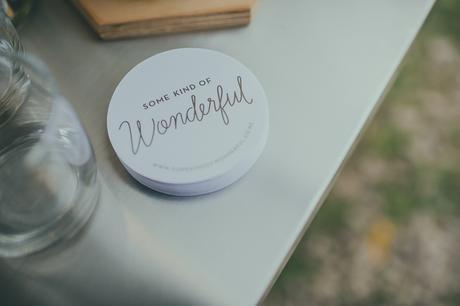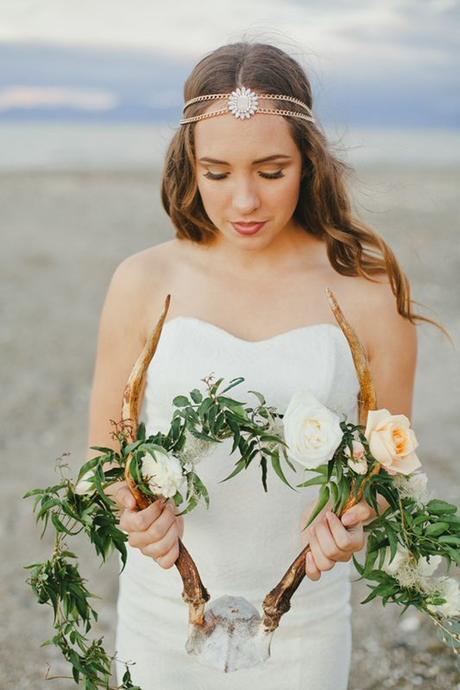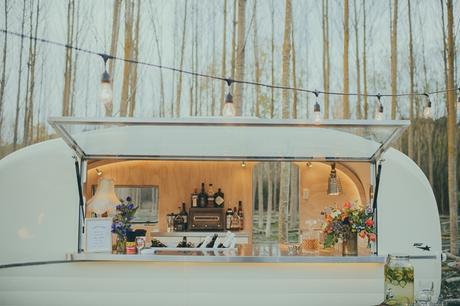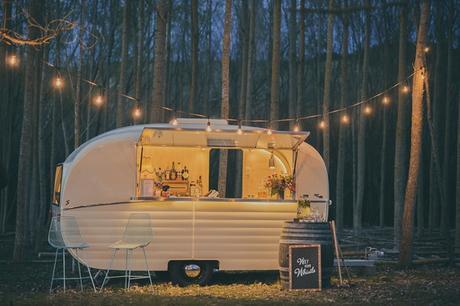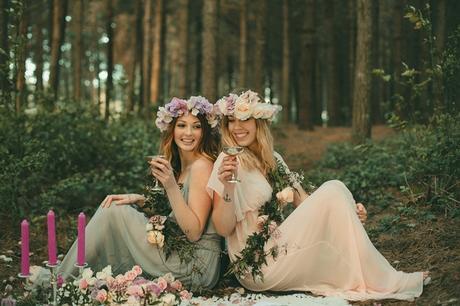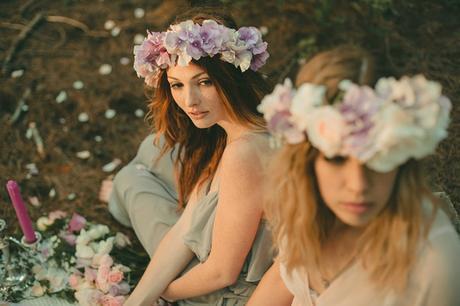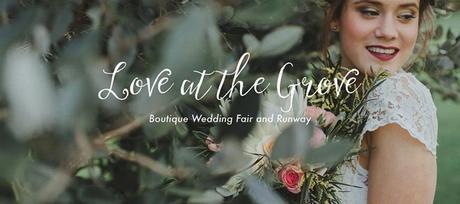 Get your tickets now by clicking on the links below…
Love at the Grove Wedding Fair & Blush Magazine Designer Runway Show