Jamie and I had the joy and pleasure of shooting Jayne and Steve's engagement session on Friday in the glorious sunshine of Chester.
To tantalise your taste buds here is a wee sneaky peek from what was a very fun and entertaining shoot! Watch this space for more…

Tory x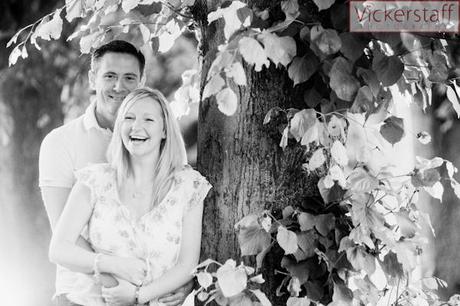 Vickerstaff Photography Cheshire and the North West wedding photographer. All copyrights reserved 2012.