Got bored of wearing that same old traditional watch? Are you seeking some stylish yet classic piece of watch offering great mobility? Then high-tech smartwatch is your answer.
Now swap your traditional watch with a smartwatch that will let you call, text, listen to music, track your fitness and many more things on just a tap of a button. SmartWatches are the latest technological invention that helps you stay updated with the technology in style.

Ticwatch is the only name that pop-ups in our mind when it comes to buying high-tech Smartwatches at comparatively unmatched prices.
Why Choose Ticwatch To Buy SmartWatches & Gadgets?
Offers exclusive range of smartwatches
Best rates
Hassle-free shopping experience
Quality Assured
Apple Watch Series 1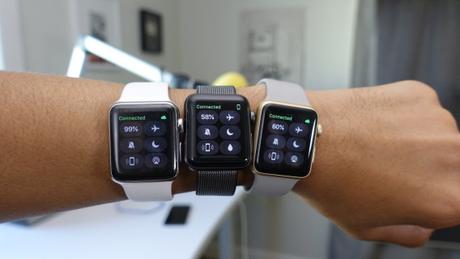 Rated as one of the best smartwatch ever, Apple watch series 1 is more of a luxury item to be replaced with the regular watches as this smartwatch is loaded with lots of impressive features.
From delivering all the calls, messages & email notifications from your smart iPhone to your wrist to sending sketches, taps, your heartbeat counts and even signaling you what to do next while hailing a cab or walking on the street, this smartwatch lets you do everything on just a tap of the button.
Special Highlights-
18 hours of battery life
1.32 inches display screen
Comprises of an Accelerometer Heart Rate Monitor
iOS compatibility
Fitbit Ionic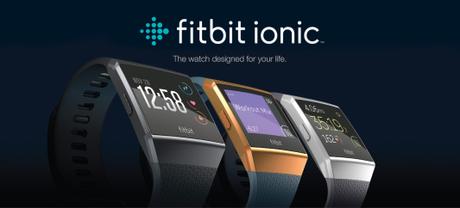 Yet another most promising and ambitious smartwatch, you need to be aware of is Fitbit Ionic, a smartwatch with the vital focus on accurate tracking and fitness. It is actually a smart fitness tracker fusion with superb battery life.
An absolutely classy piece of gadget with around 1.5 inches display screen surrounded by the bezel and a resolution of 348 by 250 pixels. This smart gadget usually comes with swappable straps of three color combinations- Burnt orange-Slate blue, Graphite-Charcoal grey, and Silver-Blue gray.
Specifications-
Thick bottom
Preloaded with impressive features such as Coach app (FitStar guided workout), weather (AccuWeather), Starbucks, Strava, Pandora, and Music.
Features a built-in GPS, NFC, Bluetooth and 2.5 GB music storage capacity.
LG GizmoGadget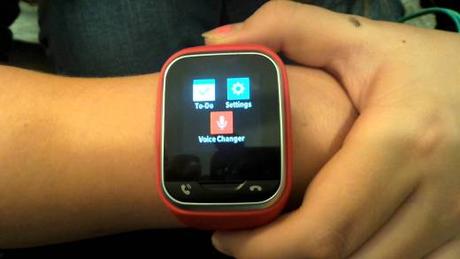 An ideal smartwatch for the primary schoolers who are always required to stay in touch via text and voice. Parents! Now stay connected with your little ones while they are out for school or play via text or call. Further, you will regularly get notification regarding your children's location constantly. This smartwatch is fun to use, safe and appealing.
Special features-
Two days long estimated battery life
1.3 inches display screen
PureMotion OLED screen type
iOS and Android Compatibility
GPS fitness feature
So, these are some top-rated smartwatches you must be aware of.
For those who wish to make their shopping for such high-tech smartwatches light on pocket must grab latest Ticwatch voucher codes.