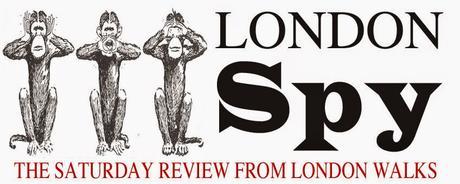 London Spy is Compiled & Edited by Adam Scott-Goulding…
MAYORAL ELECTION 2016:
Sadiq Khan is new Mayor of London…
As the results were finally announced well after midnight on Saturday morning, Mr Khan said: "This election has not been without controversy. I am so proud that London has chosen hope over fear and unity over division. I hope we will never be offered such a stark choice again."
Mr Khan lead his Conservative rival Zac Goldsmith by a total of 315,529 votes when the second preference votes were counted and reallocated. He received 1,310,143 votes, higher than for any previous London Mayor. This amounted to 57 per cent of the total final votes to Mr Goldsmith's 43 per cent (994,614 votes). Turnout was 45.6 per cent, up from 38 per cent in 2012. 
FULL STORY The Independent.
MAYORAL ELECTION 2016:
Borough of Barnet Cocks The Whole Thing Up – The Guardian
"[Polling Day] …was to start in the worst possible way for election coordinators in the north London borough of Barnet, where hundreds of early morning voters – among them the chief rabbi, Ephraim Mirvis, and his wife, Valerie – were turned away after 155 polling stations received incomplete voting registers.
Angry residents took to social media to protest at the shambles, with some saying they would be unable to return to vote later, as the council initially requested. "Fuming about my inability to vote," tweeted one Barnet resident, Jennifer Lipman. "Even if Barnet sort it, many people won't be able to go back later."
FULL STORY:
www.theguardian.com
MAYORAL ELECTION 2016:
#dogsatpollingstations returns!
#DogsAtPollingStations is back for the London Mayoral elections https://t.co/rHjItxjyFR pic.twitter.com/JOnIjV6rsj — Time Out London (@TimeOutLondon) May 5, 2016
More on
timeout.com…
www.timeout.com/
In Brief…
TECH:
Local Ads Delivered To You On The Bus
- The Verge
WEATHER: Hotter Than Madrid This Weekend? Evening Standard
ENVIRONMENT:
Walking Still Good Despite Pollution
– Imperial College London
FOOTBALL:
Brentford Top London Side In Football League
– This Is London
FOOTBALL:
Chelsea At Wembley for 3 Years?
– West London Sport
MUSIC: Highlights From The BBC Proms at The Royal Albert Hall – Evening Standard
FOOD:
Chefs Pick London's Best Restaurants
– Bloomberg
On The Daily Constitutional This Week
Posts you may have missed…
On Thursday
I blogged about eating & drinking places recommended after the Rock'n'Roll London tour on Fridays
– including the best steak and eggs in Soho..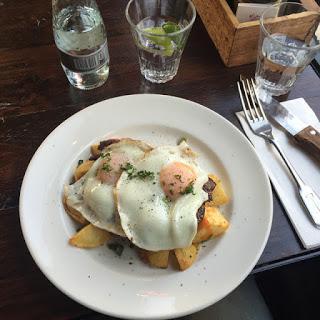 And on Friday I
shared the springtime view from The Daily Constitutional office window
…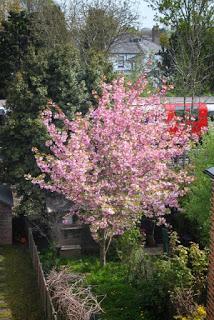 On Thursday, comedy legends The Goons joined our #plaque366 project…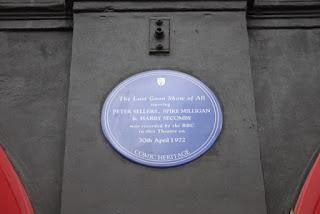 … and on the same day I rather cheekily slapped a plaque on Westminster Abbey for Keith Richards…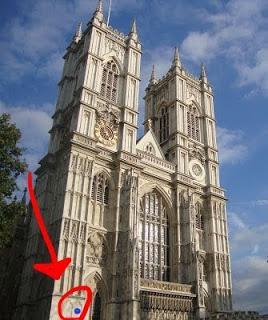 On Tuesday I shared a tale of a young overseas student struggling to come to terms with olden days tech, i.e. a pedestrian crossing…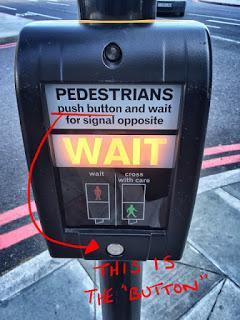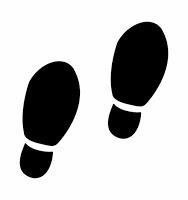 If You Do One OTHER Thing In London…
Our weekly slot in which we point you in the direction of other happenings and events in our great city. A new exhibition, a gig, a museum, a pop-up-shop – the best of London within a few minutes of a
London Walks
walking tour.
Harriet Connides Exhibition at the Phoenix Cinema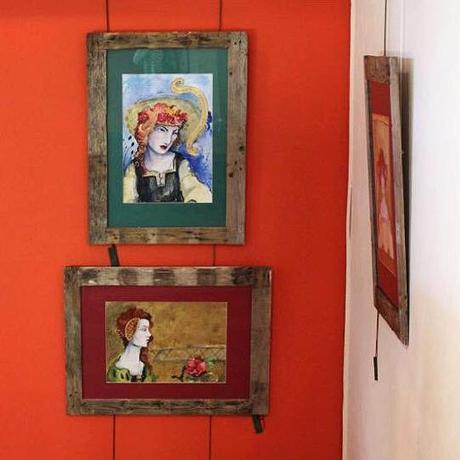 This month's gallery exhibition at the Phoenix Cinema, East Finchley is from artist Harriet Connides. Harriet is a painter and jewelry maker who takes inspiration from Art Nouveau motifs and particularly enjoys painting women. You can see her beautifully executed exhibition throughout May.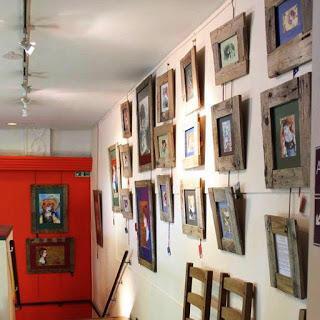 Find The Phoenix (nearest tube East Finchley) here…
Visit Harriet's website here: www.harrietconnides.com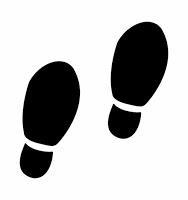 Walking & Footwear News
Ice Cream Pedicure, Anyone?
The ice cream pedicure begins with you dipping your feet in a tub filled with warm water. Ice cream balls — which is a mix of a variety of oils including coconut oil, olive oil, jojoba oil, argan oil, is then put in the water. The ice cream balls slowly melt in the water. The next step is to scrub and exfoliate the feet, followed by a relaxing foot massage. The last step is applying of a foot mask. Say hello to happy feet!
Full story on
www.thehealthsite.com
Seen in London This Week 1…
Seen in London this week? Well… spring and all that comes with it including hordes of otherwise ordinary looking Londoners suddenly kidnapped by their dormant artistic souls pointing camera phones at flowers. It's a lovely sight. As are the flowers (these ones are in Embankment Gardens)…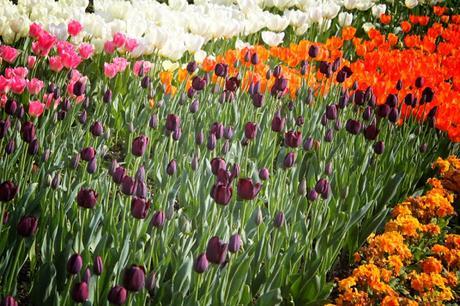 Heard in London This Week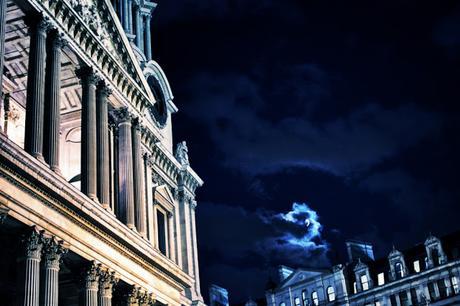 Last Saturday night I was leading the Ghosts of the Old City tour. As usual, I was chatting to my lovely Walkers between stops. It's an aspect of tour guiding that I really look forward to on every London Walks tour. I like to find out where people are from, what they've been up to and whether they've joined us on a London Walk before.
Last Saturday I enquired, of a very friendly woman and her family from Leyton Buzzard what had attracted them to this particular tour.
"Well," she hesitated, "… we were
supposed to be
at a wedding this afternoon."
"Supposed to be?"
"Yes. It got called off this morning!"
Gentle Reader, I was too-polite to pry, but did manage to ascertain that the happy couple are indeed still a happy couple but it seems to be a case of
four cold feet on wedding day
. Matrimony's loss was my gain!
London Spy will return next week.
A London Walk costs £10 – £8 concession. To join a London Walk, simply meet your guide at the designated tube station at the appointed time. Details of all London Walks can be found at
www.walks.com
.