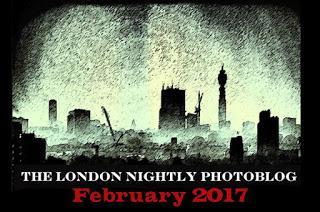 It's around midnight in London… 

The Nightly London Photo Blog takes one last look at our city before lights out.
This slot is dedicated to everyone who joined us on a London Walks tour today, or who read The Daily Constitutional, or who told a friend to join us. Sleep well, we'll see you out there soon!