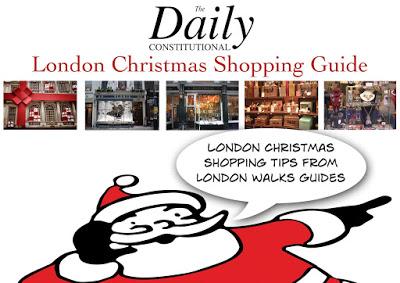 Daily Constitutional editor Adam Scott-Goulding writes…

It's back! The annual London Christmas Shopping Guide from The Daily Constitutional!


This year I'll be including museum gift shops and markets for gift ideas. 
As well as gifts I'll be pointing you toward local London shops for the best in Christmas food and drink. Where relevant, I'll list the London Walks tour that finishes near the shop in question.
As usual, you can drop me a line with your own tips by emailing the usual address, by leaving a comment below or via Twitter.

Pollocks Toy Museum
Pollock's Toy Museum (it's a little shop, too) is a joy at any time of year. But at Christmas, it really comes into its own.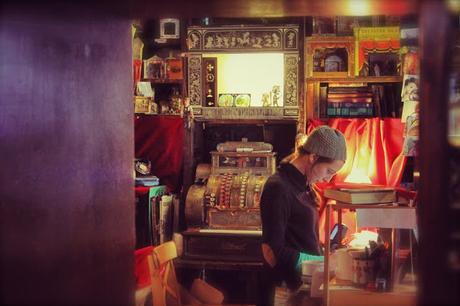 Benjamin Pollock was the last of the Victorian Toy Theatre printers and this famous London institution takes its name from him. Originally at Monmouth Street, Pollock's has been at Scala Street W1 since 1969.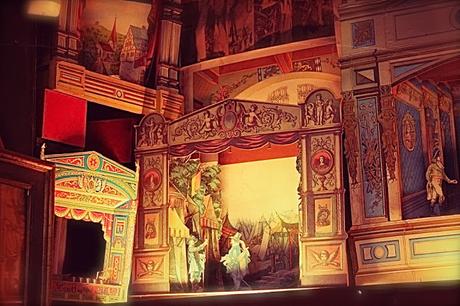 Dolls, toy theatres, board games, teddy bears, the shop is a cornucopia of traditional toys.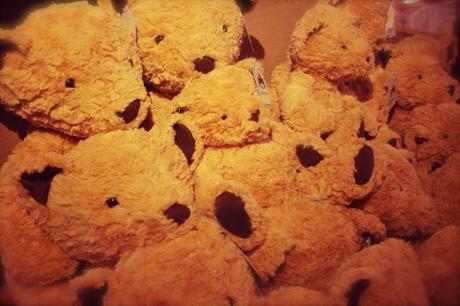 The museum itself is an eccentric delight with six rooms and three staircases (!) packed with historic toys and games. If you've forgotten how to keep Christmas in your heart, get along to Pollock's.
Pollock's Toy Museum 1 Scala Street London W1T 2HL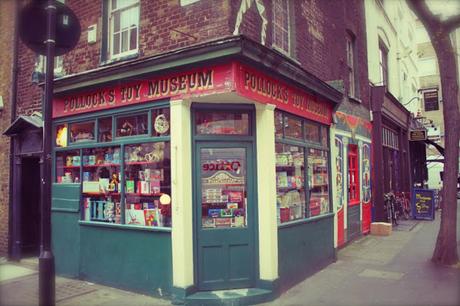 pollockstoys.com

Adam adds… Yesterday on The Daily Constitutional, Karen Pierce-Goulding added Pollock's Toy Shop in Covent Garden to our list. What's the difference between that and Pollock's Toy Museum? Well, here's a quick explanation from the Pollock's Toy Shop Covent Garden website:  The Covent Garden shop was opened by the Museum in 1980 but has been run independently since 1988. We therefore have no connection with them apart from a friendly association.




Christmas 2016 With London Walks…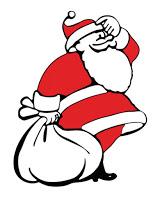 On Christmas Day there are TWO London Walks: 

Walk up an appetite with The Christmas Morning 1660 Walk – meet at 11:00a.m by the big tree in Trafalgar Square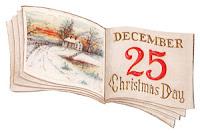 Walk off the pudding with The Christmas Day Charles Dickens Walk – meet by the big tree in Trafalgar Square at 2:00pm




A London Walk costs £10 – £8 concession. To join a London Walk, simply meet your guide at the designated tube station at the appointed time. Details of all London Walks can be found at www.walks.com.