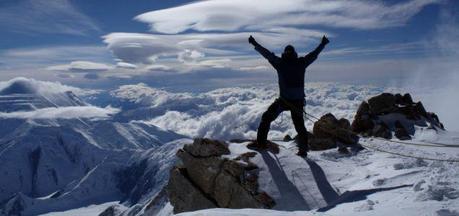 16-year-old George Atkinson from Surbiton, South West London has become the youngest person in the world to conquer the highest mountains of every continent. By reaching the summit of Mount Everest on Thursday he broke the record previously set by 17-year-old American, Johnny Collinson.
George began his record attempt in 2005 by climbing Mount Kilimanjaro, Tanzania at the age of 11. He then moved on to Mount Elbrus in Russia in 2007 followed by The Carstensz Pyramid, Indonesia and Argentina's Mount Aconcagua in 2008.
Last year he tackled Mount McKinley in the USA and Mount Vinson, Antarctica setting himself up for a finale at Everest.
George's mother announced her son's accomplishment on his blog saying "A big thank you to everyone who has helped George to achieve his dream…Just get my boy down safe now!"
If you are interested in doing something adventurous on your gap year travels then why not get in touch and find out about our various trails.