Hello Fashionistas! I hope all is well and that you are staying fabulous as usual. I have had an amazing Month of fashion! The show's ,the parties, meeting with designers.  I live for this season , but it is still in full swing . London and Milan have had their presentations and it was nothing less than spectacular. We have a lot to get to shall we begin…..
London Fashion Week Autumn/Winter 2012 took place February 17th -22nd 2012. One of the shows that stood out to me was the McQ collection by Alexander McQueen. We have featured many of McQueen's collection on fashioncrush1 and we are proud to feature McQ as well. A runway covered with leaves was the visual for the London Fashion Week audience. Creative director , Sarah Burton was questioned where did they find the leaves from ? She replied…." from the tree's !"  McQ is making it's runway debut since it's launch six years ago. Military inspired menswear trotted through the leaves on the catwalk . Like Wiz Khalifa say's "everything 's tailored " highlighted the McQueen aesthetic . 
McQ by Alexander McQueen                                            36  looks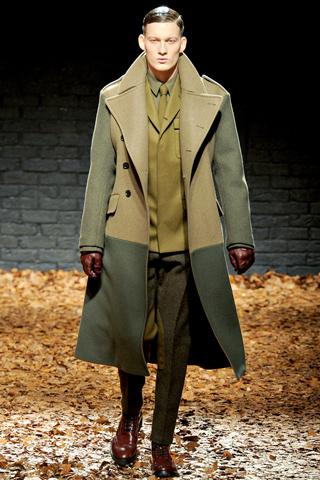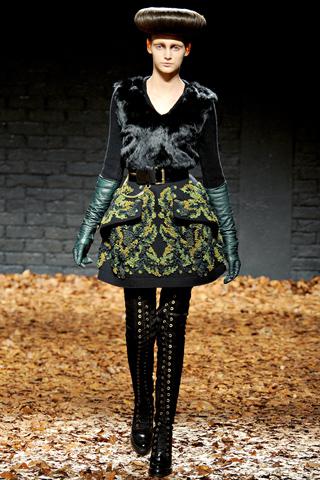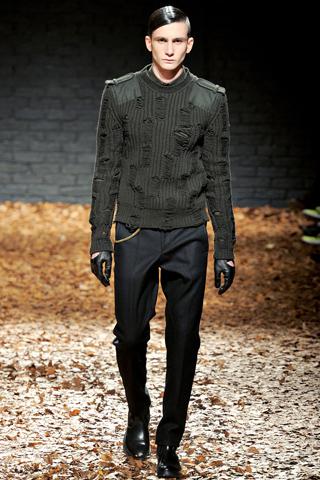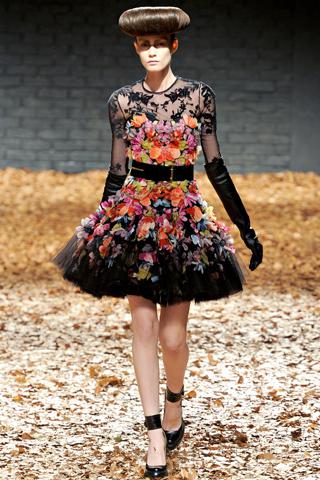 Alberta Ferretti                                                                             Milan Fashion Week 2012
Romance, vintagey, airy …are refernece points when it comes to an Alberta Ferretti collection. Keeping the palette monochromatic Ferretti hit home with this collection. " The world is very hard at the moment and a woman needs to be strong ,because she has an important role to play in society."  "I am projecting women into the future.". – Alberta Ferretti
42 looks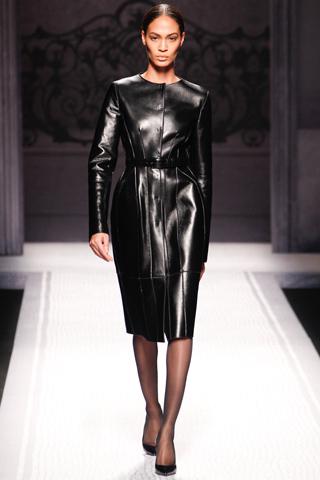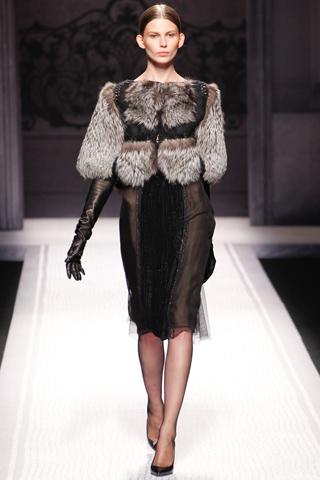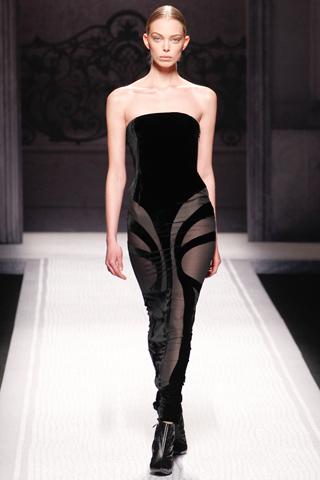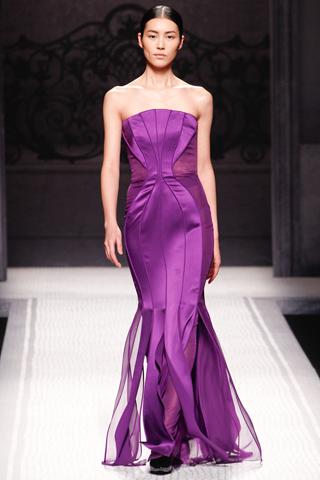 Don't think for a second that we are finished with you …Fashion Week is hitting Milan right now !! Stick with fashioncrush1 for all your Fashion Week 2012 highlights .
Until Next Time……….
Stay Fly!!!