One of the best things about living in Buenos Aires is the cultural scene.  Musicians from around make it a priority to stop in Argentina's capital city.  Music festivals have been held here consistently and 2014 is proving to be no different.
One major international music festival that is coming to Buenos Aires is Lolla Palooza.  The festival will be held on April 1-2 of this year.  It is one of the biggest festivals worldwide, featuring the top artists from every major type of genre.  This year will be the first time that the festival will be hosted in Buenos Aires.  The venue is the San Isidro Hippodrome.
I am very excited for the lineup of bands that will be playing at Lolla Palooza.  If you are an expat here in Buenos Aires, you will have a chance to see some of the most famous bands in the world for a price that is significantly cheaper than what you would find in Europe or the states.
The early bird tickets started at ARG 550 pesos for the two day event.  The starting price right now, however, is 900 ARG pesos for the two day pass and 2900 ARG pesos for a two day, VIP pass.
It is easy to get to the Hippodrome via mass transit from Expanish and the city center.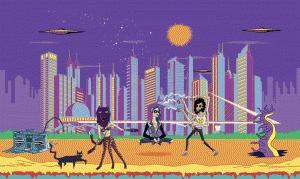 Check out some of the many notable artists that are in the lineup: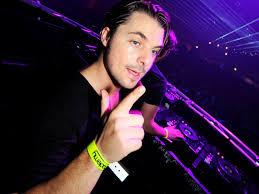 Axwell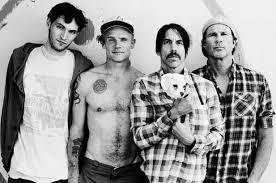 Red Hot Chili Peppers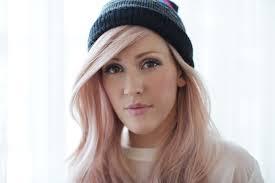 Ellie Goulding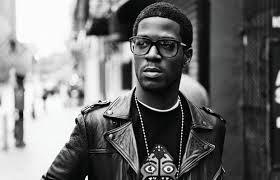 Kid Cudi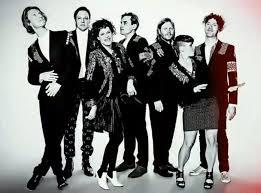 Arcade Fire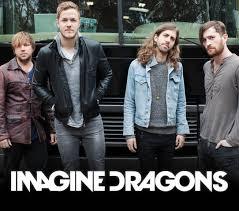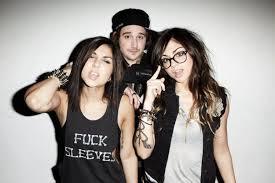 Krewella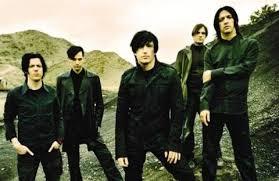 Nine Inch Nails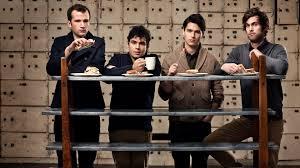 Vampire Weekend