Over the last few days I have been reaching for only one blush, a blush from Liz Earle. The shade Camellia is an absolutely beautiful soft pink matte color. I've found it to be the perfect blush for Spring, it is barely there but gives you a beautiful natural glow. I agree with Liz Earle that is perfect for light to medium skin tones.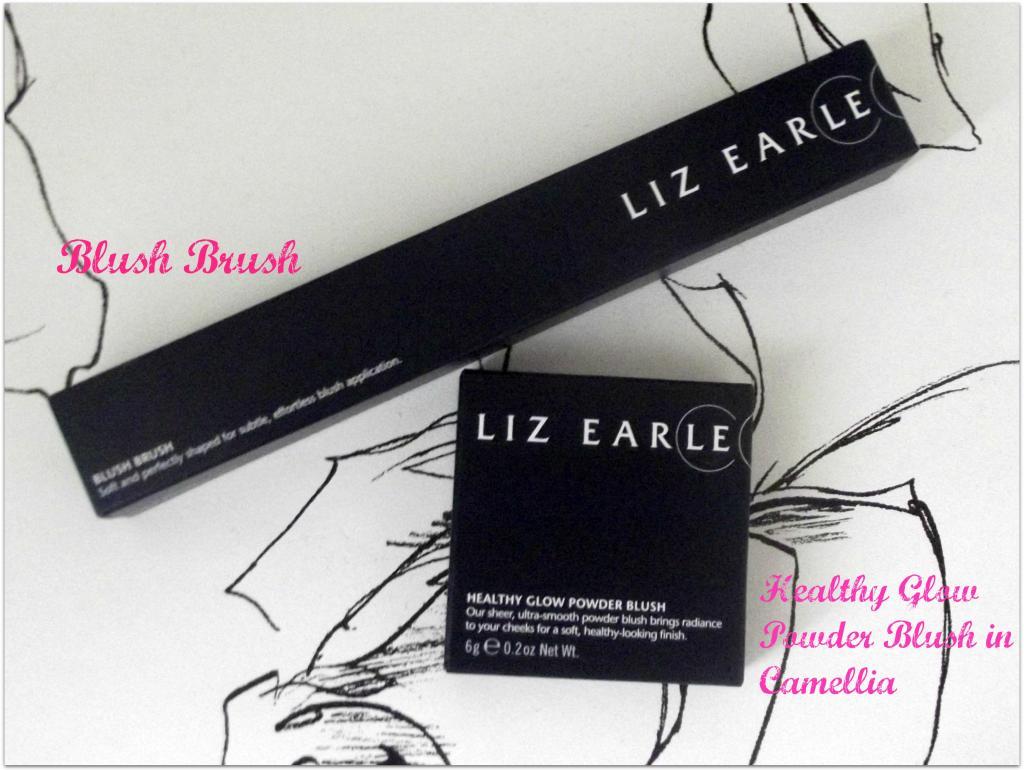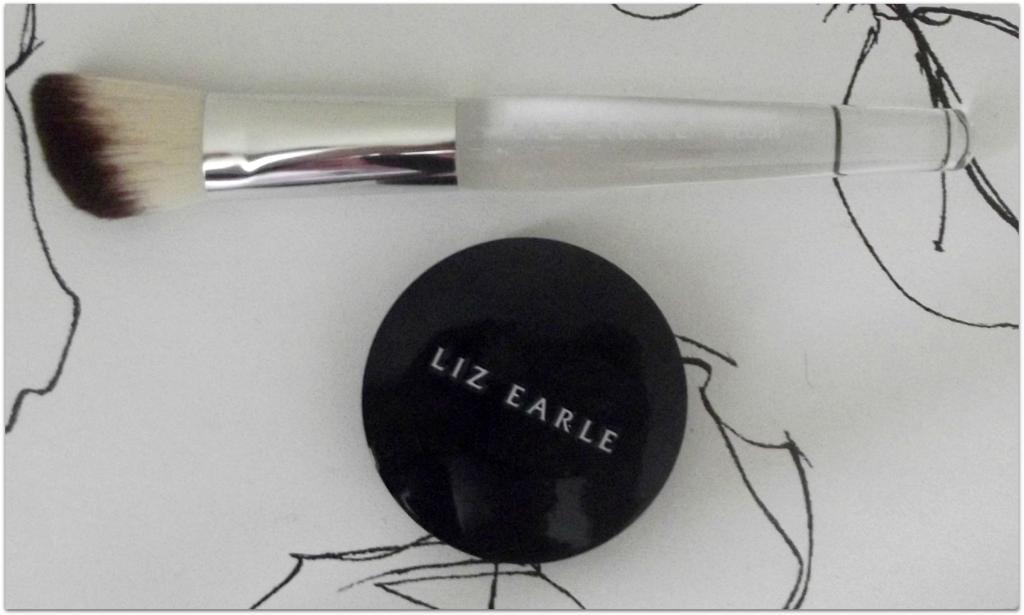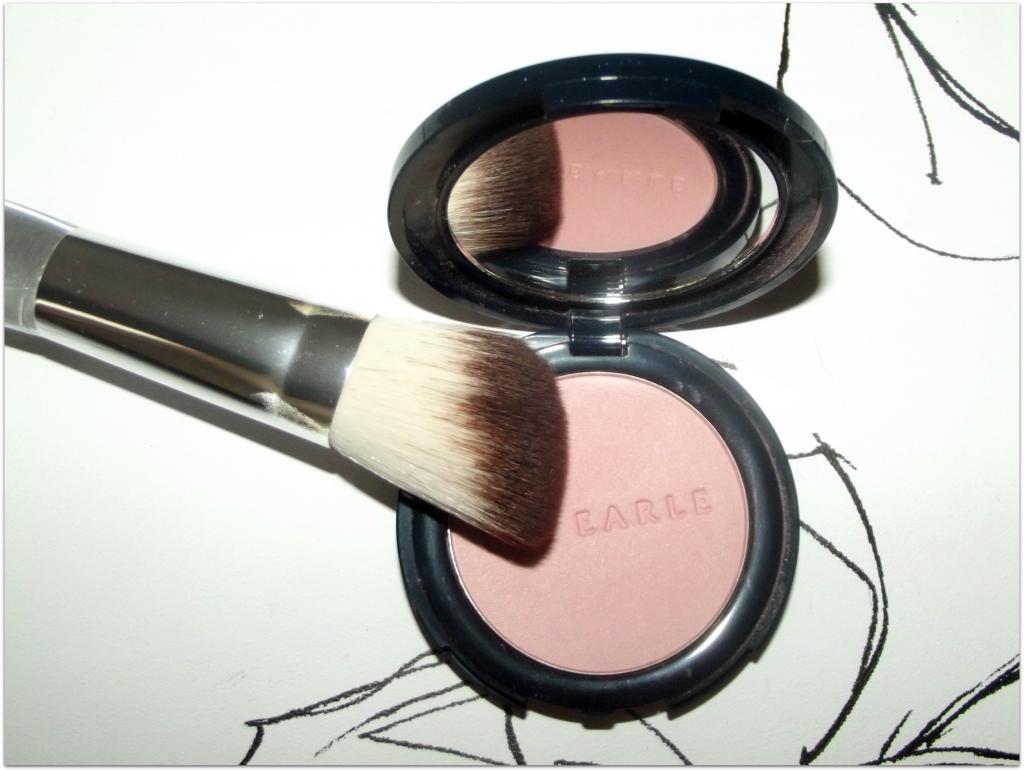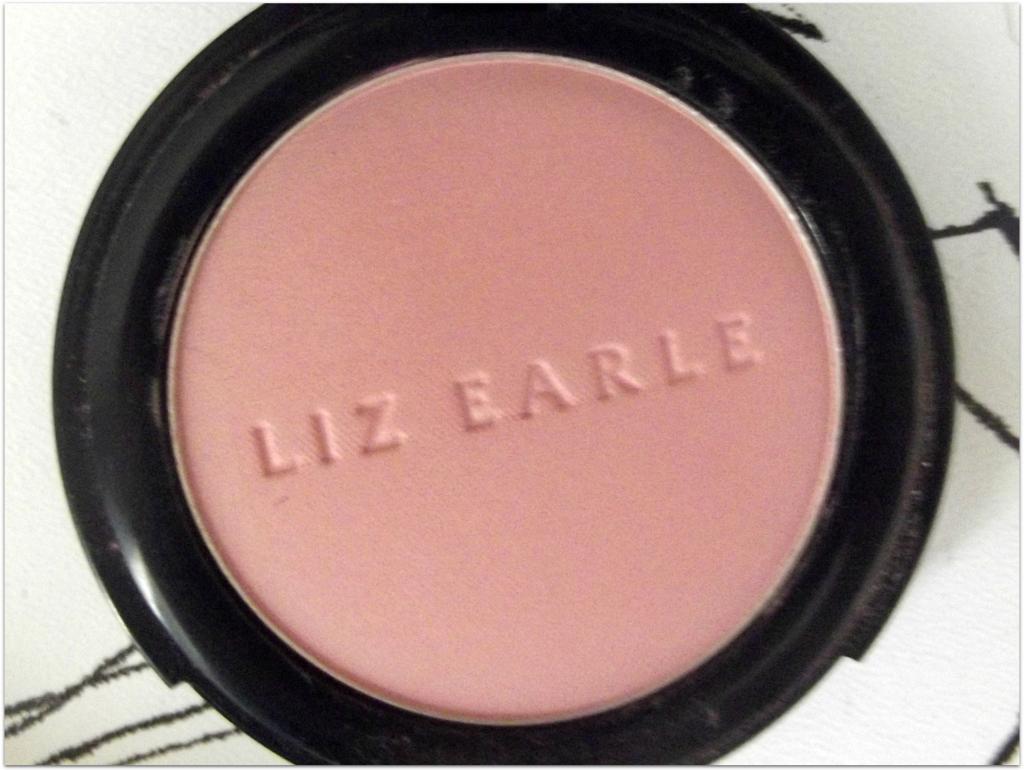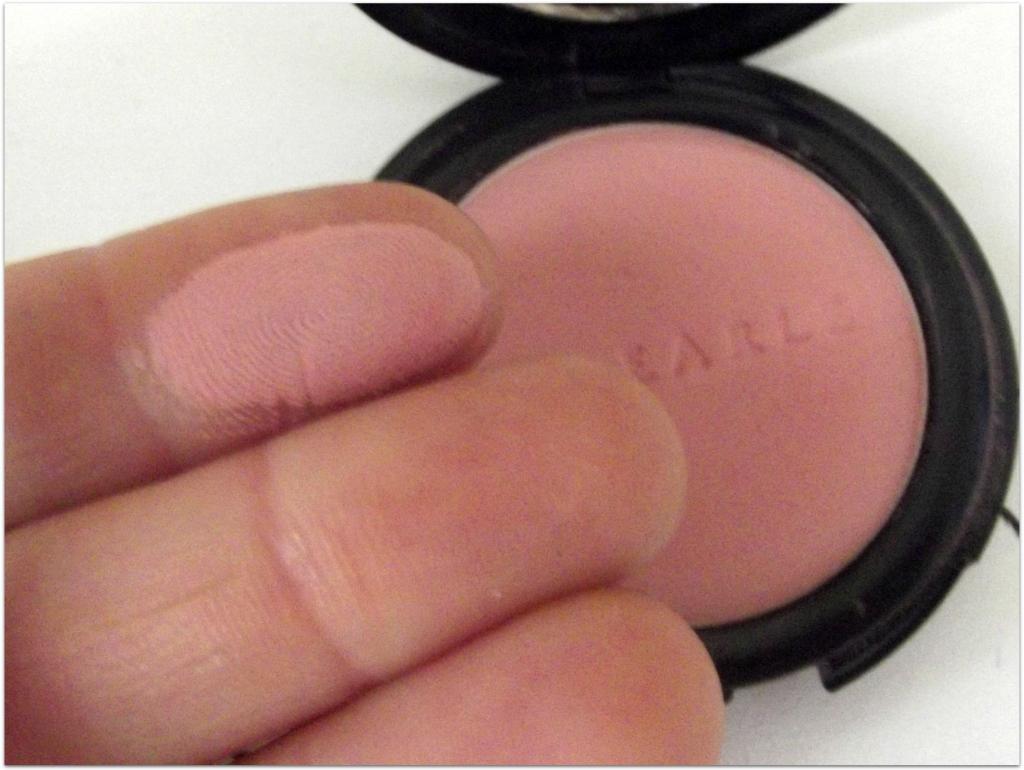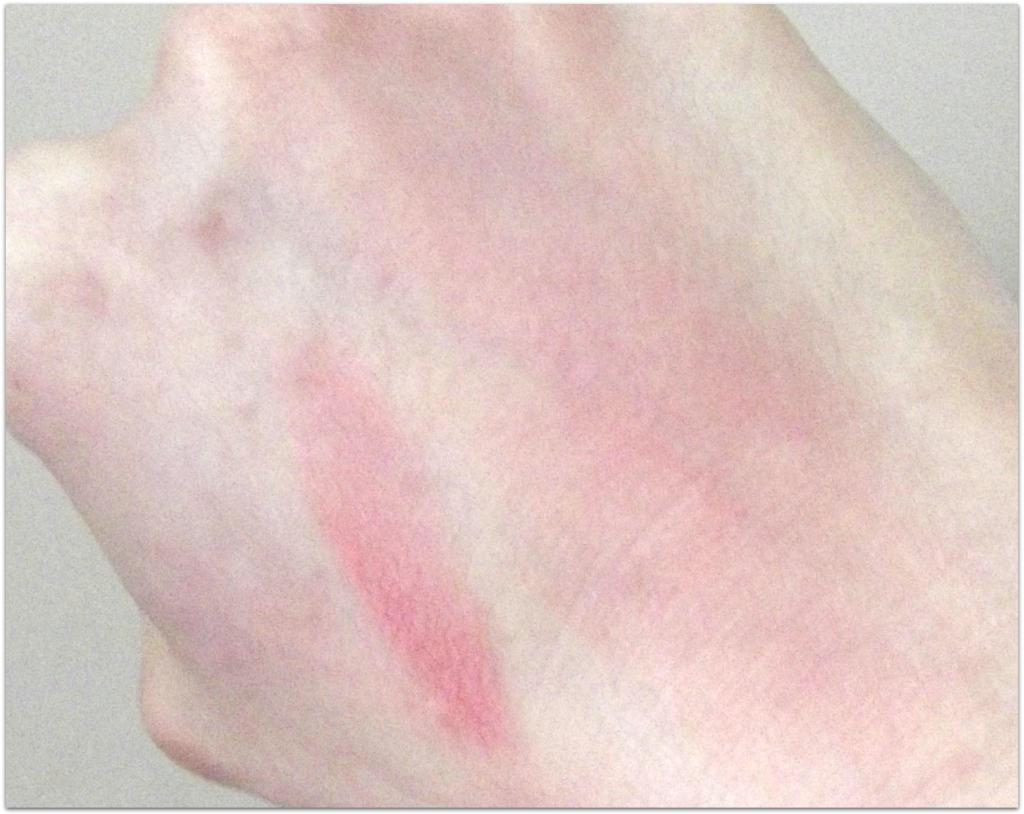 The powder is so soft and pigmented, but because of the soft color it can never be overdone, it blends out beautifully.
I've been using the Liz Earle Blush Brush to apply the blush, and it is so soft. The brush has a clear tube and it is one of the softest brushes I've used, and because of the slanted design it applies to the create perfect and it can be use to blend out the blush so well.
Together the blush and the brush are a perfect combination for spring, just to add a pop of color. I love the fact that it is matte, as I'm sure you know that I have far too many shimmery blushers. It's nice to add a matte one for spring in my collection.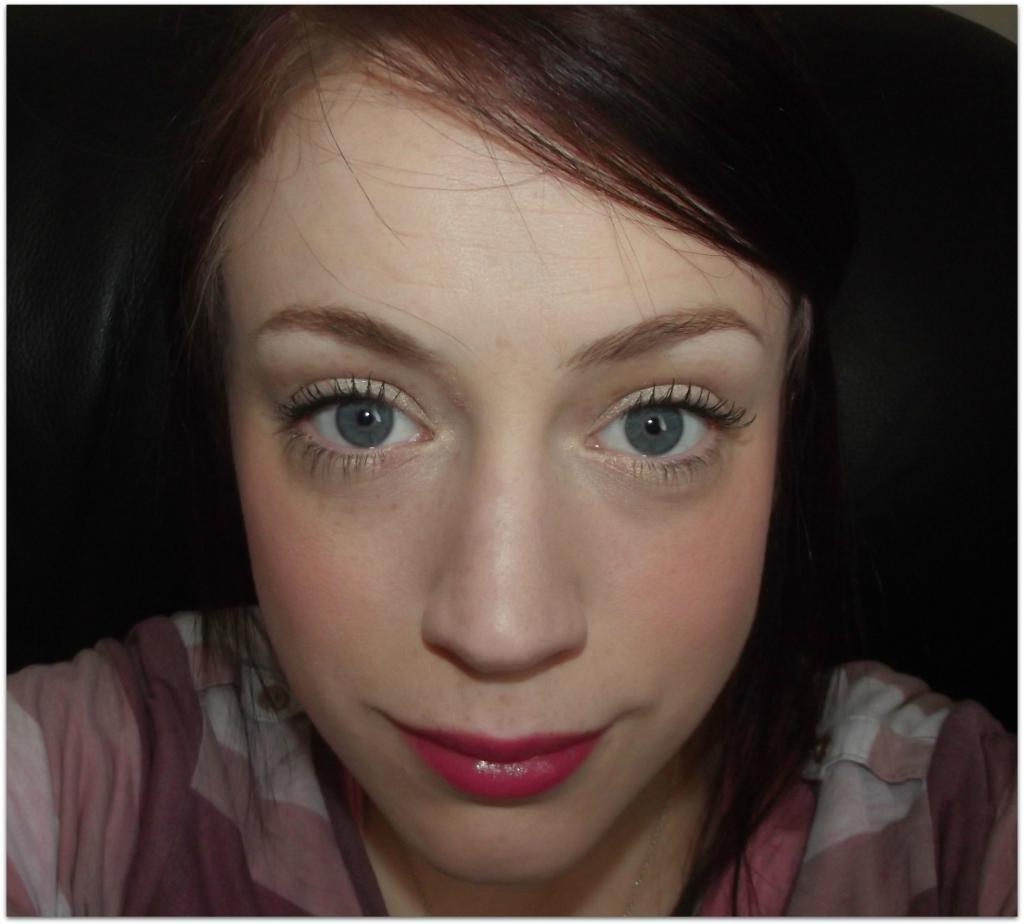 You can pick the Healthy Glow Powder Blush in Camellia* from Liz Earle for £16.50 and the Blush Brush* for £15.

What is your favorite matte blush for spring? 


Natalie Roseanne <3