New to little Indiana? Subscribe for free to my RSS feed. Thanks for stopping by!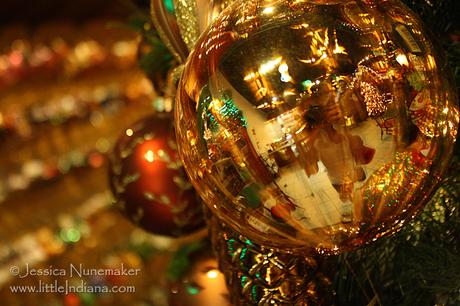 Your Holiday Gift Guide to Indiana Small Business!
little Indiana
small Indiana business
Divided by counties and towns, this ginormous list can let you see at a glance the small Indiana towns I've already been–and what is right in your backyard. It will be updated throughout the holiday season.
Simply click on the Indiana business name to get an idea of what you in for! Easy, peasy.
Support Local Business
But it doesn't end at mom and pop shops! You'll also find lodging and restaurants. Whether you're thinking about gift certificates, mini-getaways, or just need a place to put or meet the in-laws, you've got options.
Spend more time with each other and less fighting crowds. Remember the meaning for the season and support local whenever you can!
Click the "button" below to view, save, and print a copy of little Indiana's GINORMOUS holiday guide! Let them know you found them on little Indiana.
You can also find the BIG Holiday Guide on Scribd, a document storing resource, if the link above does not work for you.
little Indiana: Where to Stay, Play, and Eat in Small Towns in Indiana. Discovering Indiana's best small towns! Now get little Indiana on your Kindle.
Targeted. Relevant. Affordable! little Indiana advertising.