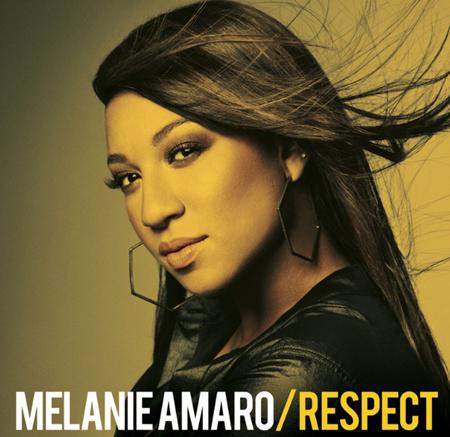 With all of the firings over at X Factor people might have forgotten who actually won the first season. After listening to what I just heard, listen below, it's safe to say Melanie Amaro was undeniably the correct choice !
In audio below, Amaro covers Aretha Franklin and Otis Redding's "Respect" over a thumping, pulsating, club ready beat.
"Respect" is now available on iTunes. You can also catch Amaro on the Super Bowl (Sunday).