FirstLadyB | Connecting Faith and Hollywood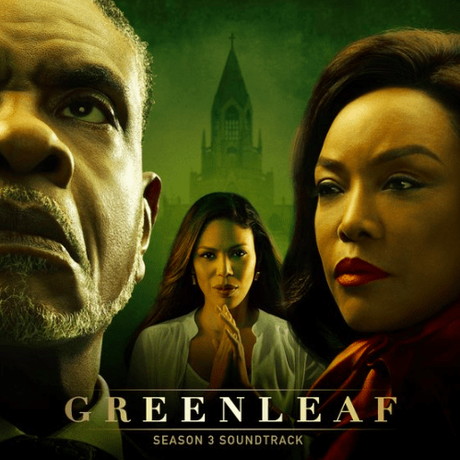 The Greenleaf season 3 soundtrack is dropping this Friday ya'll!

The soundtrack includes "Changed" from Patti Labelle and Deborah Joy Winans.  Koryn Hawthorne's latest single "Speak The Name," is also featured on the soundtrack.  Also featured are the Voice of Atlanta, Josiah Bell, and Keith David, who plays Bishop Greenleaf in the series.
Check out the track listings below:
1. The Root (Gospel Remix) – Mavis Staples (3:34)
2. A Leak in the Building – Voice of Atlanta (2:50)
3. Don't Knock – Deborah Joy Winans (3:58)
4. Holy Fire – Josiah Bell (2:50)
5. Healing – Deborah Joy Winans (4:26)
6. When You Hear of My Homegoing – Deborah Joy Winans (2:26)
7. Free – Chimere Scott (5:37)
8. Speak the Name – Koryn Hawthorne (4:55)
9. When Jesus Comes – Keith David (2:10)
10. Changed – Patti LaBelle & Deborah Joy Winans (3:04)