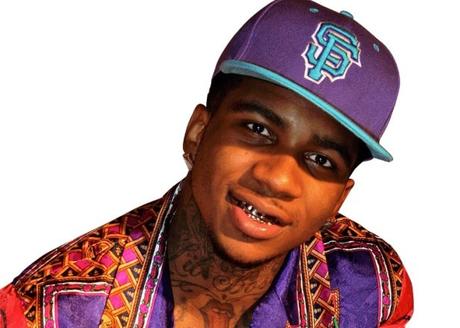 The Based God has called upon his task force to locate the thieves.
The normally positive 
Lil B
 is currently in a rare bad mood after he was allegedly robbed of $10,000 by two staff at the Red Lion Hotel in Oakland. The prolific rapper first attempted to locate the missing cash and resolve the issue with the hotel manager, but when that proved unsuccessful he turned to
Instagram
 for help.
"NEWS: red lion hotel staff at oakland airport stole $10,000 dollars from Lil B room and refuses to help!," wrote Lil B. "Lets take this to corperate! No more hotel staff thiefs! This manager at red lion refuses to help Lil B ??? She and another staff member said they went to lil b room!! Who has Lil B money???! Protect Lil B! Collect and spread around to find truth the woman on video is the hotel manager who refuses to help she has info who stole lil b money!"
You can view the Instagram post below.
NEWS : red lion hotel staff at oakland airport stole $10,000 dollars from Lil B room and refuses to help! Lets take this to corperate! No more hotel staff thiefs! This manager at red lion refuses to help Lil B ??? She and another staff member said they went to lil b room!! Who has Lil B money???! Protect Lil B! Collect and spread around to find truth the woman on video is the hotel manager who refuses to help she has info who stole lil b money! - Lil BA video posted by LIL B "THE BASEDGOD" OFFICIAL (@lilbisgod) on Apr 28, 2015 at 2:14pm PDT
source