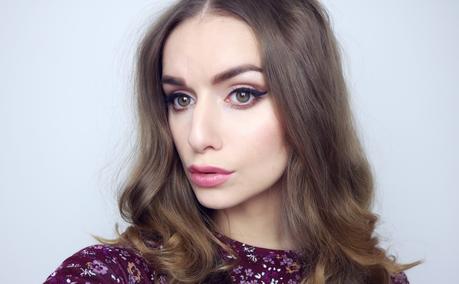 Being a 22 year old and reaching the end of my final year in University, I'm very close to become a full-time 'adult'. But right now, I'm constantly getting asked these questions and I'm a little tired of it...


So, what are you doing after you finish your degree?RESTING MY BRAIN FOR A WHILE!
When are you moving out of your parent's house?IT'S MY HOUSE TOO. I MEAN I PAY RENT.
You've been together 8 years, when are you moving in together?WHEN I CAN AFFORD TO GET ON THE PROPERTY LADDER, ALRIGHT?
You're a little bit too old to be eating turkey dinosaurs, aren't you?NO. NO I MOST CERTAINLY AM NOT.
Don't you think you should spend some time off your laptop? You know, get out more?NO THANK YOU THE INTERNET IS WHERE I FEEL SAFE.
What's the next 'big thing' for you then?A NAP. PLS.
Oooooooh, so when's he going to pop the question?!I'LL POP YO NOSE.
What an earth are you in your onesie for at this time? Megan, it's 2'oclock in the afternoon?BECAUSE LIFE IS HARD RIGHT NOW OKAY.

Megan. xo

Facebook - Twitter - Instagram - Bloglovin - Youtube

Check out my January advertiser - Loveable Vogue!