Not even a whole month after the launch of LG's high-end G4 smartphone, the LG family is welcoming two new members into their G4 branch. While undeniably similar to their older brother in style and design, the announced LG G4 Stylus and G4c won't leave a hole in your pocket.
Introducing the LG G4 Stylus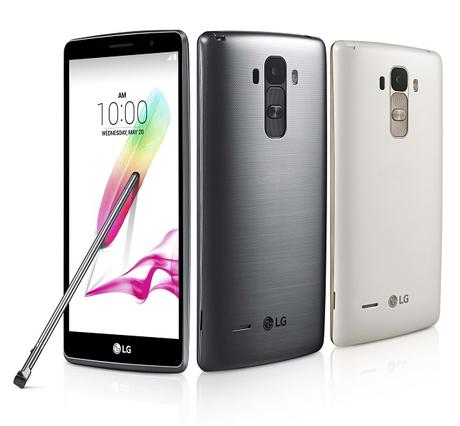 The first of the two is larger than its predecessor and comes with a handy stylus pen, perfect for making quick notes and exploring your creativity. The LG G4 Stylus sports a 5.7-inch display, slightly bigger than that of the original G4, and a 13-megapixel camera, while both latest models come with a built-in 5-megapixel front-facing camera. Other notable specs of the LG G4 Stylus include 1GB RAM, 8GB storage and a removable 3,000mAh battery.
On the Smaller Side: the G4c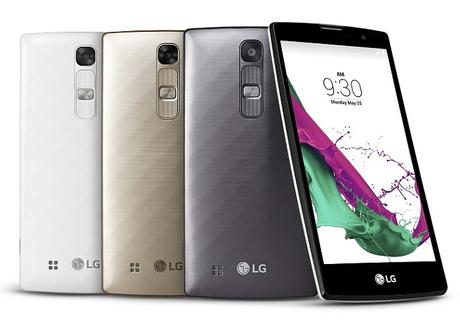 The G4c, while more compact in size, packs the same 1.2GHz Quad-Core processor, RAM and ROM. As expected, the G4c display is somewhat smaller with its 5 inches, the battery runs at 2,540mAh and the entire smartphone weighs 163g. The connectivity options include Wi-Fi 802.11 a/b/g/n, Bluetooth 4.1, NFC, GPS with A-GPS and GLONASS, all of which are found in the Stylus, which additionally boasts 3G.
The Stylus will come in two colors, metallic silver and floral white, while the G4c will have three variants including metallic gray, ceramic white and shiny gold.
LG's newest G4 additions are expected to be launched worldwide in the following weeks.