LeToya Luckett and Tommicus Walker are celebrating 2 years of marriage.
The couple who were married on December 10th, 2017 in Texas posted sweet messages to each other while making sure to thank God for their union.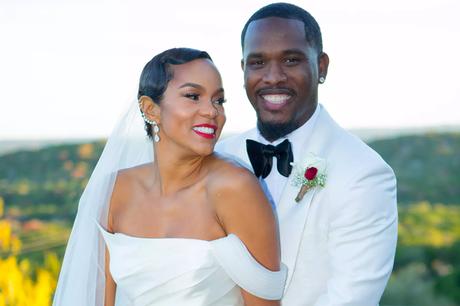 "It's our Anniversary Mr. Walker!!! I love you with all that I am, the actress wrote. I pray that God will continue to bless & strengthen our marriage & help us to learn each other with patience & understanding for many years to come."
"Only God & Prayer keeps a marriage together, her husband Tommi wrote. I thank you God for our ups & downs; it only make us stronger. I give you gratitude for blessing me with my FAVOR."
The couple are parents to Gianna Iman Walker who will turn 1 next month. Tommi has a daughter named Madison from a previous relationship.