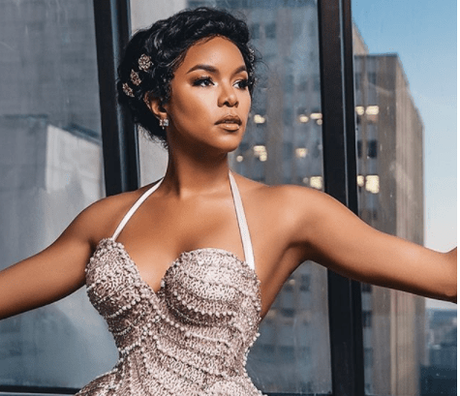 Singer/actress, LeToya Luckett-Walker  celebrated her birthday on Sunday and took a moment to pen a beautiful message of gratitude to God, and signed it intimately,  "Your daughter"
Luckett-Walker shared some of the things she's grateful for on Instagram, including her husband, Tommicus Walker, her family, her health and God's protection. Check it out:
"Lord, thank you for blessing me with another year of LIFE!!! I could write a deep paragraph about the many ways God has blessed me in this past year, but only one word comes to mind…GRATITUDE," LeToya wrote.
The actress continued,
"God I'm grateful for all of your many blessings! My beautiful family , my husband & my amazing friends!!! The people that pray for me daily. Clean water, food to eat & a roof over my head. My health & your protection. All I ask, is that you keep your hand on my life! I love you Lord! I'm HAPPY! Thank you sweet Jesus!! Love,
Your daughter"