Instagram became a little brighter on Monday after LeToya Luckett posted a couple pics of her gorgeous daughter Gianna Iman Walker.
Luckett, who gave birth to Gianna on January 4th posted two pics with the caption," caught up in the rapture of you," that will make your heart melt.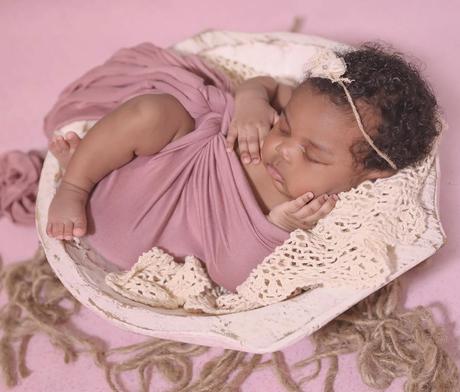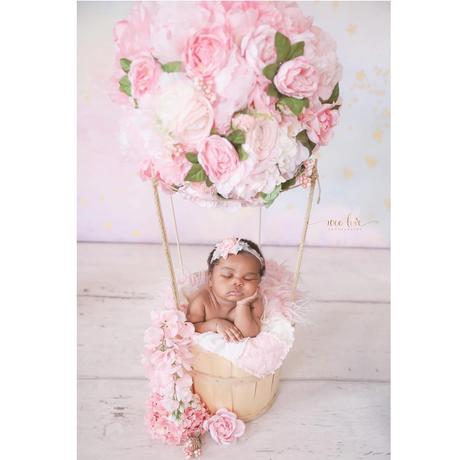 The Greenleaf actress, who married Tommi Walker at the end of 2017, told Essence last June that they were blessed to be having a baby.
"We are over the moon and overjoyed by this news," she shared. "We feel so blessed that God has gifted us with the gift of life."
"This is a straight-up blessing, just a blessing. So keep us in your prayers. It doesn't matter if it's a girl or boy. We just wanted to have a healthy baby."
Congratulations again to LeToya Luckett and her husband Tommi Walker.
#ICYMI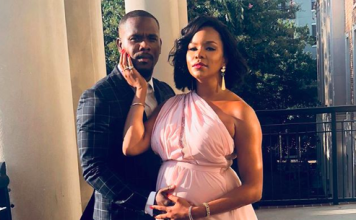 LeToya Luckett & Husband Tommi Walker Shared 1st Pics Of Daughter Gianna
Pop Culture
FirstLadyB

-
February 26, 2019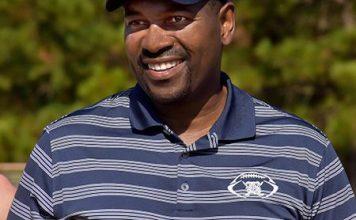 Mykelti Williamson Went From Wanting 2 Quit Acting 2 'Run The Race Movie'
Pop Culture
FirstLadyB

-
February 25, 2019

JJ Heller Releases Rendition Of Mary Poppins Returns "The Place Where Lost Things Go"
February 25, 2019

LeAndria Johnson Is Sharing Her Testimony Of Struggling With Alcohol
February 25, 2019

DeVon Franklin & Meagan Good Pray 4 Anyone Who's "Frustrated" At Oscars
February 25, 2019

Regina King Thanks Mother 4 Teaching Her About God During Oscars Speech
February 24, 2019