There are two types of existence in this world one who eats to live and the other who lives to eat.
The ones who lives to eat are the most lively person on this planet because they are the person who has actually spaded the roots about the importance of food and has survived the actual life.
Why I am emphasising over food  could be counter attacked by some of you reading this particular blog but what I am trying to say is not that people who are not food lovers or foodie have not enjoyed the life but that satisfactory level  you get after consuming scrumptious food directly touches your soul.
There are variety of cuisines to choose from around the globe according to your taste and waist i.e. the cuisine which is delicious though not so oily that it would affect your health .
When I have stated cuisines so let us list out some of the cuisines to be chosen from
Indian cuisine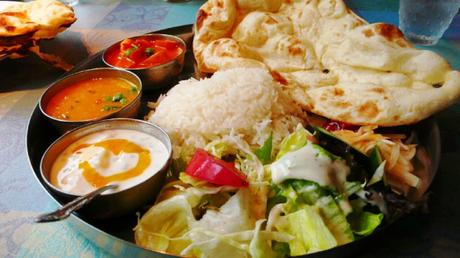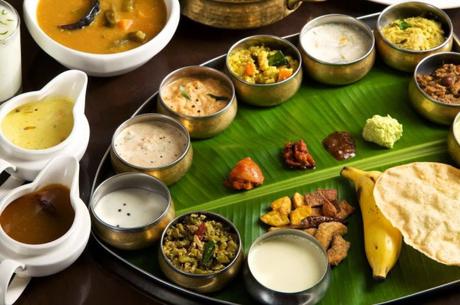 Italian cuisine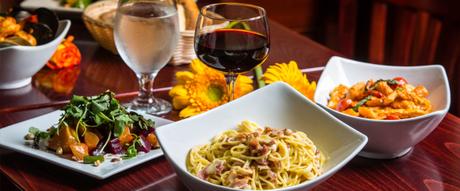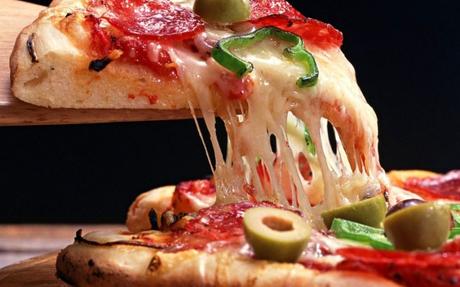 Chinese cuisine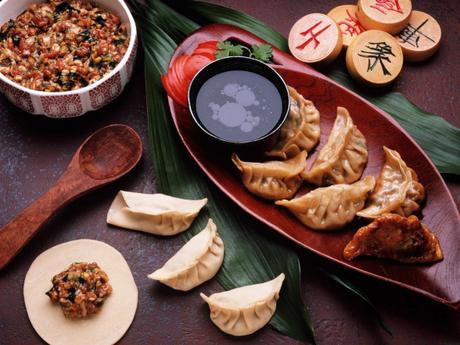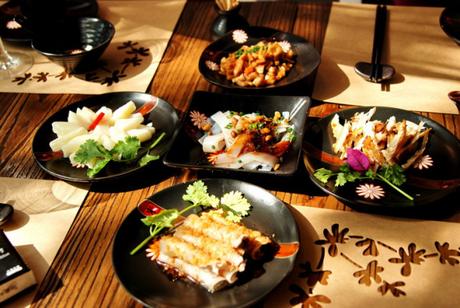 Thai cuisine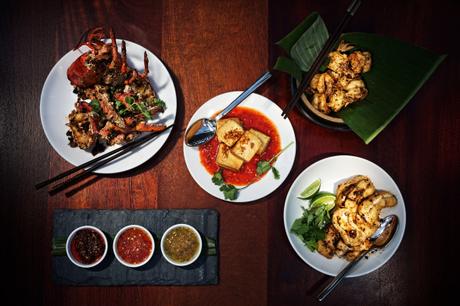 Russian cuisine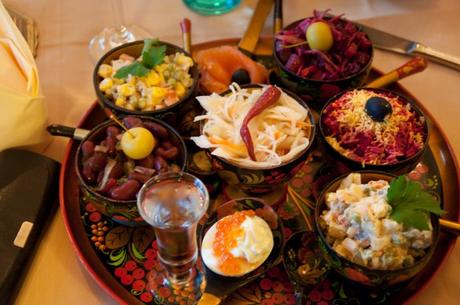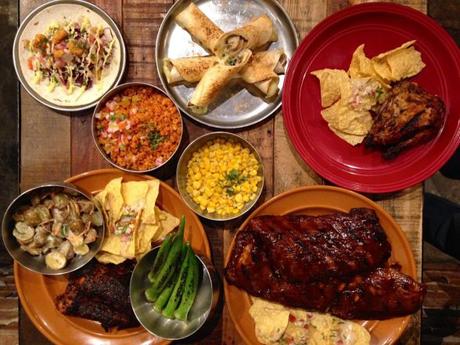 French cuisine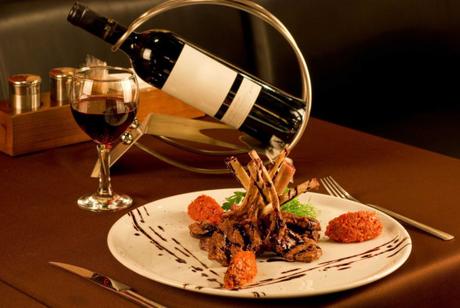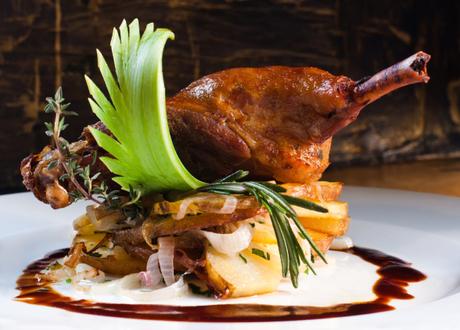 Mexican cuisine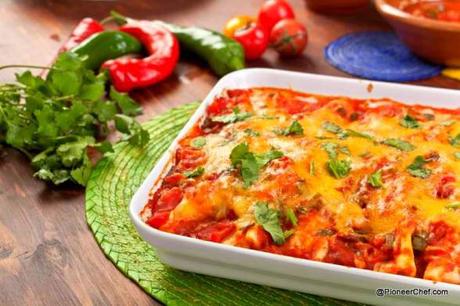 And the list will go on!!
Now here in this blog we will talk about some of the famous dishes  of the well known country Singapore.
Chilly crab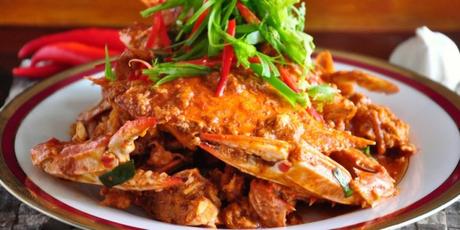 Laksa
Roti prata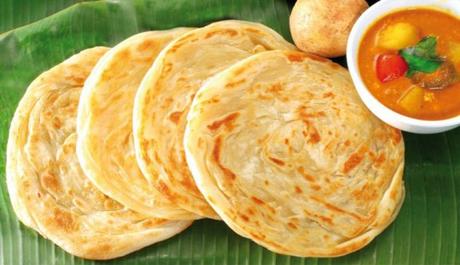 Satay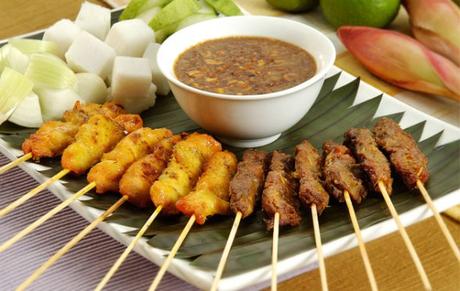 Kaya toast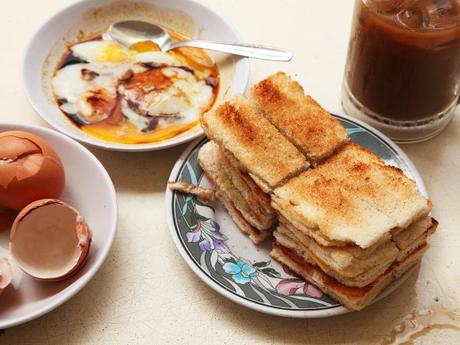 Nasi  lemak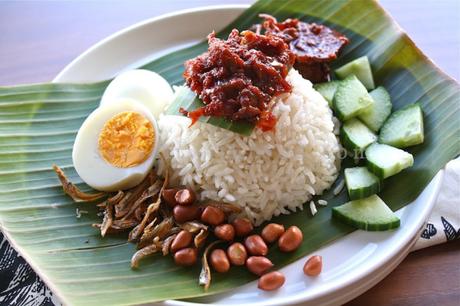 Fried chicken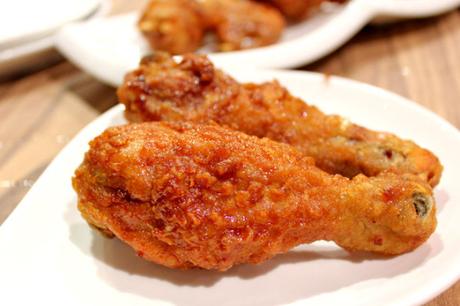 Congee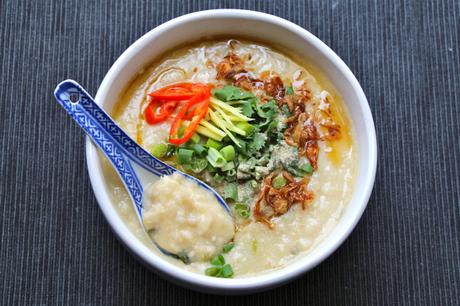 Curry puff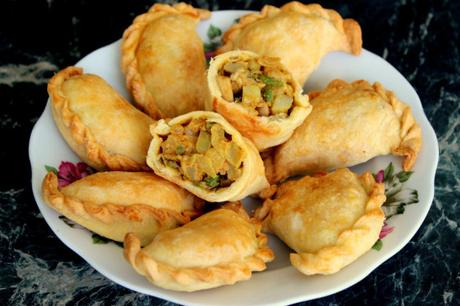 Hokkien Me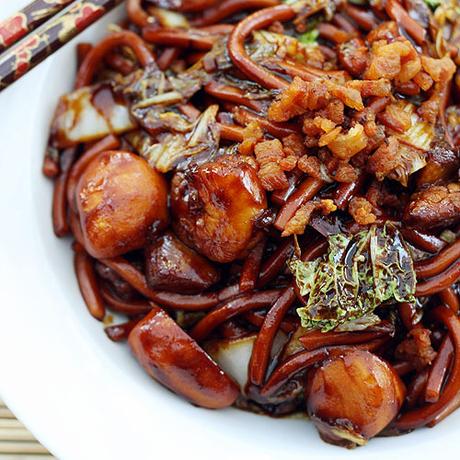 These are  some of the  listed dishes that are famous rest the list is endless and so is the food.
Book your table at any top 10 restaurants and enjoy $15 cashback on amazing delightful foods only at Quandoo! Grab this offer today!