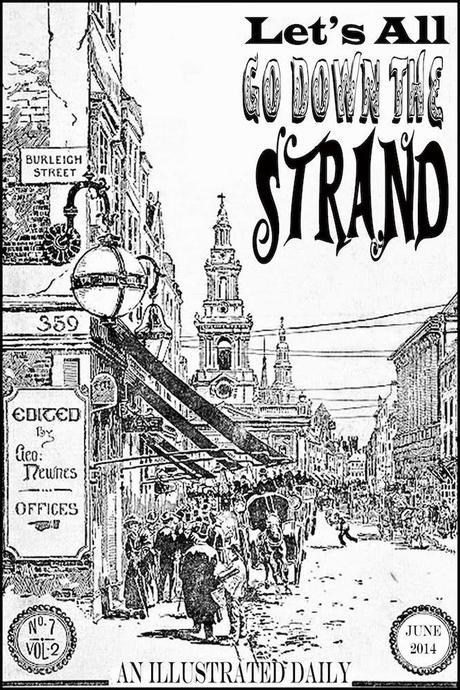 Stalking The Strand with camera and pen, David Tucker presents a few new angles on one of London's most famous thoroughfares…
Where the Wild Things Are

"But…" you say. Well, maybe you say.
And we say, "these – these? – are rather better known.
Deservedly so. One, because they're very fine. As you'd expect – because they're by Epstein. And two, because the accompanying story – what happened to them (what was done to them and why) is an extraordinary London story.
All is revealed – the naked truth so to speak – on a couple of London Walks that sail up past coastline of this building.
A London Walk costs £9 – £7 concession. To join a London Walk, simply meet your guide at the designated tube station at the appointed time. Details of all London Walks can be found at
www.walks.com
.