I may not have big boobs but I have many tennis pals who do, so I know that the sports bra struggle is very, very real. There's never enough support, the straps dig in, and getting them on and off practically requires a sports bra valet.
Well, I've listened to you ladies and did my homework, and I've rounded up 16 of the best sports bras available that will keep the girls happy and healthy so you can get your sweat on comfortably and stylishly.
Berlei High-Performance Underwire Bra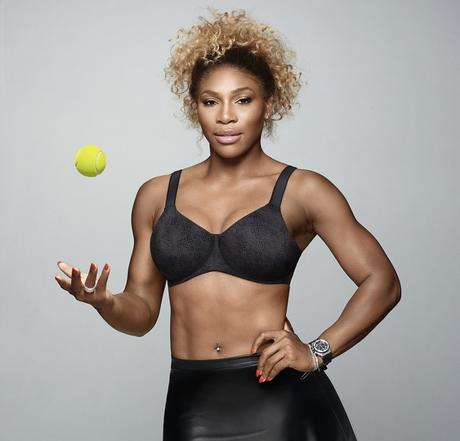 The Berlei High-Performance Underwire Bra ($74.95) with ultrasonic cup panels and padded adjustable straps minimise bulk and maximise support, ensuring that you lift your game without the bounce. This is the only brand worn by tennis champion Serena Williams.