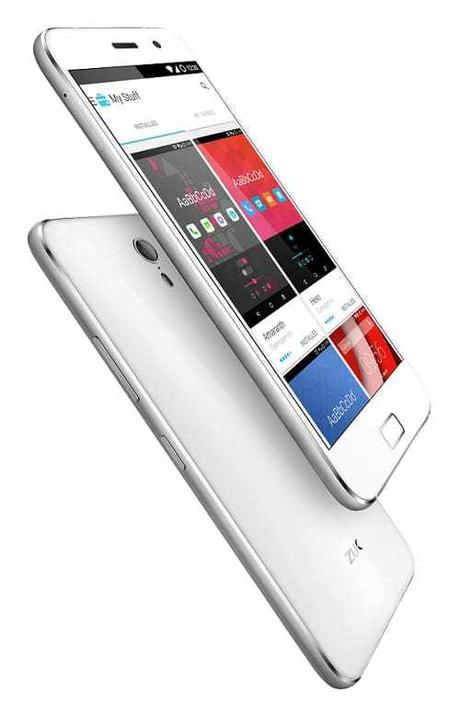 It isn't very long since Lenovo jumped into Indian smartphone market. But by providing power-packed devices at affordable prices, they have gained quick popularity. Adding to their range of smartphones, Lenovo has launched ZUK Z1 which packs within it a hefty punch of specifications available for the price of only Rs. 13,499.
Specification: Lenovo z1 is equipped with 2.5 GHz Snapdragon 801 processor, 3GB RAM and 64GB eMMC 5.0 inbuilt storage. That combination translates into a smartphone that should ensure stable and fast performance and efficient multi-tasking. Z1 has USB 3.0 Type C with reversible plugin design. This would enable the users to insert the USB plug into the port more easily. With the capability of data transfer speed of up to 5 Gbit/s, it also helps in faster data tranfer.
Display: Lenovo Z1 has Lenovo's PerfectView (100% NTSC gamut) 13.97 (5.5) display that offers a 1500:1 contrast ratio and 450 Nits brightness. That should provide crisp and bright display with natural colours.
Camera: Lenovo Z1 has 13 megapixel rear camera with optical image stabilization and dual LED flash. The front camera is 8 megapixel.
Battery: Battery is also one of the highlights of Lenovo Z1. This latest smartphone by Lenovo is equipped with 4100 mAh battery that has an intelligent cut off feature. When the battery is charged but the device is still connected to the power source, the device starts functioning using charge from the power source. Usually, when a smartphone is fully charged, it starts working on the battery charge till the battery drains out a little. And then it again starts recharging. This damages the battery and reduces its life. The intelligent cut-off feature of Z1 takes care of this and helps in keeping the battery working optimally for longer.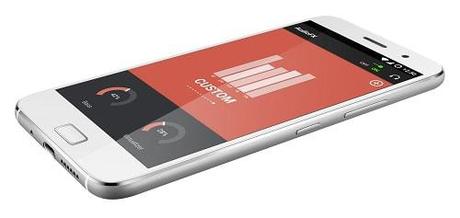 Fingerprint Sensor: The ZUK Z1 is also equipped with a fingerprint sensor. The 360 degree fingerprint reader is located at the front of the smartphone, below the display. The fingerprint sensor can read fingerprints no matter in which direction the finger is placed. It can even read fingerprints from a wet finger.
Operating System: Lenovo ZUK Z1 runs on Cyanogen 12.1 which is an opensource OS. It brings with it lots of customization options. Cyanogen 12.1 also has a feature called Privacy Guard which helps users in controlling the data they provide to third party apps. Other privacy features of Z1 include PIN Scramble and the Protected Apps.
Overall, Lenovo ZUK Z1 looks like a winner. It looks good, is packed with excellent specifications and comes at a very competitive price of only Rs. 13,499. Lenovo Z1 would be available in white and grey colour variants exclusively on Amazon.in. The device will be sold through flash sales. The first flash sale of Lenovo ZUK Z1 is scheduled to start from 19 th May at 2PM. You can check out Z1 at amazon.in or watch the following video.