November 13, 2013, admin, Play, Reviews, , 2
With Christmas fast approaching there has been a lot of talk of the Dream toys for Christmas this year.  You can see a full list of 2013′s dream toys on Argos Online.  It is great to see LEGO on there again – it is always a big hit with Little Mr A!
He has recently been building and playing with the LEGO Spider-Man Bugle Showdown Playset.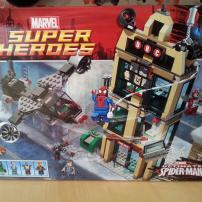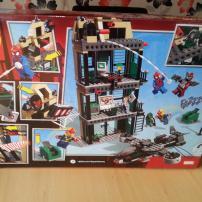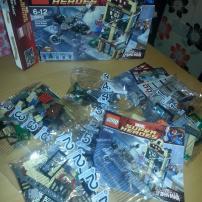 The set includes the Daily Bugle together with a dumpster, jet and 5 minifigures including Spider-Man, Nova, Dr Doom, Beetle and J Jonah Jameson complete with accessories and weapons.  The Daily Bugle features a rooftop trapdoor, sign and window explosion functions and a swinging web attack.  The Jet comes with an opening cockpit, anchor hook line and dual flick missiles and the Dumpster features a catapult function.  Other accessories included are a streetlight and a camera.
When built the Daily Bugle measures over 36 cm high, 19cm wide and 9cm deep and the Jet measures over 5cm high, 19cm long and 17cm wide.  It's a great size set with lots of play value!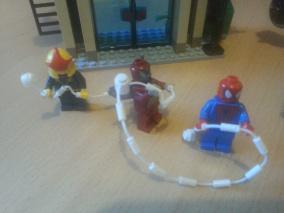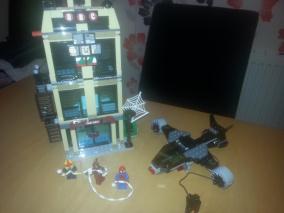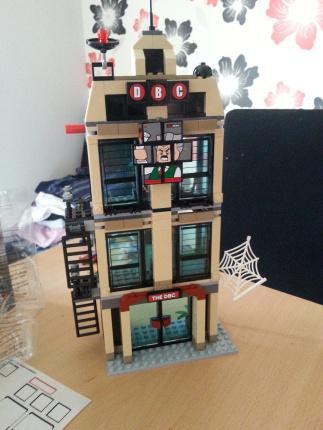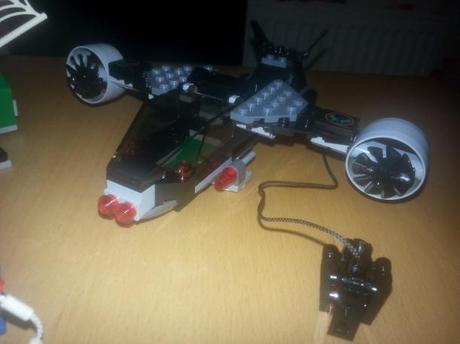 The set says it is for ages 6 years and over, however, 5 year old Little Mr A sat and made the majority of the set by himself, requiring very little assistance.  As always with LEGO, the instructions were easy to follow and we had all the pieces required, plus spares!
Little Mr A had great fun building this set and is having lots of fun playing with it now it is built.  It is a great addition to the Super Hero LEGO he already has.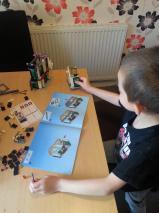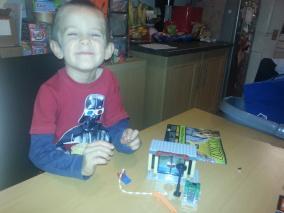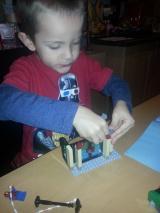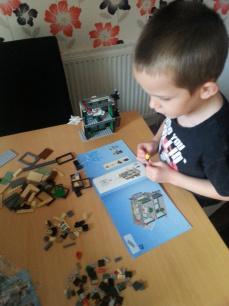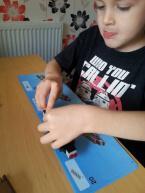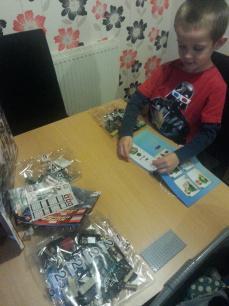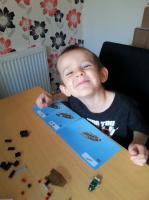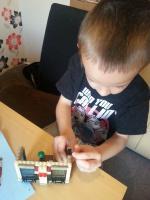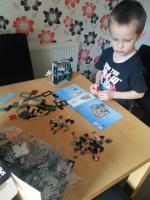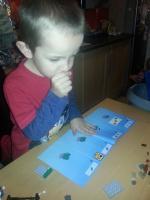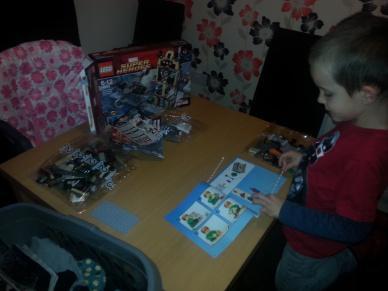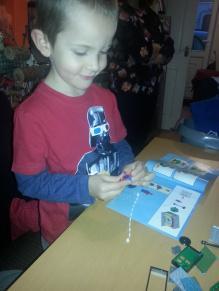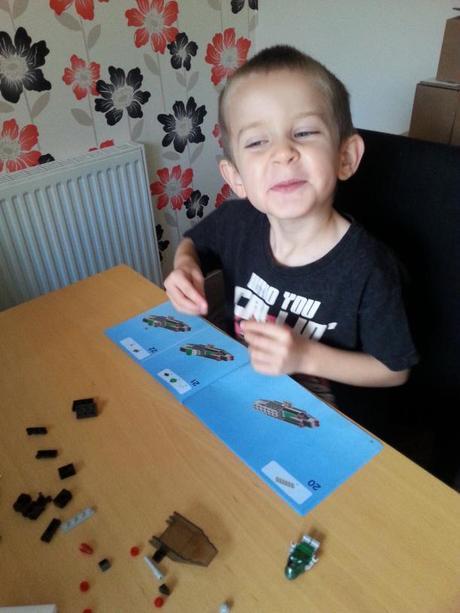 It really is a great set that is fun to build but even more fun to play with as it has lots of features and accessories and those all important mini figures!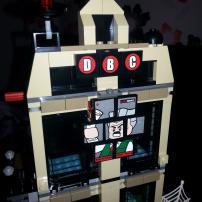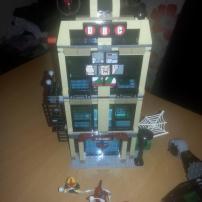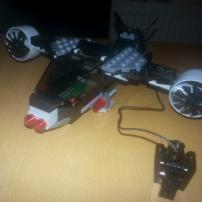 I would recommend this set to any young LEGO and Super Hero fans!
Post produced in collaboration with Argos.