State Senator Muse calls out County Executive Baker for not consulting him on location of proposed casino
Same Sex Marriage Bill DELAYED until Thursday

State Senator C. Anthony Muse is publicly fuming over County Executive Baker's not including him and other officials in the site choice for the newly proposed casino in Muse's district.  At a hearing of the Senate Budget and Taxation Committee, Muse voiceed his opposition to the site and asked the Senate to delay any decisions on the proposed casino.  Even if the General Assembly approves the casino, the state will get to vote on it by way of referendum.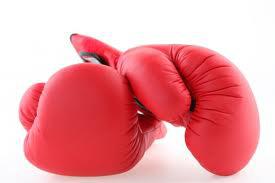 State Senator Ed Reilly (R-Crofton) has used a Senate Rule to delay a vote on the same sex marriage legislation until Thursday.  He hopes to add an amendment changing the effective date of the bill, which would send the bill back to House committee and possibly kill the legislation.