The Leeds Charity Fashion Show was a non-profit event that was created and produced by Jonny Cheung. Jonny is a philanthropist with a huge admiration for fashion, he wanted to get involved in the fashion industry whilst staying in London and Paris, also having seen the state of the less economically developed countries, he wanted to change things for them – hence the reason for holding LCFS as a means of raising money and awareness. The show was in aid of children's charity, UNICEF UK, which provides aid to children and their families in third world countries. The event was sponsored by Momentum Leisure Clubs, Candy Kittens, Red Bull, Vast Model Management and Baracoa Luxe Bar.
Doors opened at 7pm, although attendants initially arrived in dribs and drabs, a number of seats soon began to be filled.  As the atmosphere increasingly improved, attendants could be spotted at the bar buying drinks, then proceeding to take their seats whilst chatting amongst their fellow fashionistas.
The show started fashionably late, with lights dimmed to set the scene and music brawling to entice the audience, getting them ready for the opening collection. An aura of professionalism seeped through the catwalk, as even the most amateur models challenged themselves to engage the audience. The models that particularly stood out to us were, Arran Cawthra, Andre Graham, Sasha Kolesnik and Lora Davis, due to their big personalities that were evident whilst on the catwalk and playing up towards the camera. Also, a few of our favorite designers that showcased their collections at the event were, Bo Carter, Ewa Domanska and Kee Boutique. To finish, Jonny Cheung and select attendants took part in a prize raffle, with the lucky winners receiving a pair of shoes by Victoria's Secret. Soon after, the attendants made their way to the after party that was held at Baracoa Luxe Bar, to enjoy the rest of the night.
Overall, the WildChildMedia team found the event to be well presented and entertaining. We look forward to the next LCFS event.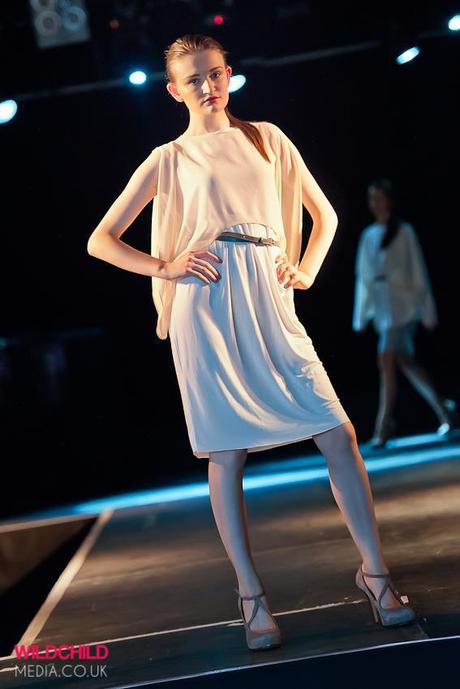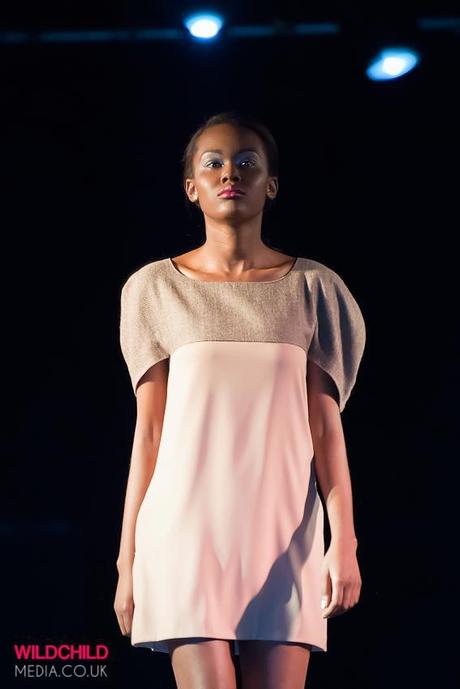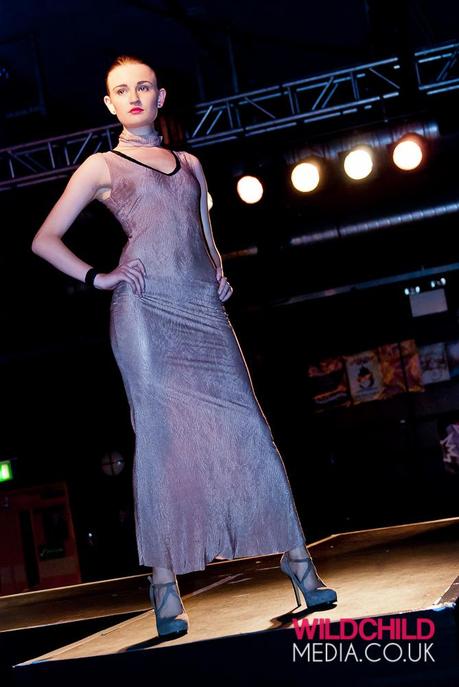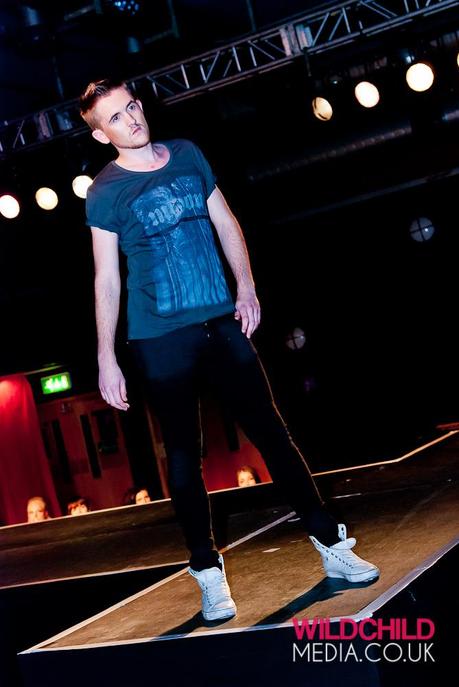 View the full gallery from the show here:
https://www.facebook.com/media/set/?set=a.492492267436418.118507.281542338531413&type=1
---