Via NESN:  "The Buckeyes have given James his own locker, complete with a No. 6 jersey, among those of Aaron Craft and Lenzelle Smith, Jr. OSU officials said that locker is there as a tribute to James, who made the team the first to wear his Nike apparel, with the LeBron logo instead of a Nike swoosh, in 2007. "We always want to pay our respects to him for what he did for us in '07 in terms of we were the first LeBron school. And obviously we get tremendous product from him, and I know he's very proud of what he does for us," head coach Thad Matta said."
LeBron has a locker at Ohio State pic.twitter.com/1PP8pwqYR5

— Doug Lesmerises (@PDBuckeyes) September 3, 2013
Real talk right here, this has to be the dumbest thing I've ever heard.  Just no way you do this on any level.  I don't care that they were the first to sport the Lebron logo.  This has to be one of the biggest dick riding moments in the history of dick riding.  Lebron might as well just push Matta out of the way and coach the freakin' team.  What a bunch of clowns they are over there in Columbus.
P.S. I had to look up what the Lebron logo actually was.  Is this it?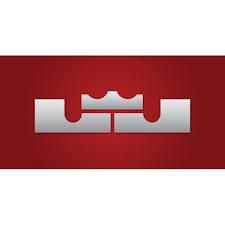 Hey bro, you can call yourself the king all you want, but if it wasn't for this logo, you wouldn't have a logo.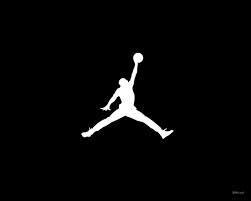 Bow down to the real king, brah.
P.P.S.  I don't know how the NCAA works, but it's not a violation to have a pro player have a locker room in a college basketball home locker room?  Really?