Leaves of Grass-The Death Bed Edition by Walt Whitman :: Reader Store
: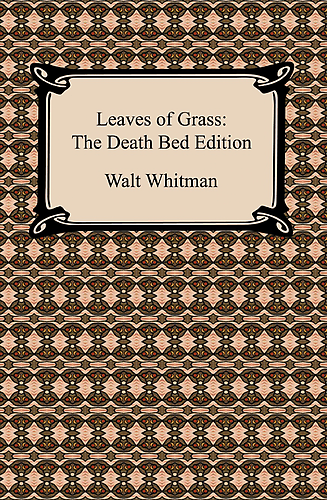 Walt Whitman (1819-1892) was born on Long Island and educated in Brooklyn, New York. He served as a printer's devil, journeyman compositor, itinerant schoolteacher, editor, and unofficial nurse to Northern and Southern soldiers.
The title given to the last edition of Whitman's work, which he re-edited from 1867 until the day he died in the Mickle Street house in Camden, New Jersey. A total of eight different editions of the book were published, with the reworked poems added and removed from the book by Whitman over time.
Related articles
The habit of giving only enhances the desire to give.
"I no doubt deserved my enemies, but I don't believe I deserved my friends."
"I have learned that to be with those I like is enough"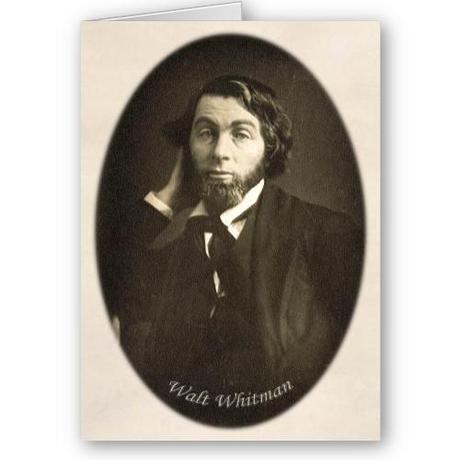 Whitman 29 note cards by
song_of_myself
See more
Walt whitman poetry Cards